The House of iOCO has emerged with a new vibe and design that echos comfort yet sophistication through all of its collections. House of iOCO Fashion evolved from three basic values – Creation, Interaction and Commerce – all of which have become the company's foundation. From its main studio, "where ideas are created", House of iOCO translates different inspirations into designs that later come true in various shapes, colours, textures and movements.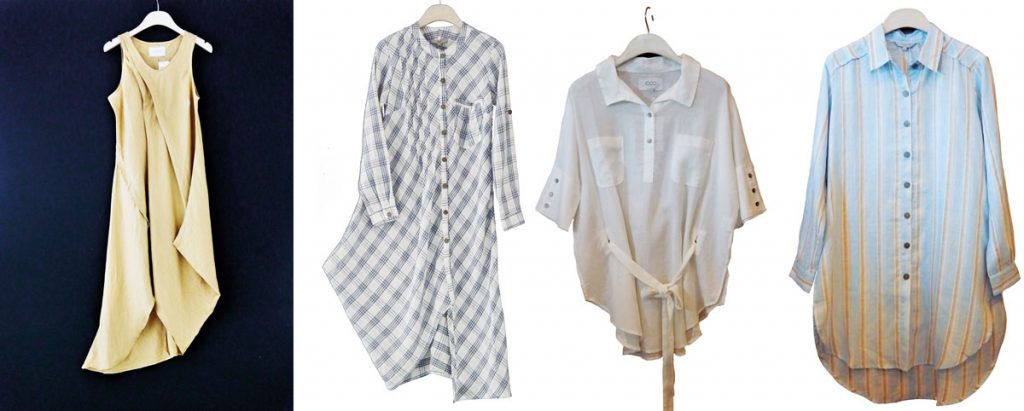 The fashion house also opens its creative doors to personal consultation with an in-house stylist or designer available to create custom-made quality pieces. Under the artistic eye of talented designer, Monica Ku, House of iOCO has five unique brands that speak for different aspects of design and fashion.
House of iOCO collections can be purchased at strategically located boutiques around Bali as well as online through major resellers such as amazon.com.
House of iOCO Fashion
88X Sunset Road, Seminyak
+62 361 847 5824
www.house-of-ioco.com