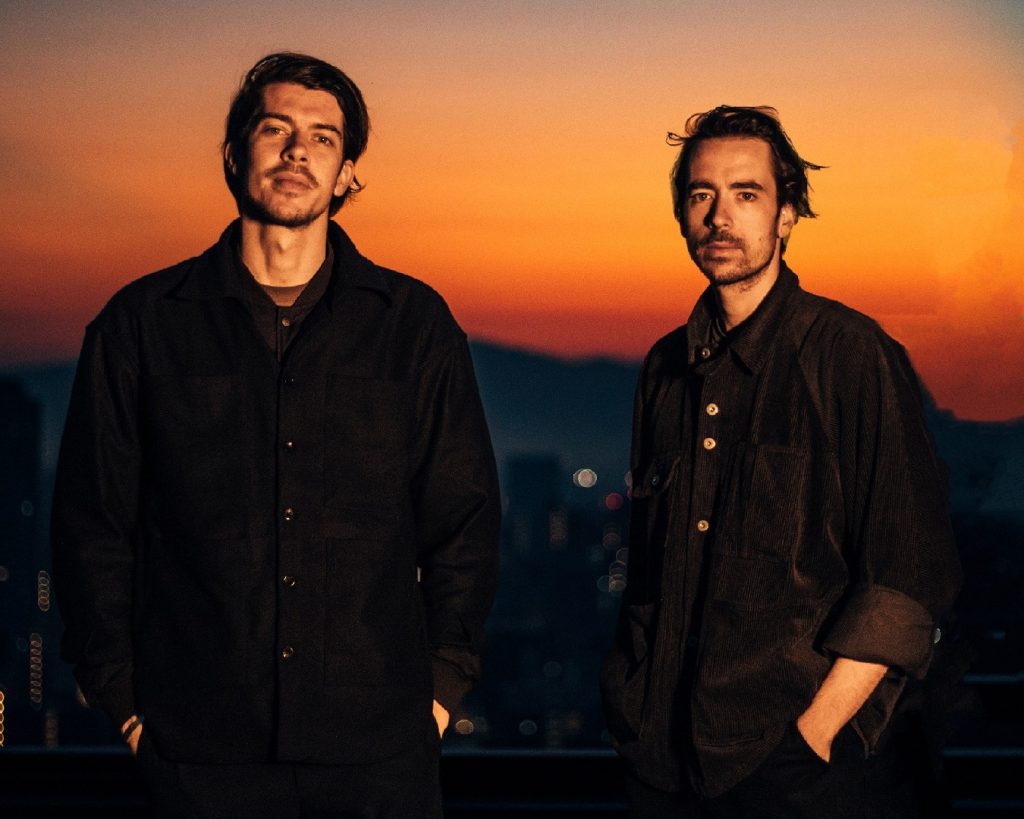 Marriott Bonvoy's Dissolve Weekend has become a highly-anticipated event at the beloved lifestyle resort, W Bali – Seminyak. The beat-pumping, music-centric event is making its return this weekend, headlined by Dutch indie electronic duo – Parallelle!
Musicphiles and party-goers will have something to look forward to this weekend with the return of Dissolve Weekend at W Bali – Seminyak on Saturday, 27 May 2023. A programme by Marriott Bonvoy Moments™, the immersive sonic festival showcases a thrilling line-up of DJs, headlined by Amsterdam-based multi-instrumentalist and electronic music composers, Parallelle.
Dissolve Weekend will kick off with a sunset session starting at 6pm onwards at Woobar featuring groovy beats by local talents, DBRA, followed by W Bali – Seminyak's very own Damian Saint. Drink and dance as the golden sun sets in the background before Parallelle takes to the stage and spins electrifying beats until the late hours. The celebration will continue on 'til the wee hours at Woobase, where PAPÜ will keep you moving and grooving to wrap up the festive night.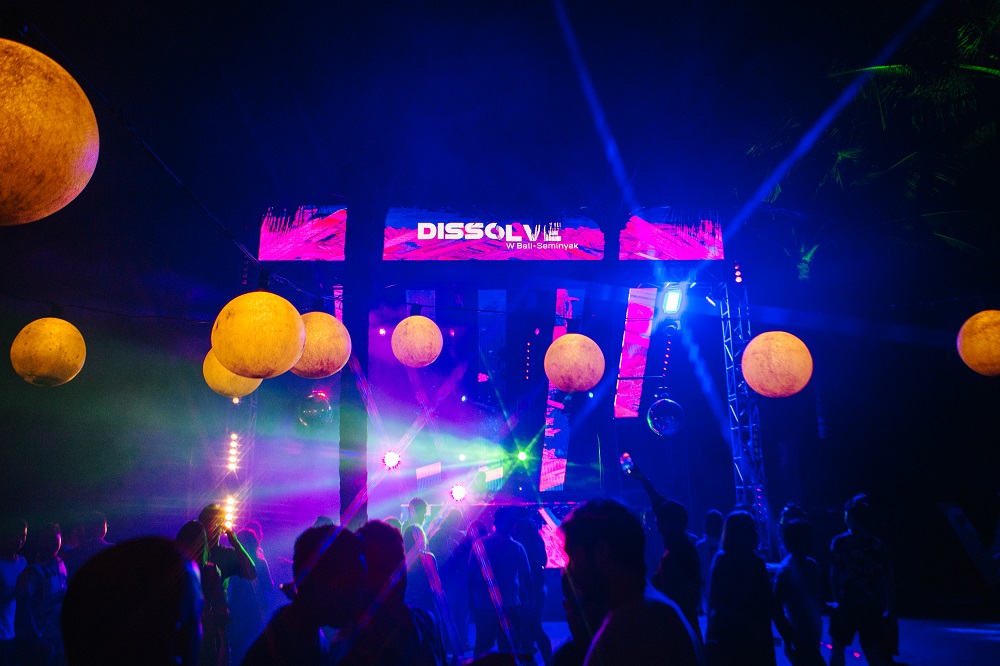 Throughout the event, be sure to fuel up for a long night with the Balinese, Asian and Western culinary offerings and innovative cocktails at the various stations prepared by the resort's restaurants and bar including FIRE, Starfish Bloo, Woobar Bali and W Lounge.
---
Exclusive Music-focused Marriott Bonvoy Moments
Marriott Bonvoy members can enjoy once-in-a-lifetime Marriott Bonvoy Moments, featuring music-focused experiences with Parallelle during Dissolve Weekend. Members can bid for the following:
Exclusive Masterclass with Parallelle at W Sound Suite: Members can join Paralllelle at the W Sound Suite for a 1.5-hour masterclass and learn the ropes of the music duo's signature take on electronic music inspired by the sounds of destinations, world culture and groovy rhythms. Here, members will get the chance to pour out their creative prowess with cutting-edge sound equipment to produce their own customised music samples.
VIP Access to Dissolve Weekend: Take in the mesmerising sunset views with an intimate pre-party session with Paralllelle, framed by the stunning ocean views and cotton candy skies at W Bali's Woosky. Members can also enjoy exclusive VIP lounge access at Woobar, featuring tantalising food and beverage selection throughout the night.
The Ultimate Luxury Pool Villa Experience: Members looking to splurge even more during Dissolve Weekend can opt to stay the night and party on, stay the night at one of the resort's luxurious pool villas.
To bid on the experiences, please visit the following links:
● Exclusive Music Workshop with Parallelle and Dissolve Weekend Tickets + Villa Stay at W Bali – Seminyak (3x packages available starting May 5, 2023)
● Exclusive Music Workshop with Parallelle and Dissolve Weekend Tickets (2x packages available starting May 5, 2023)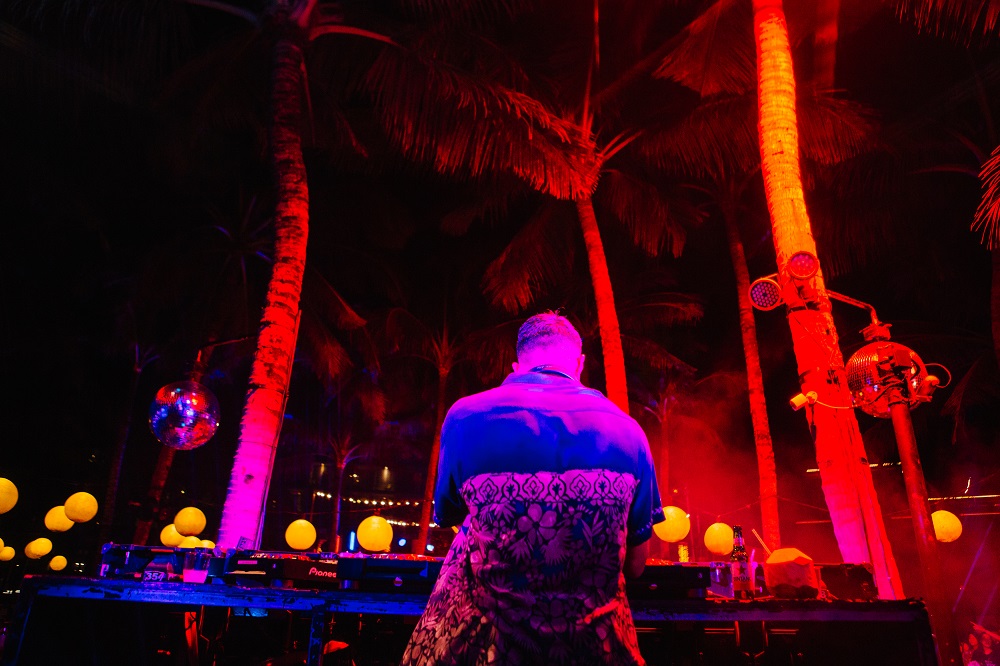 Dissolve Weekend is a free-entry event open to the public. Don't miss out and register for free at this link!
For more information, please contact +62 817 001 5808
W Bali – Seminyak
Jl. Petitenget, Seminyak
+62 361 3000 106 | +62 817 001 5808
woobarbali.com/dissolve