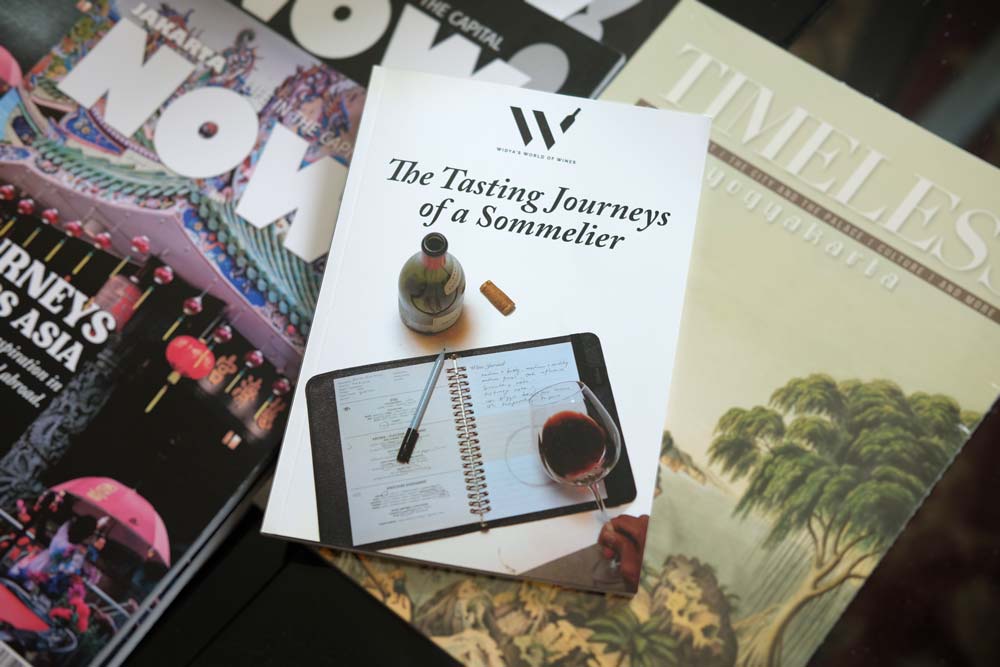 Like art, like music, like history, wine is something that gets better the more you understand it. Understanding and appreciating wine is precisely the goal of this newly published wine booklet, 'Tasting Journeys of a Sommelier', written by Ni Nyoman Kerta Widyawati – or simply, Widya.
This special little publication is a handbook for the everyday wine drinker: a curated collection of articles from Widya's wine column in NOW! Magazines in which the complexities of the wide wine world are distilled into easy-to-digest descriptions of different wine varieties.
Who is Widya, exactly? Widya's passion for wine first began during her time working in the hospitality industry, where her interest was bolstered, quite simply, by how much she enjoyed drinking wine.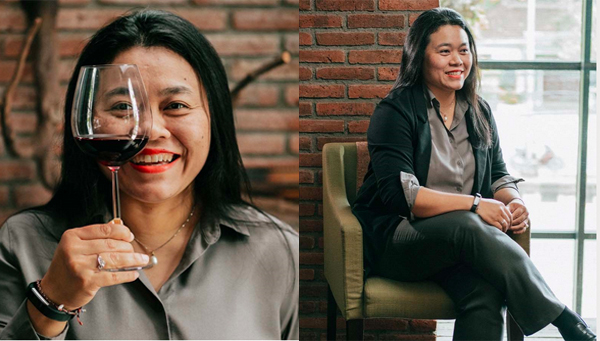 With a never-ending thirst for knowledge, Widya's know-how of the world of wine was gained from work, self-study and the various hospitality, wine, and spirits courses and master classes she attended. She enrolled in the Wine & Spirit Education Trust (WSET) wine education programme and took her WSET educator class in London. Proudly, she then became the first Certified WSET educator in Indonesia.
Though a certified wine expert, Widya has always seen herself more of an educator rather than sommelier, and has used her own knowledge to train others in Indonesia in her role at the Head of Hatten Education Center.
But, perhaps the formal education is not for everyone! The majority of wine drinkers love to sip, savour and swirl; enjoying the process of finding the wines they like. 'Tasting Journeys of a Sommelier' is for such people, the pleasure-drinkers, who would love a little context to the wines they are drinking, a bit of history, some understanding of terroirs and tannins, in a light and enjoyable read.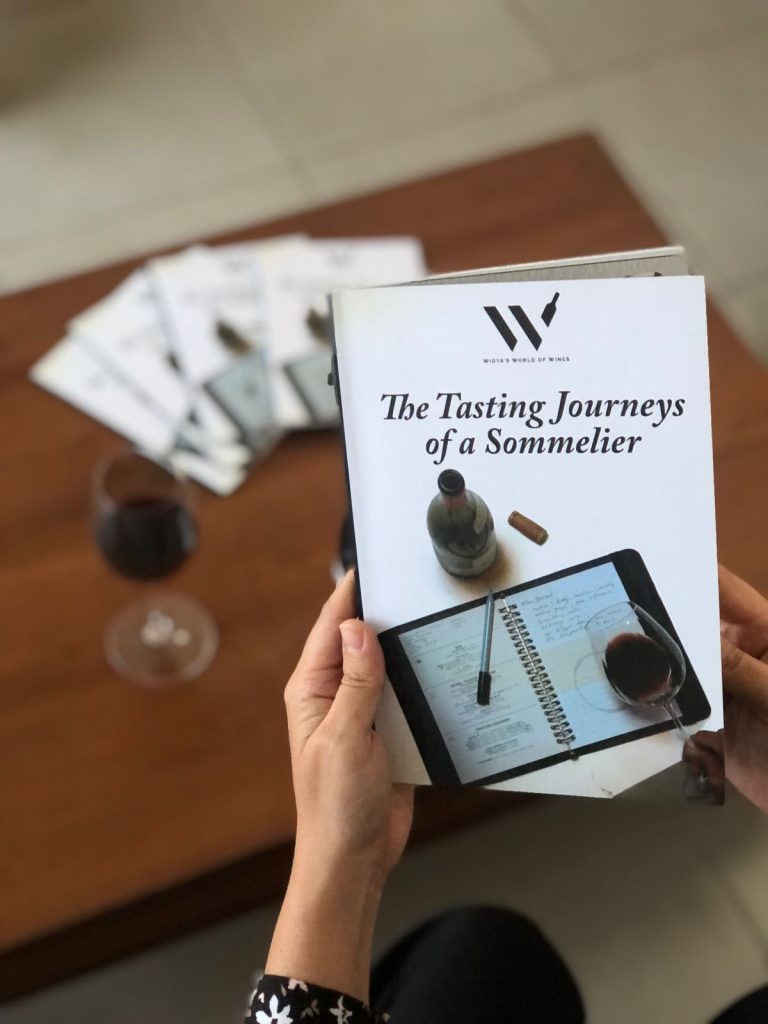 Each chapter of the book focuses on a particular wine variety or region, from German rieslings to Australian reds. Widya imparts some great background knowledge, including methods used in each region, how to read the labels and of course the aroma and taste profiles. Readers will learn some great insight into global wines without getting too technical.
Perhaps most unique to this guidebook is that Widya chooses four wines to taste from each region or variety, and writes as she tastes, noting the smells, the body, the tannins, the characters, the flavour notes. The reader thus experiences directly the thought process of a sommelier, and is invited to 'drink-along' as they read. 
Here's a sample of Widya discussing an Australian sparkling wine: "The De Bortoli DB Family Selection Brut Cuvee is a blend of Chardonnay and Pinot Noir made using the tank method, fermented in cool temperatures to allow the expressive fruit and floral aromas to come out. The key of the wine is the blending from a previous vintage to improve the complexity in aroma and flavour. This wine is fresh, applying acidity and creamy textures."
'Tasting Journeys of a Sommelier' comes with a directory listing of wine distributors and wholesalers in Indonesia, giving readers direct access to great wines at great prices. All of the wines that Widya has reviewed are available through the listed wine companies for those who really do want to 'drink along' as they read, and pit their palate to this wine expert's own skills!
'Tasting Journeys of a Sommelier' is published by Phoenix Communications and can be purchased by contacting nowbali@phoenix.co.id or nowjakarta@phoenix.co.id. 
Make sure to follow Widya for great wine insights:-
TikTok: @kertawidyawati
Instagram: @kertawidyawati
Website: kertawidyawati.id