Indonesia has now become the world's second-biggest contributor to plastic waste in the oceans. This island is facing the alarming issue of waste disposal with shorelines laden with refuse, which is washed up every day when the tides come in. Communities are struggling to deal with the volume of waste, and even high-end hotels now pay staff to dig holes in the beaches where they tip in the mounds of plastic. The tourist island's main rubbish dump now covers 30 hectares, reaches 20 metres high in places and every day 600 trucks bring another 1544 tonnes to add to the pile. A staggering 175,000 tons of waste is produced each day, amounting to 64 million tons per year, according to data from the ministry.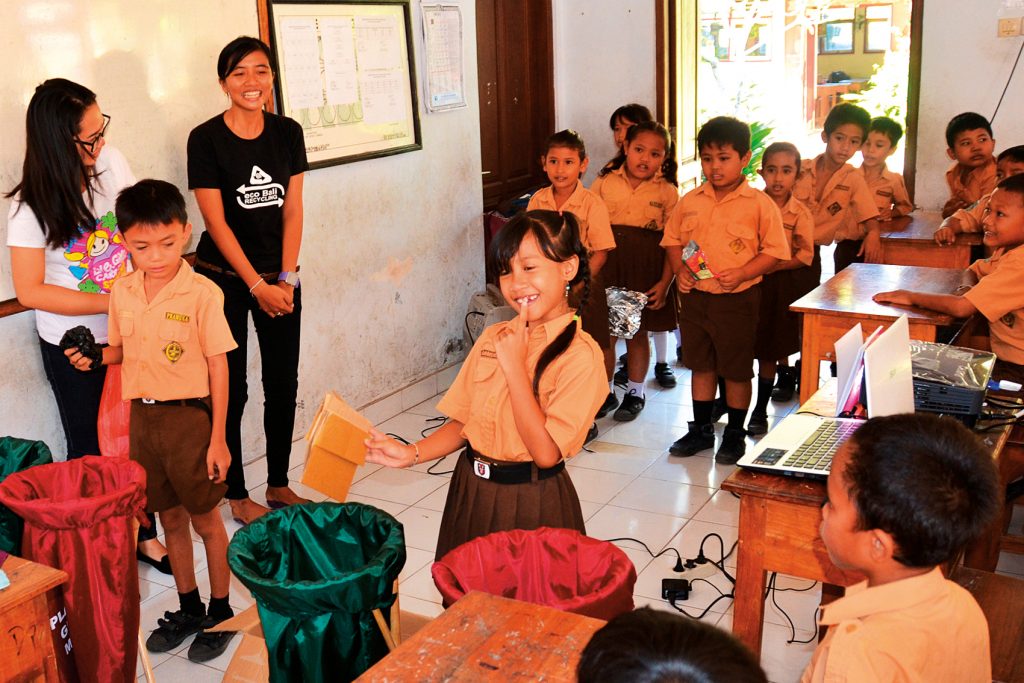 Eco Bali was established in 2006 in response to the urgency of waste management problems in Bali. It is a registered operation and they comply with the current national legislation on waste management under the Ministry of Environment. Their vision is to enable everyone towards a zero-waste lifestyle. The mission is to promote the responsible waste management, create green knowledge and eco products towards achieving zero waste. All this is managed by a highly efficient team including professionals experienced in waste management, educational programmes, product design and marketing. Eco Bali operates their own sorting and material recovery facility (MRF) ensuring that your waste is properly managed and does not impose a threat to Bali's beautiful environment. The goal is mainly to maximise recycling, reduce the quantity of waste to landfill and promote composting.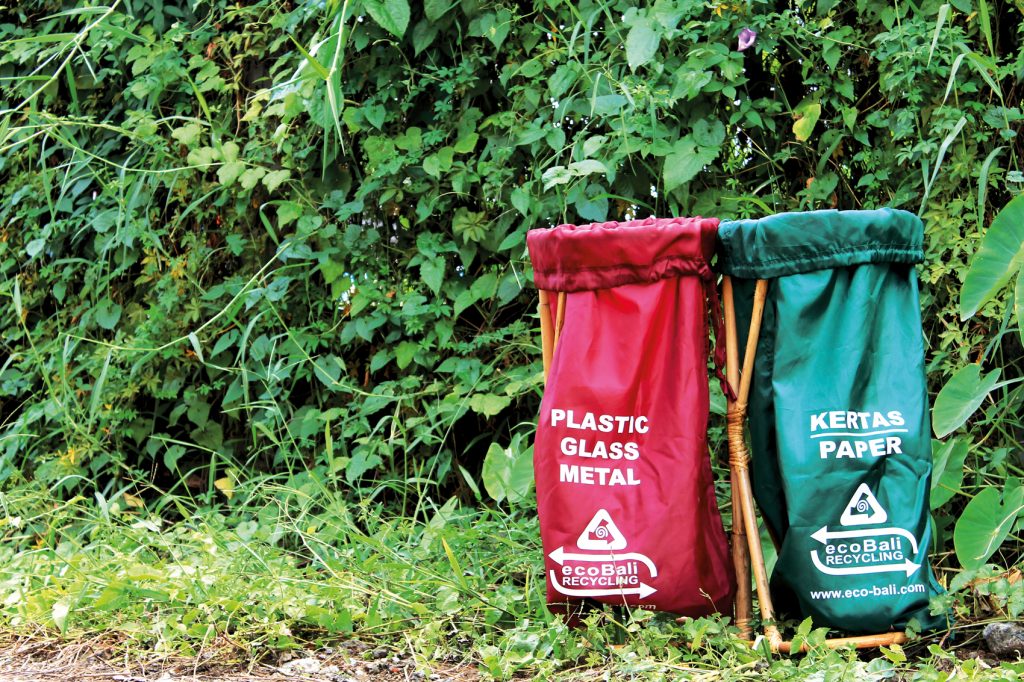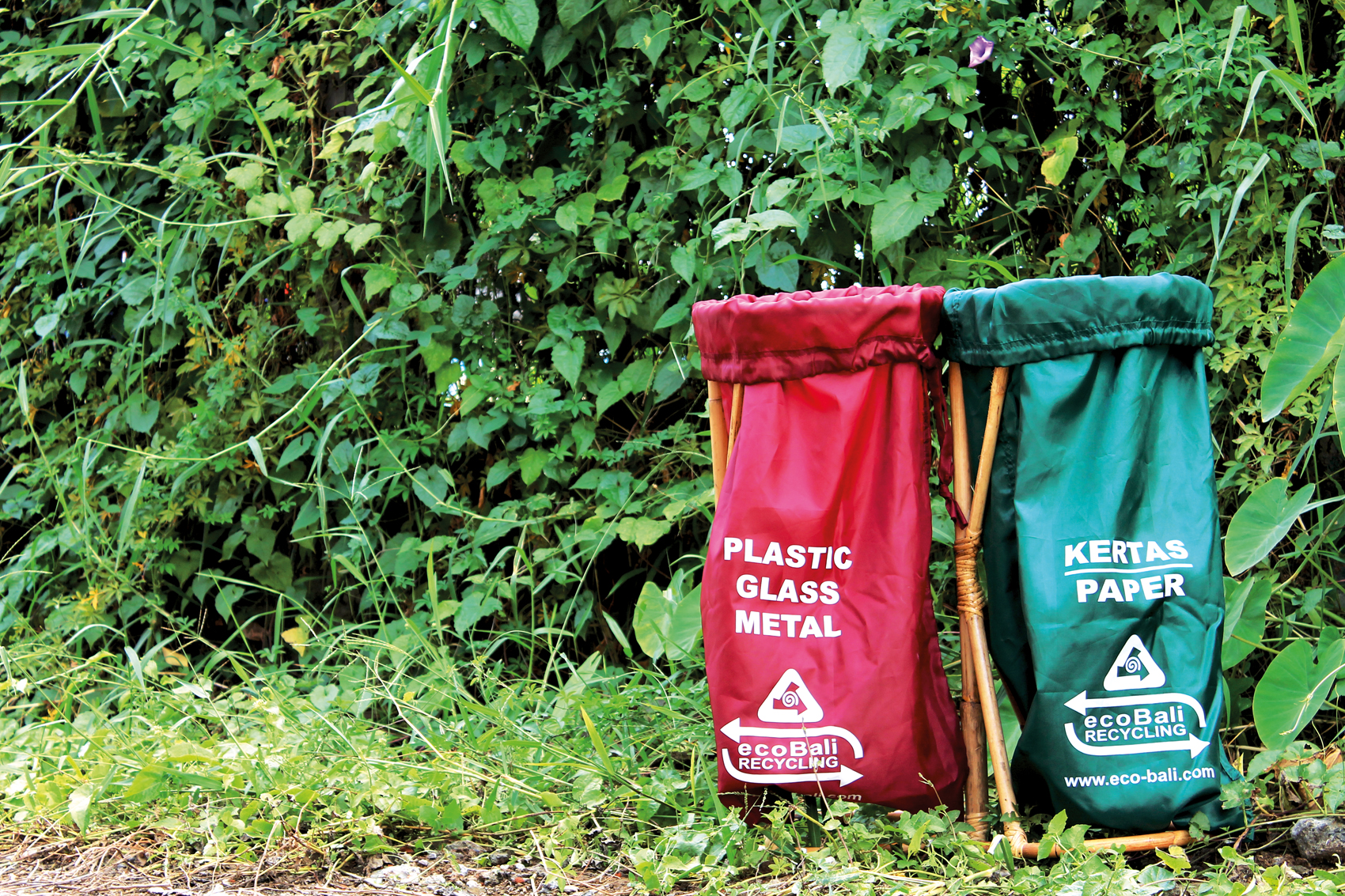 Eco Bali also provides a range of useful services. Waste Management is one of the primary ones, where they help you to take care of your household, villa, office, business, restaurant, hotel, community or school waste responsibly. Separation at the source is key for recycling. They provide a two-bin system. Green Bin for paper; Red Bin for glass, metal, plastic and other non-organic waste. This programme also ensures effective staff training and the disposal of the remaining residue is in legal facilities. Eco Bali strongly believes that education is the key, and sustainable living through management can be accomplished by creating knowledge and awareness about waste as well as its response.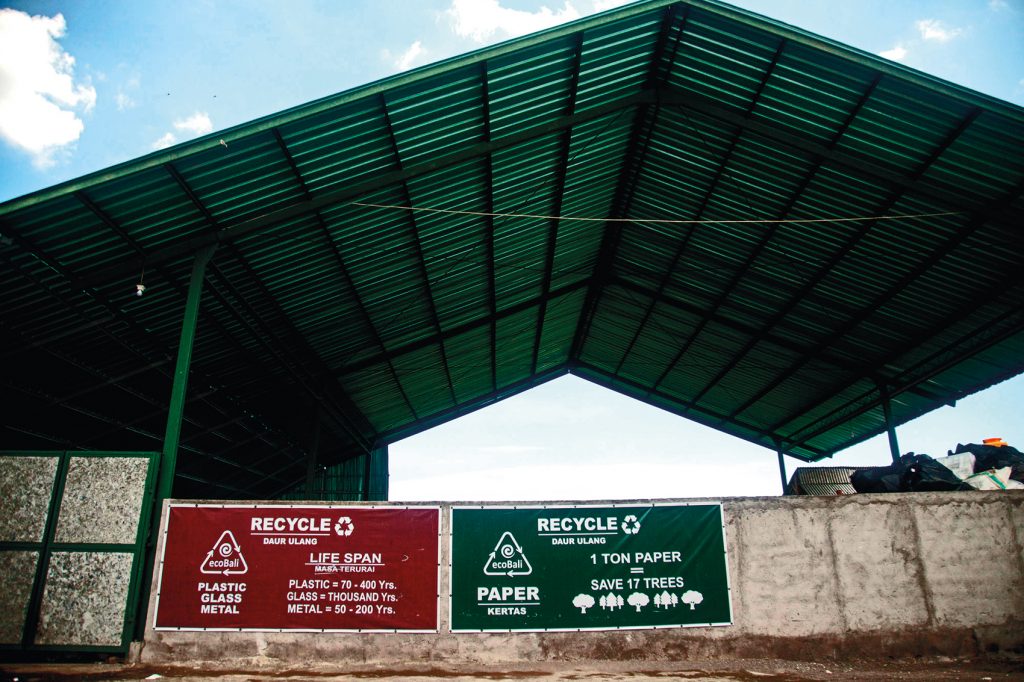 To support everyone towards a zero-waste lifestyle, they offer different eco-educational approaches for schools, businesses and communities. The other program they offer is consulting, where they identify eco and cost-effective solutions for your company or organisation, and help businesses become more environmentally friendly and sustainable. If you represent a business or organisation which is committed to working towards zero waste, a partnership programmes with Eco Bali will benefit greatly. They have a large number of tailored programmes in the field of waste management.
In terms of products, Eco Store allows you to shop for various environmentally friendly products that support your zero-waste lifestyle. They offer stylish Up-cycled drinking glasses from collected bottles. Their original Glass Plates, Bowls and Vases will look good in your home, restaurant or café. For fashion, they have light and airy bags for your wet swimwear and Ini Bags for shopping goods.
They also provide an easy composting system with complete installation suitable for households and business, including all materials required to begin composting. Eco Bali will take care of the complete installation and train all of the staff or home owners. The unique layering process of their composting system is easy, with no smell and produces great results. Using this composting system provides you with beautiful composts for your garden or flower pots all year round.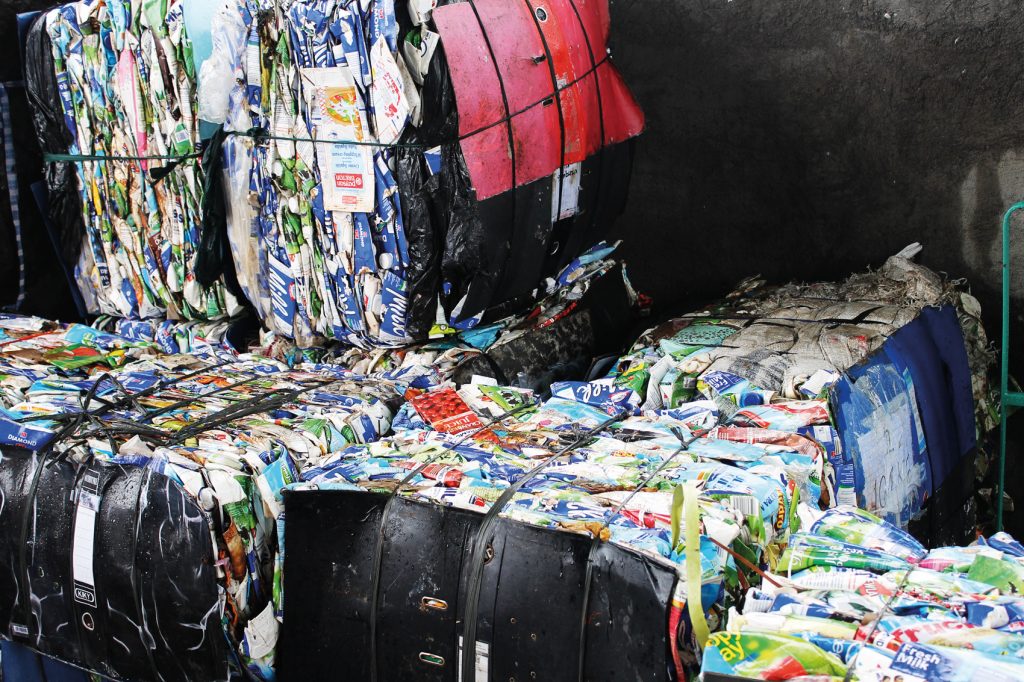 All the services and products offered by Eco Bali are priced extremely reasonably to encourage people to move towards an eco-friendly lifestyle. Eco Bali reaffirms the idea that the majority of our waste is all recyclable. Now it's all a matter of further harnessing that world-sustaining habit of recycling into our daily life.
Address : Jalan Raya Padonan, North Kuta
Telephone : +62 822 3779 9819
Website : www.eco-bali.com