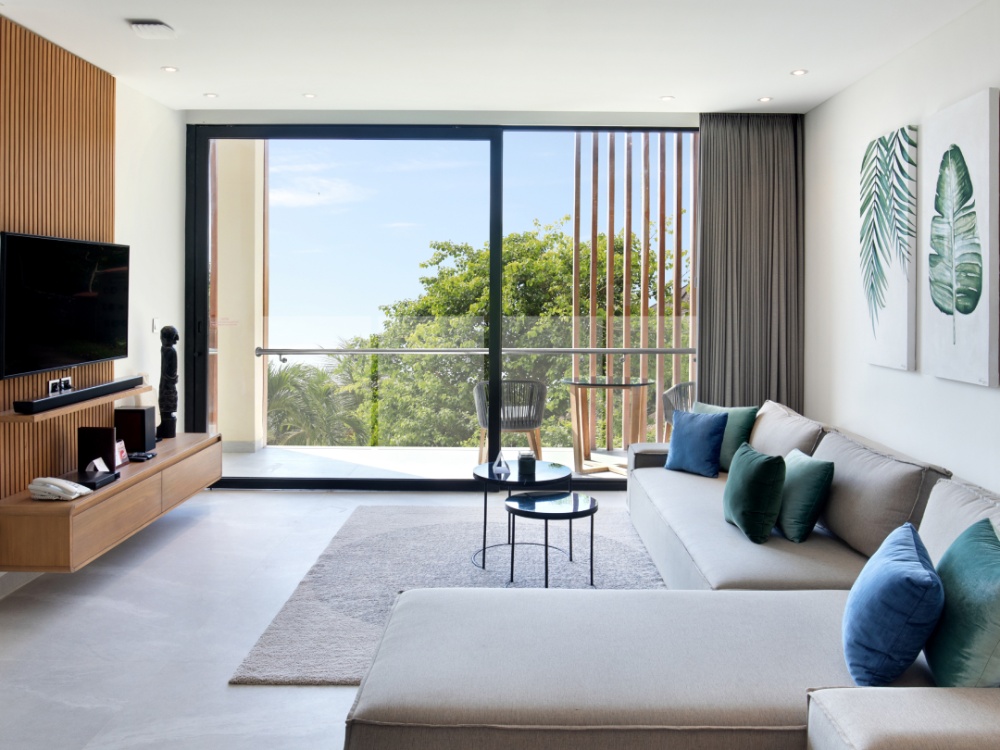 Imagine waking up to the gentle rustling of trees, with the cerulean waters of the Indian Ocean glistening in the distance. This dream can be your reality at Karma Kandara as the iconic five-star resort introduces its latest masterpiece: brand-new apartment units designed to exceed your highest expectations of luxury living.
Karma Kandara's newest additions are set to redefine the concept of island living. The resort's one and two-bedroom apartment residences offer an exquisite blend of modern sophistication and natural beauty. Nestled amidst serene tropical gardens, these apartments are more than just places to stay, there are tranquil sanctuaries where paradise meets modern luxury.
The penthouse apartments, in particular, are a treat for the senses. They grant unparalleled ocean vistas, inviting you to watch the sun dip below the horizon from your own private sanctuary. These spacious and elegantly designed penthouses offer a view that is nothing short of breathtaking.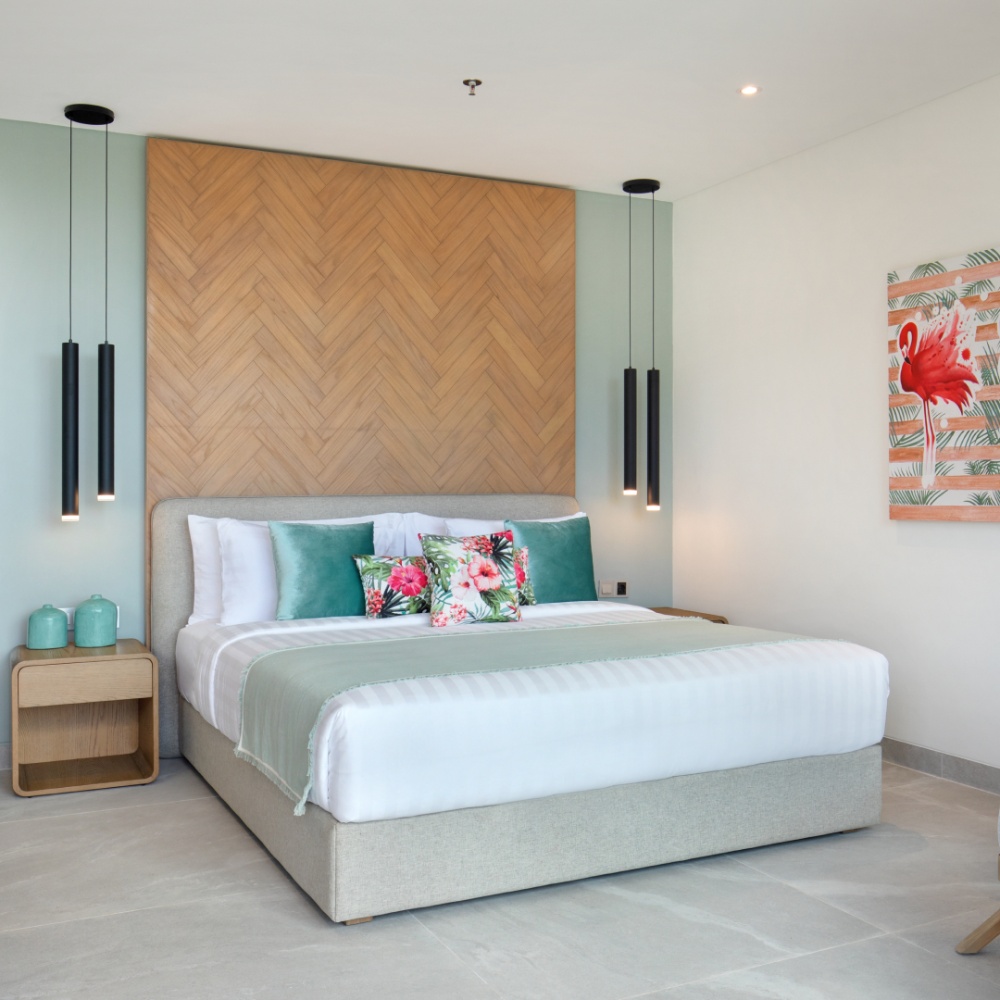 The interior of these residences is equally captivating. With contemporary open-concept layouts, fully-equipped gourmet kitchens, and en-suite bathrooms, they showcase the perfect opulent havens for couples and families seeking a long-term tropical escape. Whether you want to whip up a culinary masterpiece in your kitchen or simply relax in your private oasis, Karma Kandara's new apartments have it all.
Karma Kandara is offering you the chance to be an early adopter and experience these superb apartments before anyone else, allowing you to be the first to bask in the serenity of the tropical gardens or witness the mesmerising sunsets over the Indian Ocean from the comfort of your own abode. The new apartment units redefine lavish living on the Island of the Gods and if you've been longing to immerse in the taste of opulence, enclosed by natural beauty and modern comforts, this is your chance!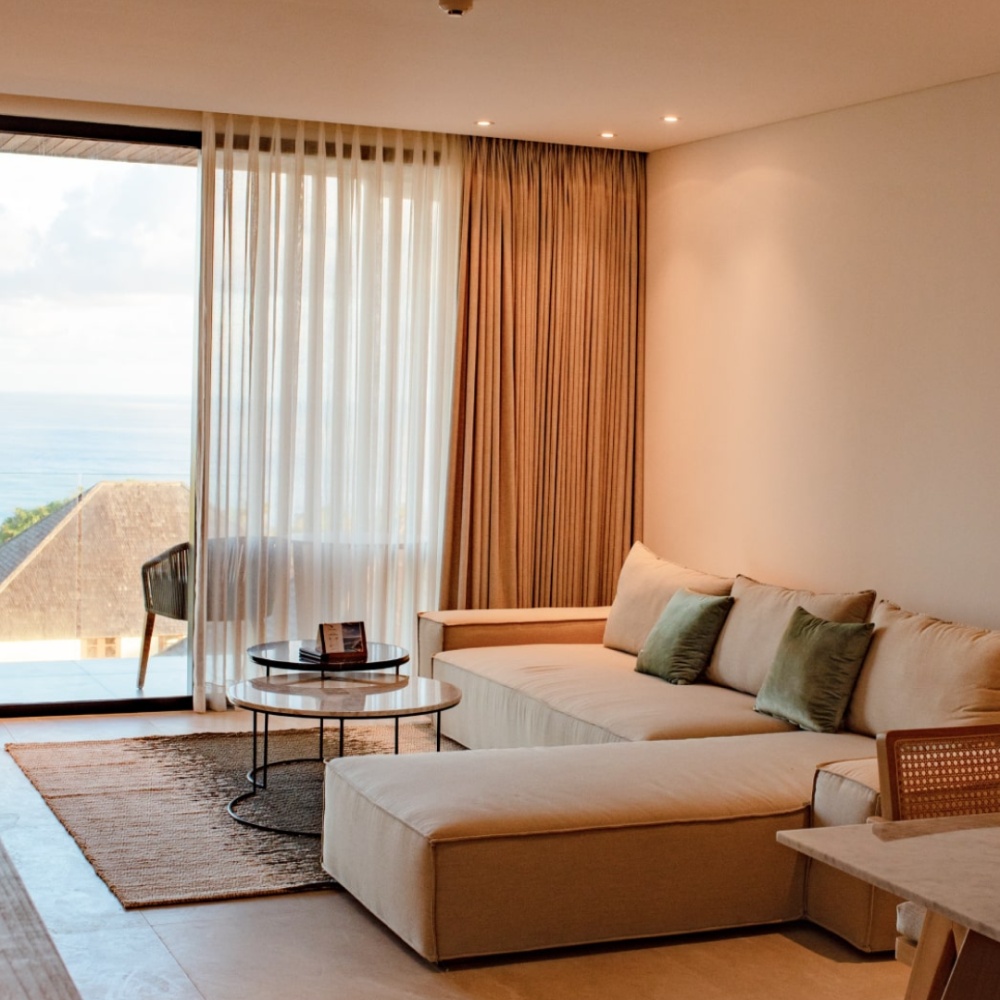 For a limited time only, Karma Kandara is offering an introductory 20% discount when reserving these stunning new tropical residences. To make your bookings and secure your own private haven, click here!
Karma Kandara
Jl. Villa Kandara, Banjar Wijaya Kusuma, Ungasan, Bali
+62 361 848 2202
karmagroup.com