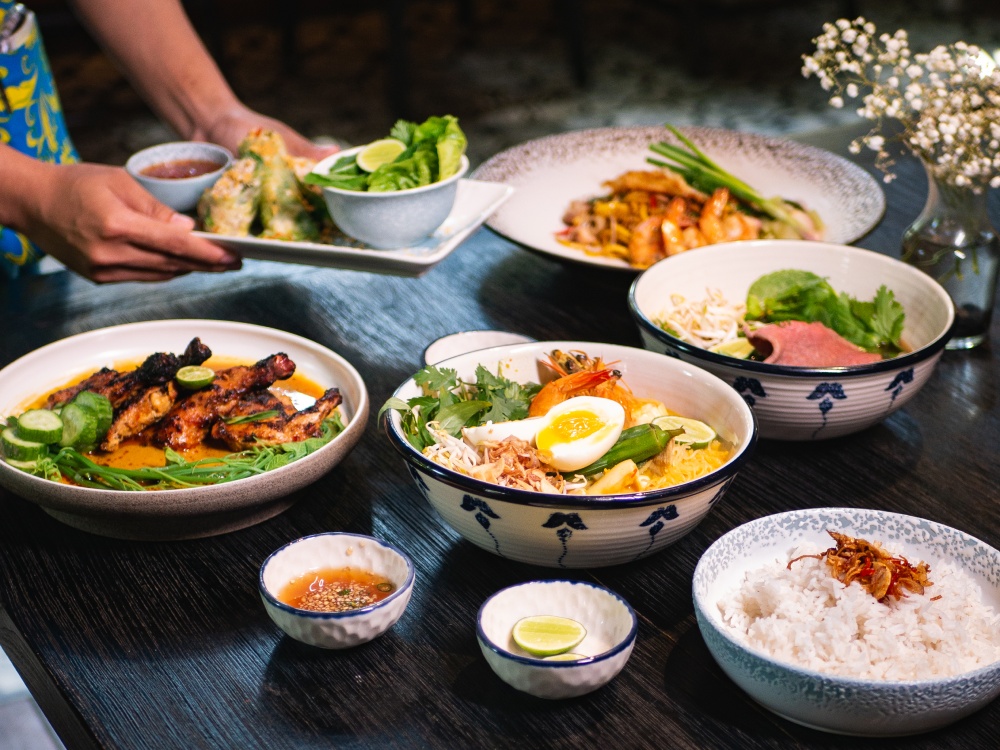 Makase, the signature restaurant at Hotel Indigo Bali Seminyak Beach, unveils its new culinary concept, introducing an array of delightful creations with a Southeast Asian flair. Meticulously curated by Executive Chef Heri Riskiawan Efendi, the new menu is sparked by his travels and explorations of the region's vibrant culinary scene.
Pivoting from Makase's previous international and local culinary offerings, the updated menu now cooks up authentic yet refined takes on Southeast Asia and Indonesia's most cherished dishes. It features an eclectic range of comforting delicacies spanning from Malaysia, Singapore, Thailand, Vietnam, and Indonesia. With its commitment to sustainability and sourcing only the finest ingredients, savour highlight dishes such as the warm bowl of Pho Bo, Tom Yam, Peranakan-style Seafood Laksa or the rich spices of Beef Rendang.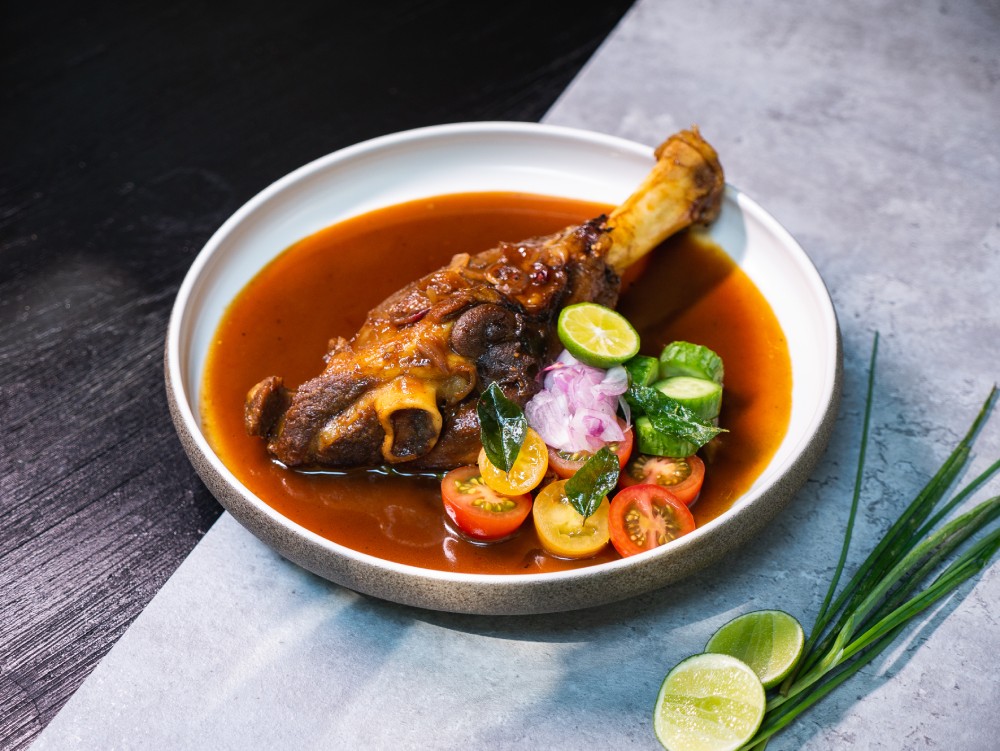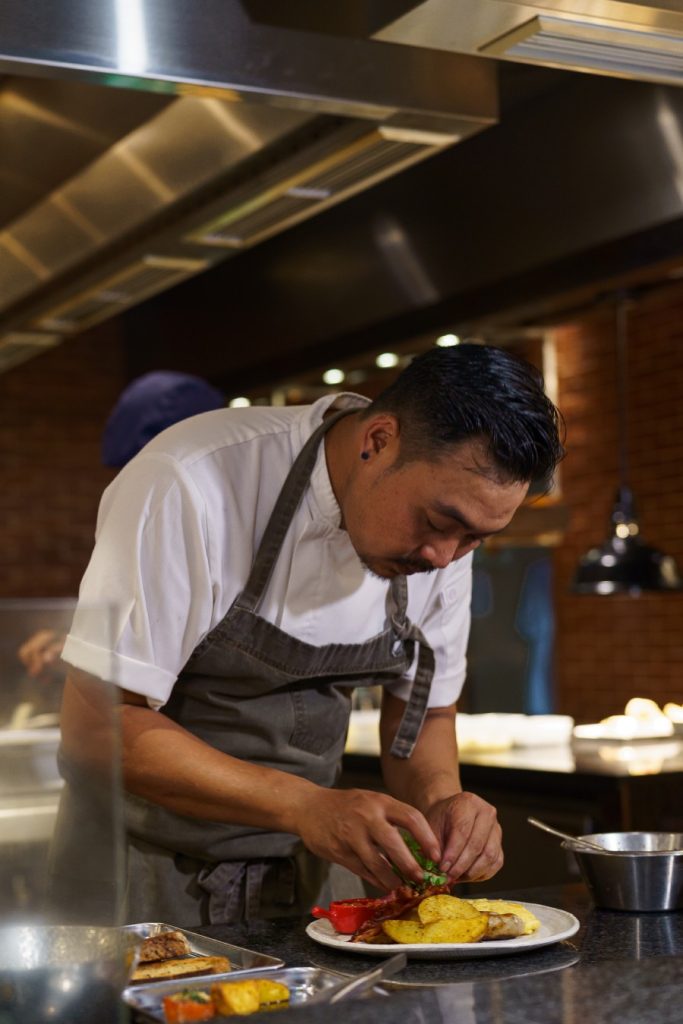 However, Chef Heri's top pick from the updated menu is the succulent 400g Lamb Shank. This hearty dish was inspired by his travels to Solo, Central Java, where he acquired an authentic recipe from a famous local street food vendor. Another star dish is the Ayam Bakar, a 500g boneless baby chicken with pumpkin shoot and chilli jam, as well as the Larb Gai, a Thai-style minced chicken with iceberg lettuce, mint leaves, Thai basil, and house-made sweet chilli dipping sauce.
The palate-cleansing desserts are equally enticing, featuring four different options including the classic Es Teler, a homemade pandan granita with avocado, jackfruit, coconut, cincau & sago pearls, Kolak Pisang, made with palm sugar crumble, kolak pisang, sweet potato, coconut elastic, palm sugar ice cream, jackfruit & salted hot coconut sauce, Exotic Sundae, presenting coconut mousse, exotic compote, micro sponge, coconut nougatine, passion curd & coconut sundae, and Green Tea Tiramisu, green tea-infused mascarpone cheese with cookie crumb & Bali coffee espresso.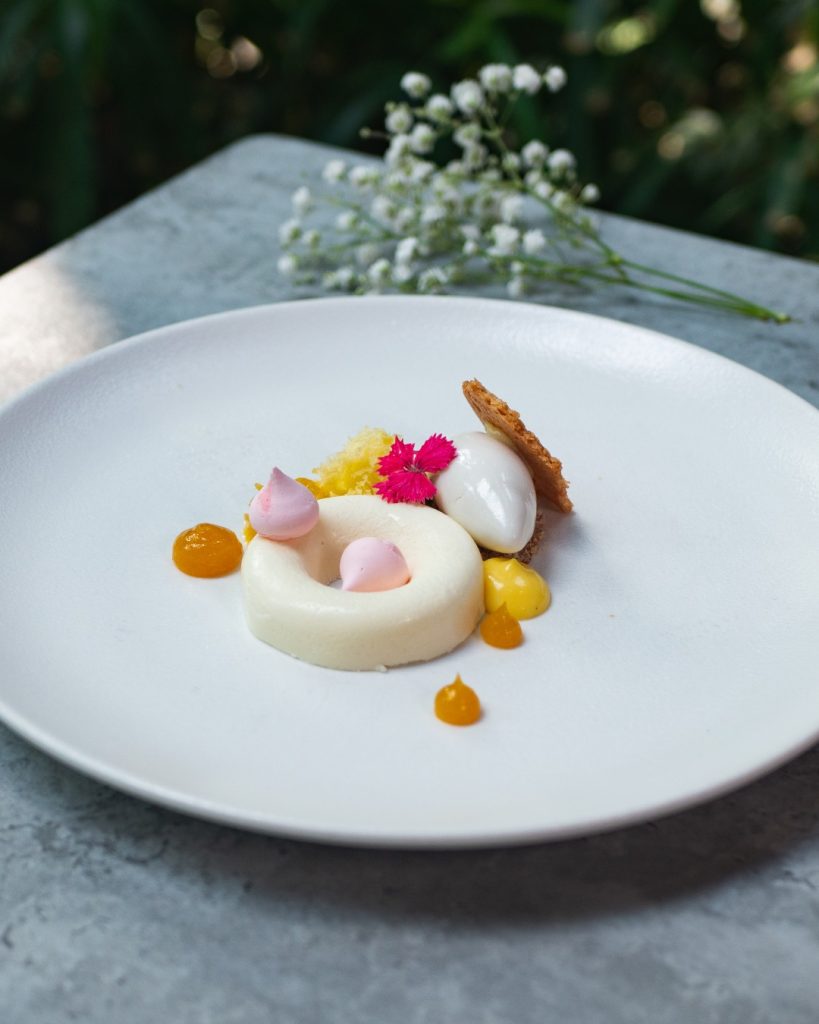 Along with the launch of Makase's refreshed menu, the restaurant welcomes guest chef Phukvarun Watchmon (Chef Golf), Executive Chef of Sindhorn Midtown Hotel Bangkok, part of IHG's Vignette Collection, where guests can indulge in some of her favourite menus at Makase, such as Chicken Green Curry, Spicy Prawn Soup, Seafood Pineapple Fried Rice, and more, available until the end of the year.
For more information, please visit seminyak.hotelindigo.com/makase-revelation
Hotel Indigo Bali Seminyak Beach
Jl. Camplung Tanduk No. 10, Seminyak
+62 361 209 9999 | hotelindigobali.cafeandbar@ihg.com
seminyak.hotelindigo.com