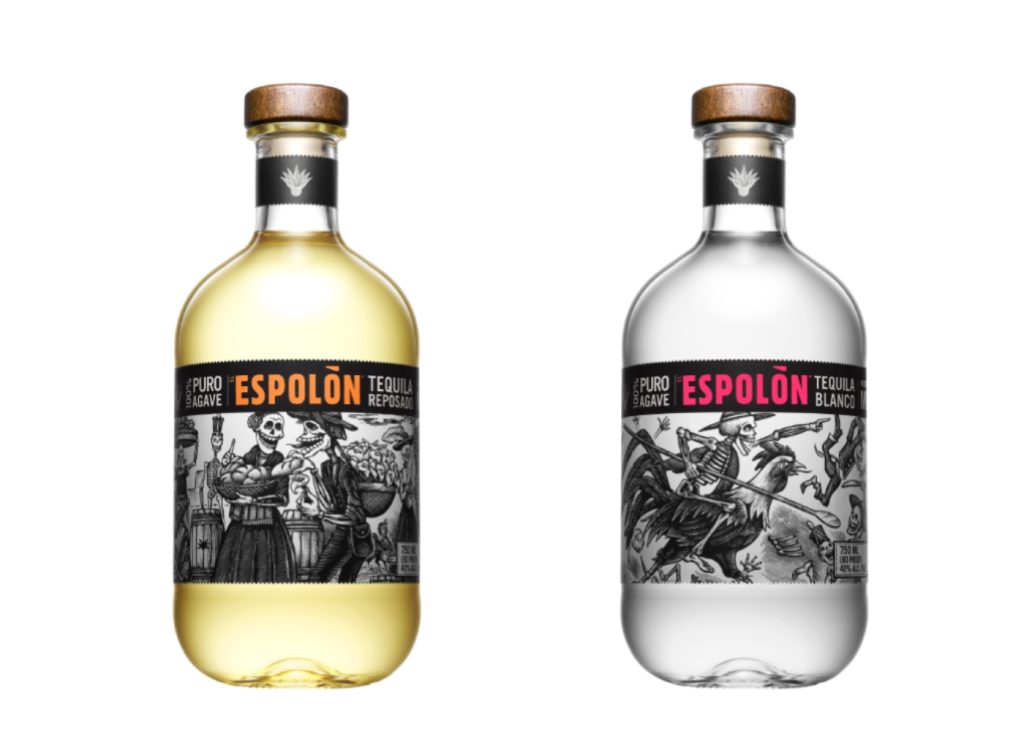 Get ready to immerse yourself in an electrifying celebration of tequila, culture, and spirited revolution! Espolòn, a pioneering tequila brand known worldwide, is delighted to announce its Espolòn Barrio Fiesta 2023. This thrilling event will take place in Asia for the first time, where the beautiful island of Bali will play host, from 31 October to 4 November 2023.
Set against the backdrop of Bali's breathtaking landscapes, the Barrio Fiesta transcends typical festivals, emerging as a bold testament to artistic expression and breaking conventions. Themed as a Mexican-style block party, it aims to solidify Espolòn as the undisputed top tequila of choice on the island.
Prepare for Five Days of Fiesta, Flavours and Fun! The festival commences with a three-day Bar Takeover from 31 October to 2 November 2023. Six premier Bali establishments, namely The Shady Fox, Old Man's, Hippie Fish, The Back Roo, The Shady Big, Teasing Tongues, Santanera, and Platonic, will participate in this takeover. Each venue will host a Bar Takeover featuring Campari's elite bartenders and bar ambassadors, promising an unforgettable experience filled with flair, flavour, and festivity.
The grand finale unfolds on 4 November 2023 with a high-voltage Block Party Festival at the Espolòn Mural Area, located near Beach Garden on Jl. Batu Bolong, Canggu. Attendees will dive deep into an authentic Mexican Block Party, featuring a Bar Takeover by The Lawn Ranger, a diverse selection of food stalls, a dynamic flair show, face painters, and pulsating DJ performances. The event's highlight is the electrifying guest appearance of Bali's famed band, The Hydrant, set to captivate the crowd with their explosive performance.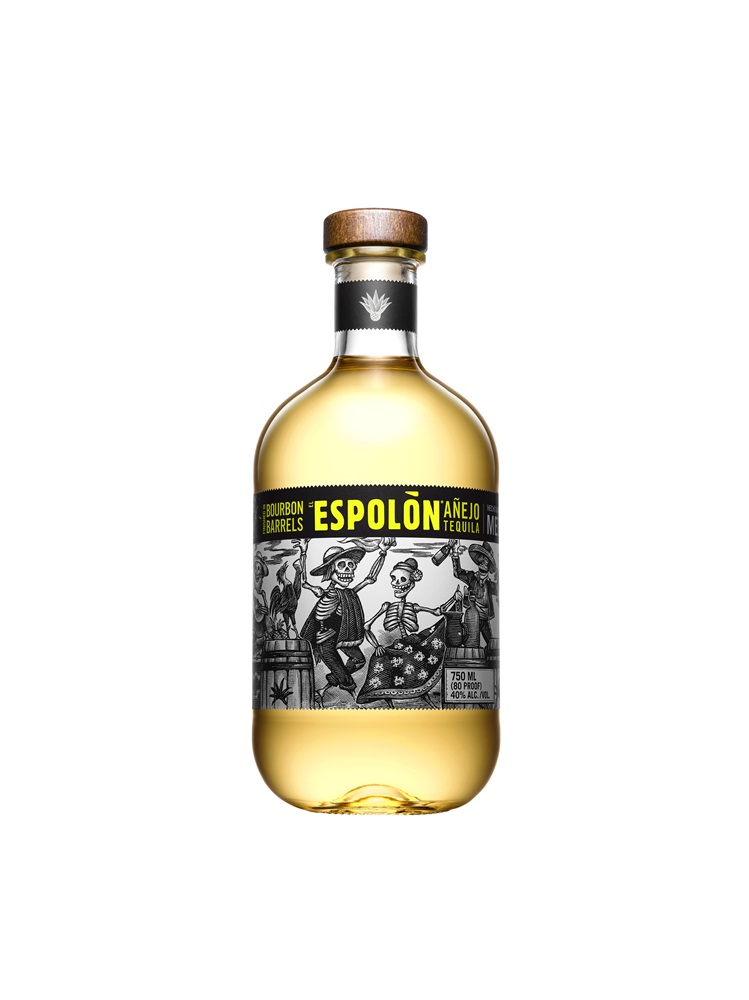 For more information, follow @espolontequillaofficial and @pmp.bali