For those celebrating birthdays in this month of May, your stone represents happiness, wisdom, good fortune and faithfulness. This grass-green member of the beryl family also represents rebirth and new life. Our friends at Jemme Bali , present their Bali-made emerald designs for those hoping to bring out their own beauty.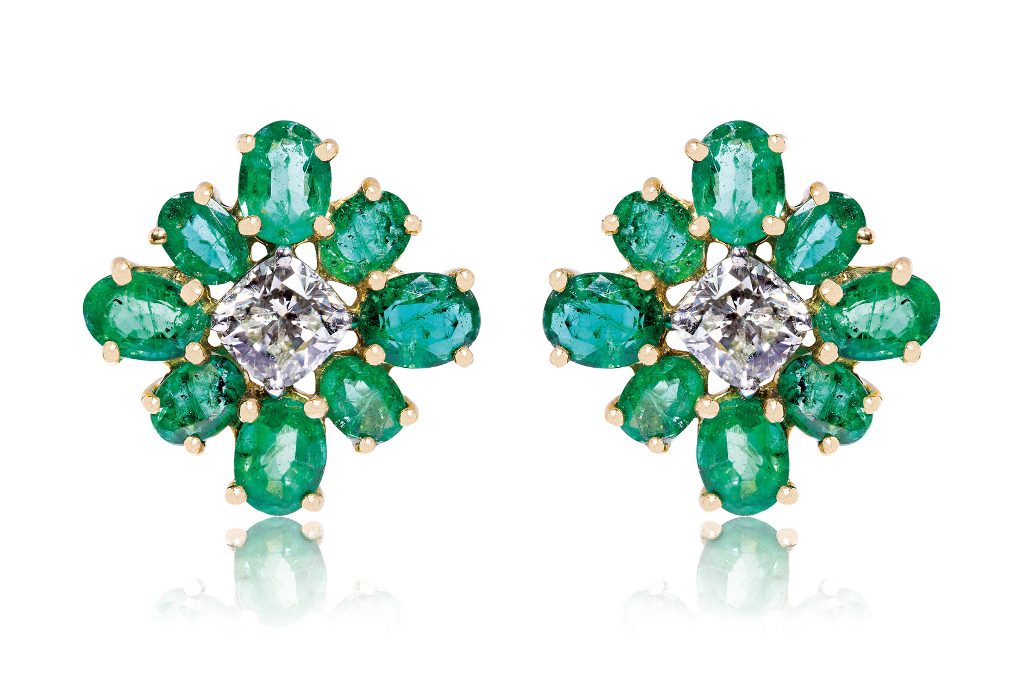 Bringing in a pop of lush green, the elegant Constance earrings not only puts a spring in our step but also beautifully showcase this month's birthstone, Emerald, which derives from the Greek word 'smaragdus', meaning 'green'.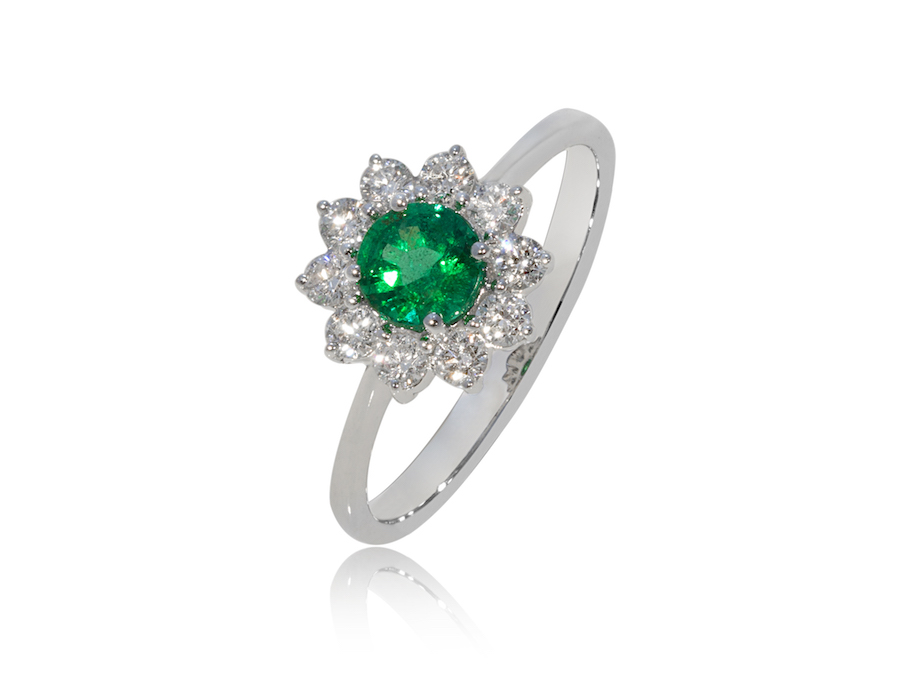 Highlighted is the Small Emerald Bloom Ring set in 18 carats of white gold, surrounded by a glittering frame of white diamonds. The exceptional handmade piece can only be completed with the carefully crafted Emerald Bridget Earrings. A frame of petal shaped emerald droplets surrounds a central diamond in these special stud earrings with diamonds set in 18 carats white gold.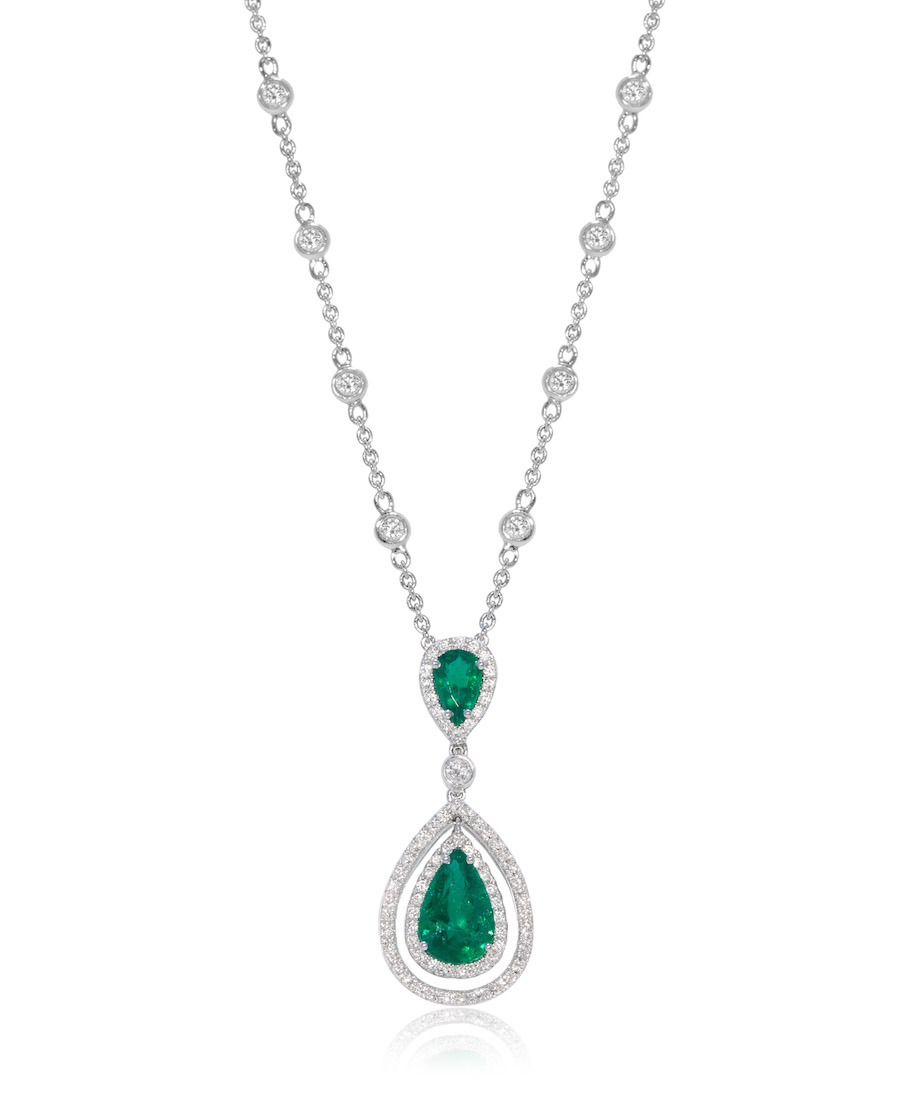 Showcasing two pear-shaped emeralds surrounded by frames of diamonds, a luxurious Emerald Ava Pendant adds intrigue and delight to any fashion situation. Sparkling with emerald and diamond, this pendant is well-caged with a diamond chain set in 18 carats white gold – definitely an eye-catcher!
Jemme
Address : Jalan Petitenget 28, Seminyak
Phone : +62 361 4732392
Website : www.jemmebali.com