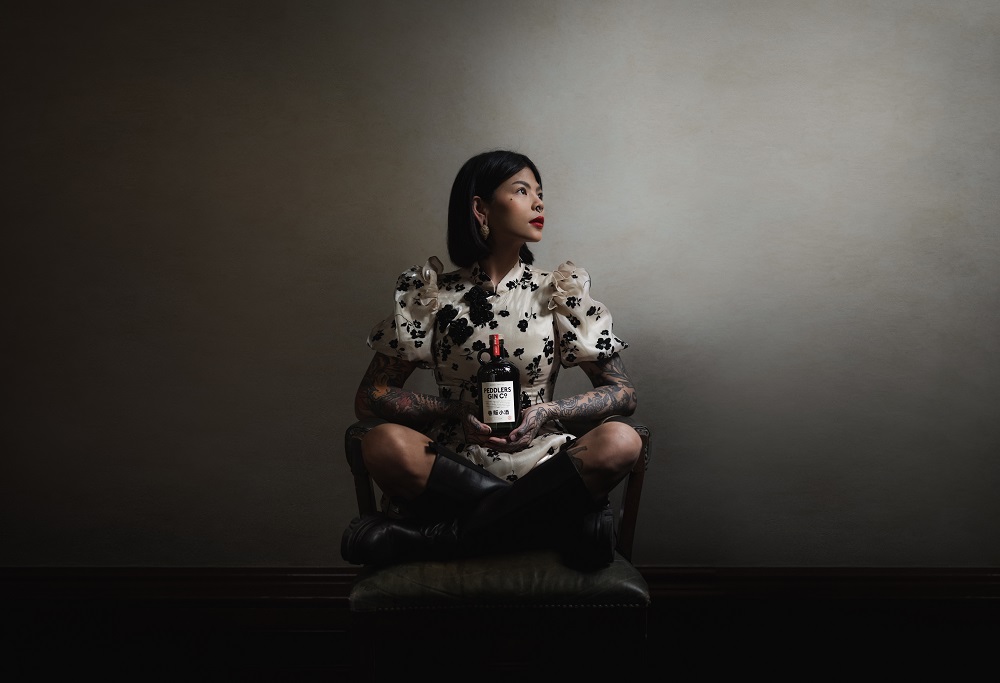 Mozaic Restaurant in Ubud has announced an exciting collaboration dinner with Peddlers Gin Co. featuring the marvellous talents of world-renowned bartender Millie Tang, alongside Mozaic's celebrated Chef and Co-Owner, Chef Blake Thornley.
To be held on Monday, 28 August 2023, from 7.30pm onwards, this one-night-only dining event will showcase a harmonious fusion of culinary artistry and mixology innovation, serving guests with a curated selection of 8 courses paired with 8 exceptional cocktails in a fantastic dining experience.
Peddlers Gin Co. was born on the back streets of Shangai and is the first craft gin to come out of China. Featuring a perfect balance of 11 exotic botanicals – including Buddha's Hand (AKA fingered citron), Sichuan pepper and lotus – Peddlers Gin Co. has won multiple San Fran World Spirits Awards and CWSA. Their variety of artisanal gins is an exploration of lesser-known, far east ingredients, infused gently into a smooth finish.
Making the cocktails for the special event at Mozaic Restaurant Ubud is Peddler Gin Co.'s own Brand Ambassador, Millie Tang. Hailing from Meanjin/Brisbane, Australia, Millie has enjoyed international recognition for her remarkable mixology skills and creative expertise. She's garnered numerous accolades such as winning the Licor 43 Bartenders & Baristas Challenge cocktail competition as well as a stellar performance in the Bacardi Legacy Australian leg. A force to be reckoned with in the bartending industry, she's captured hearts and palates alike with her awe-inspiring cocktails, each one a testament to her innovation and prowess.
Millie will stand alongside Chef Blake Thornley in Mozaic's Chef's Table / Workshop room, as they simultaneously co-create each dish in front of diners. This is set to be a highly interactive, engaging event, breaking down the barriers between kitchen, bar and dining table, where all will be 'amongst' the action as each course is prepared.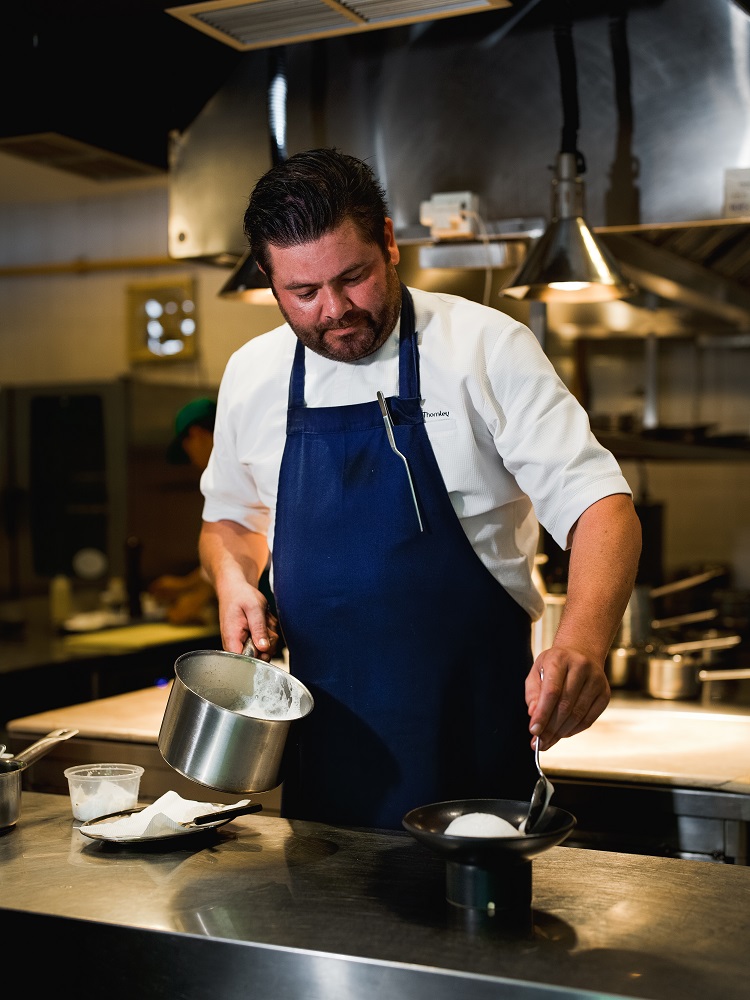 "We are beyond excited to bring together the extraordinary talents of Millie Tang and Chef Blake Thornley for this exclusive collaboration dinner. This event is a celebration of creativity, innovation, and the art of gastronomy and mixology. Guests can anticipate an unforgettable evening that pays homage to the unique flavours of Asia, all expertly paired with Peddlers Gin's exceptional offerings," said Ryan McLeod, Founder of Peddlers Gin Co.
The Exclusive Collaboration Dinner with Peddlers Gin Co., Millie Tang and Chef Blake Thornley is priced at IDR 2,288,000++ per person. Taking place at Mozaic Ubud's Chef's Table, advanced booking is recommended as seats are limited.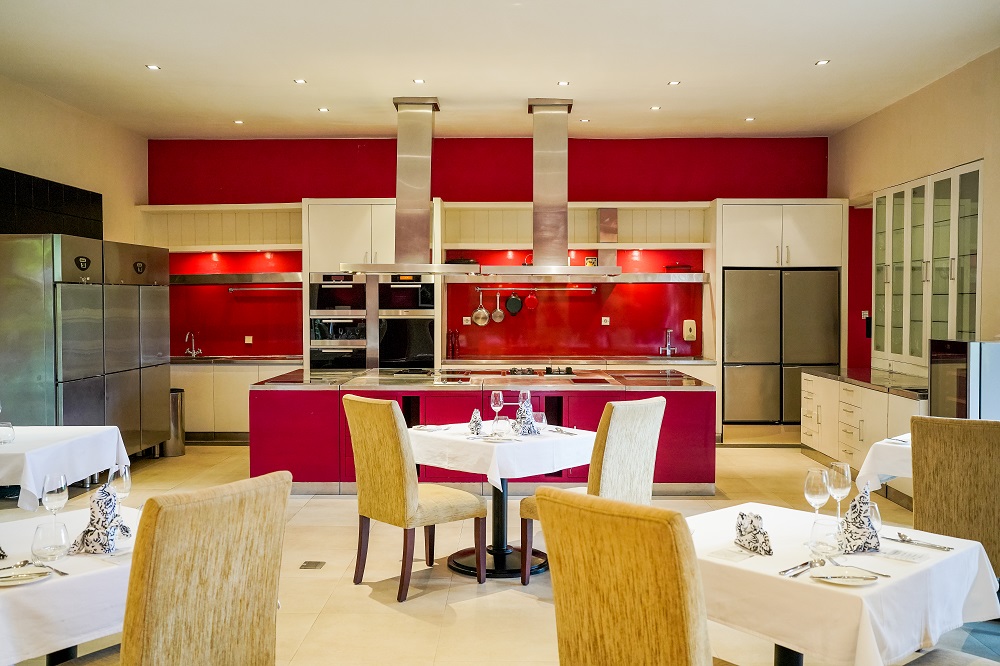 For more information and reservations, contact +62 821 4723 5550 or visit mozaic-bali.com.
Mozaic Ubud
Jl. Raya Sanggingan, Ubud
+62 821 4723 5550
info@mozaic-bali.com
mozaic-bali.com