Since reopening its doors early this year, the iconic Ubud Institute Mozaic Gastronomic Restaurant has experienced an exciting renaissance on the island's culinary scene under the leadership of new Head Chef, Blake Thornley, alongside Chef Chris Salans. Following extensive refurbishments, the prominent Asian dining destination now offers guests fresh and inspiring multi-concept dining experiences.
Starting in June 2023, Mozaic invites guests to savour three different decadent experiences in one venue: The Dining Room, The Tasting Rooms, and The Chef's Table.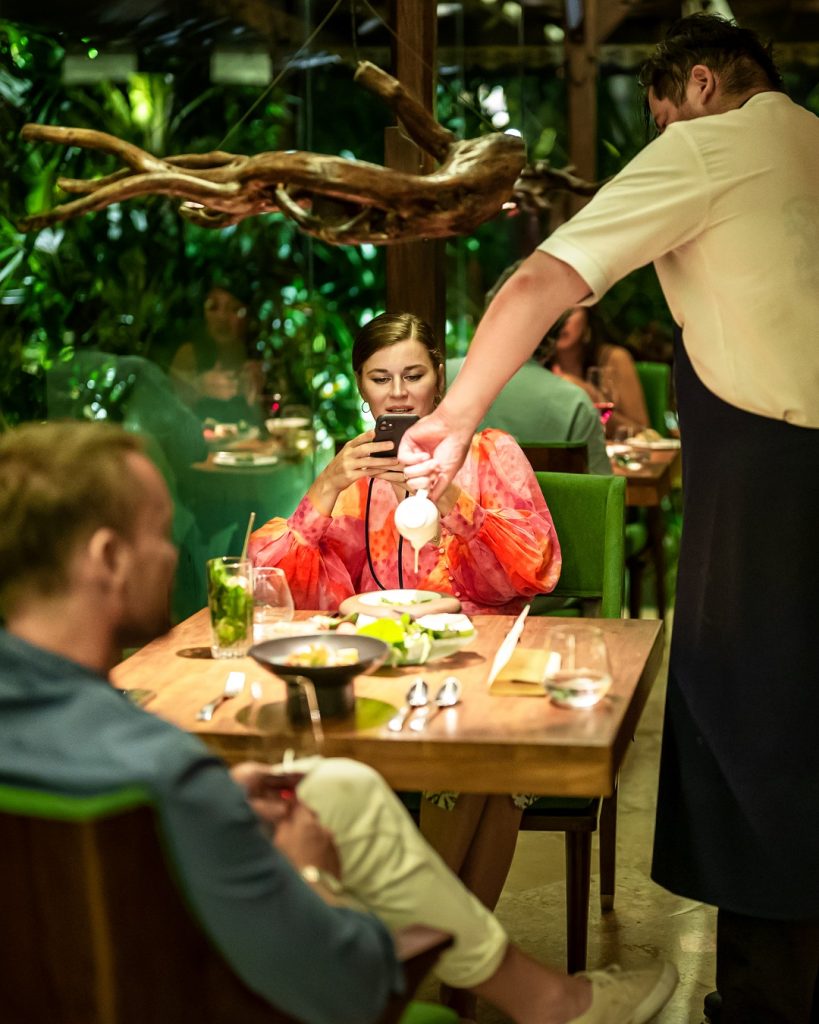 The Dining Room
The Dining Room welcomes guests to tuck into the newly air-conditioned dining room, set amidst the lush tropical garden of Mozaic, where they can indulge in the exquisite tasting menus the restaurant is celebrated for. The Dining Room is open daily from 6pm to 10pm.
---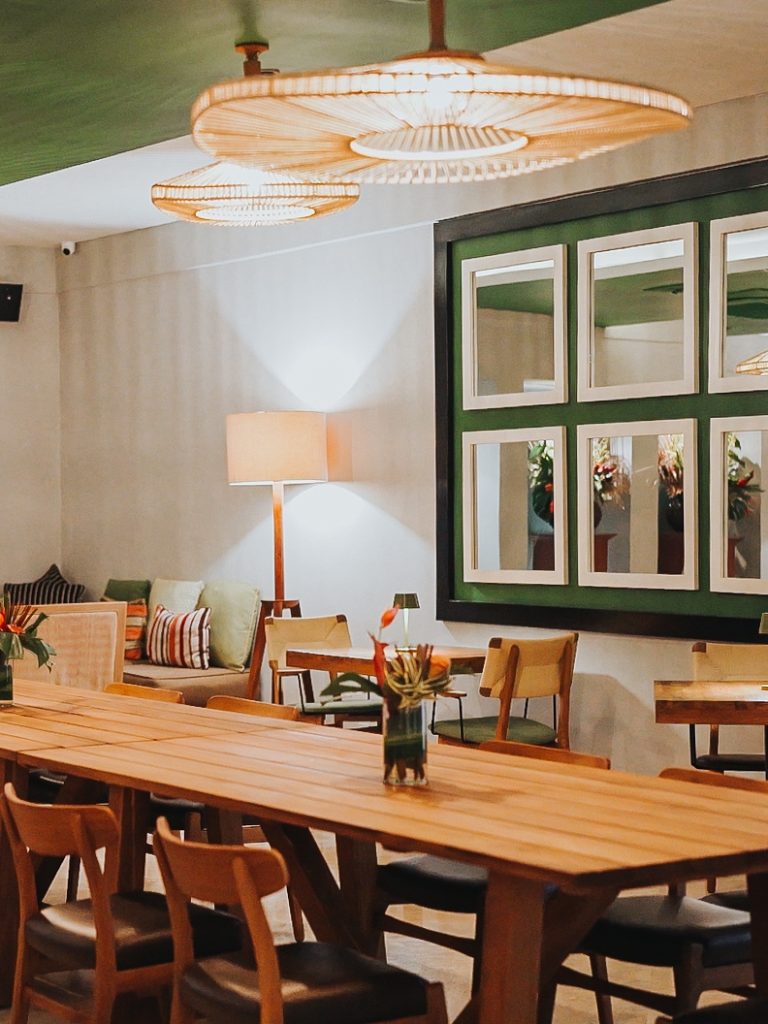 The Tasting Rooms
The Tasting Rooms is the venue's latest experience that brings Mozaic to a new direction and new followers of fine dining, delivering an off-the-cuff approach to the Mozaic concept with sharing plates, a walk-in wine room, mixology in full throttle, and live cooking from the fresh display kitchen brought to you by long-term partners behind the stunning kitchens at Mozaic, Nayati. The Tasting Rooms is open from 12pm to 1am.
---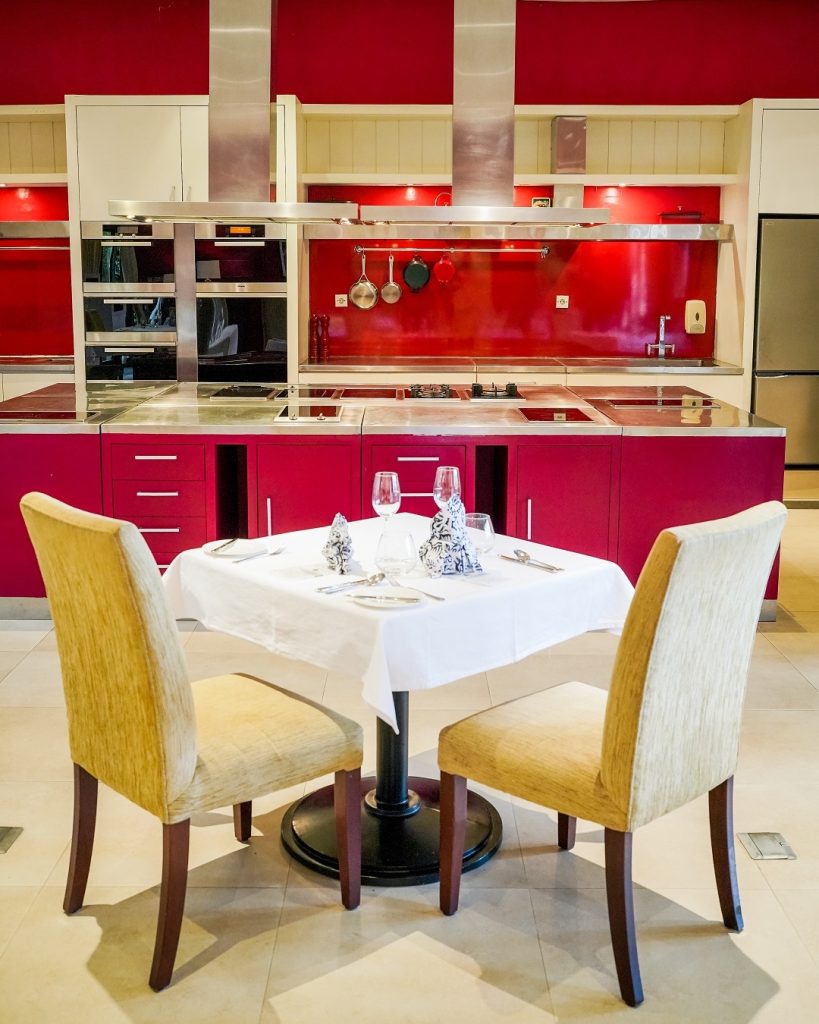 The Chef's Table
The Chef's Table is a gorgeous air-conditioned space where guests can witness the Chefs demonstrate a live and interactive cooking experience based on the tasting menus of the Mozaic catalogue. The Chef's Table is open for dinner with the 1st seating at 7pm and the 2nd seating at 8pm.
---
These exciting new offerings are inspired by the current dining trends where food connoisseurs are constantly seeking innovative and stimulating dining experiences. Chef Thornley, who previously had a six-year tenure as head chef at Mozaic, brings back with him an undisputable passion for creativity and culinary to further the restaurant's growth. He's mastered his craft at renowned restaurants including Charlie Trotter's in Chicago and OHA Group in Shanghai. At Mozaic, Chef Thornley incorporates locally sourced seasonal ingredients and distinct flavours, whilst highlighting the integrity of ingredients and the passion of producers.
His creative approach displays a bold culinary innovation that stays true to Mozaic's roots of presenting culinary excellence whilst putting a spotlight on Indonesian spices, ingredients, and seasonal produce with a zero-waste approach. They work very closely with local suppliers and producers in sourcing and cultivating the finest ingredients and incorporating more sustainable elements into their offerings including natural wines and zero-waste dishes.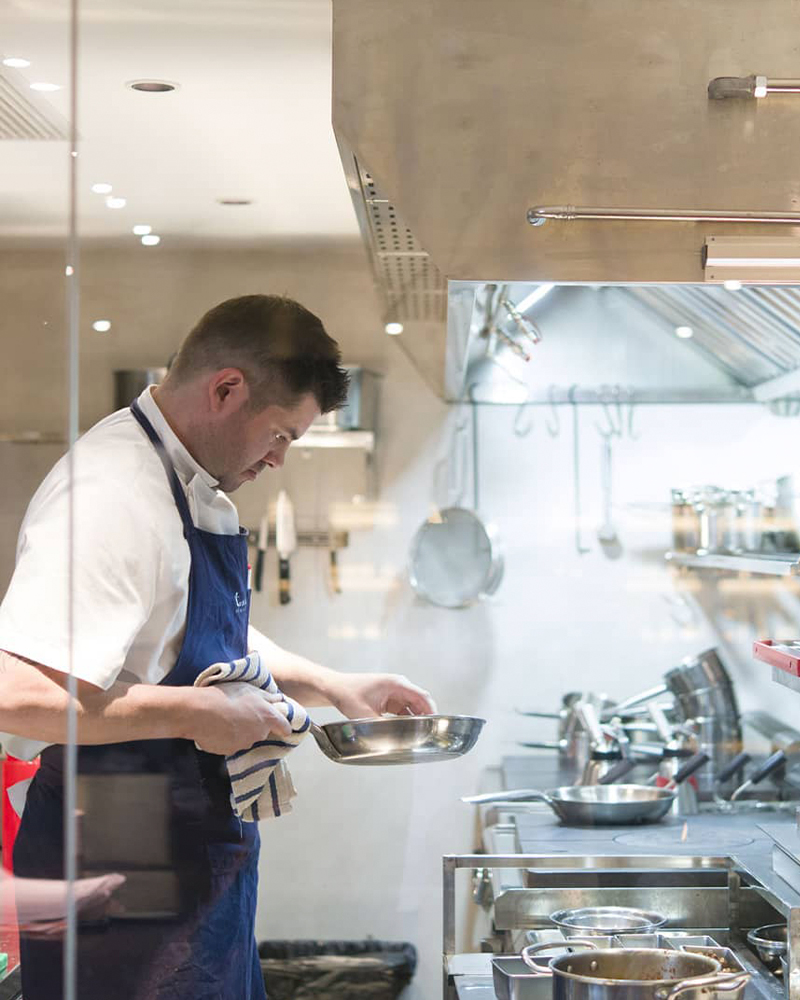 The chefs envision this new direction as an extension of the original Mozaic concept but also a change in direction in the fine dining industry's place in today's world, focusing on sustainability, authenticity, and innovation to continuously break new barriers and skillset of the kitchen team and producers to showcases impeccable dining experiences.
For more information or reservations, please visit mozaic-bali.com
Mozaic Gastronomic Restaurant
Jl. Raya Sanggingan, Ubud
+62 821 4723 5550
info@mozaic-bali.com
mozaic-bali.com