This tropical jewel box remained a secret for years, only explored by those willing to go off the popular travel map to discover hidden gems away from the tourist masses. Now that infrastructure has been improved and the tourism industry is maturing, Labuan Bajo has gained a reputation as a must-visit destination with many predicting it to shake off the shadow of the ever popular Island of the Gods.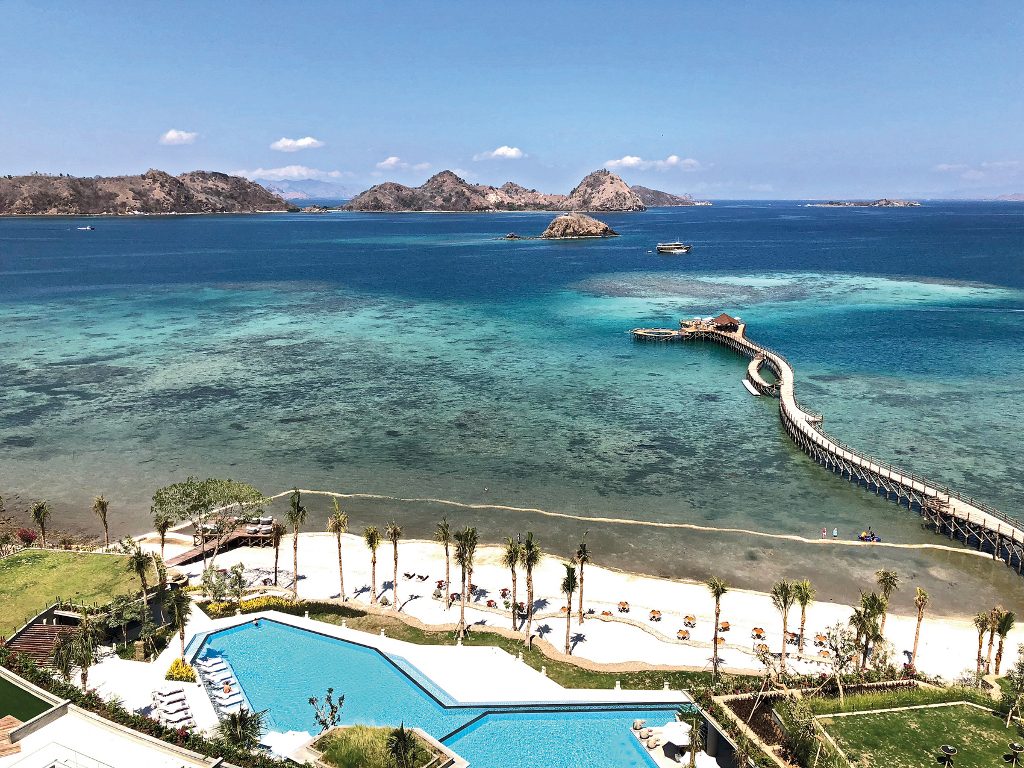 The harbour town of Labuan Bajo, surrounded by a skyline of gorgeously shaped hills, has doubled in size. Convenience stores, restaurants and dive centres have lined the downtown streets, giving the sleepy area a wake up call and inviting the young locals from the surrounding inland areas to test their luck and make a living here.
Bajo's coastal areas provide the quintessential summer getaway, the kind where afternoons are measured in strolls on pristine beaches and fishing villages, or plates of the freshest of seafood as you nibble through the sunset. And now that posh resorts such as Ayana Komodo has recently opened doors in the area, Labuan Bajo currently also attracts the well-heeled, sun-seeking travellers to come to its shores.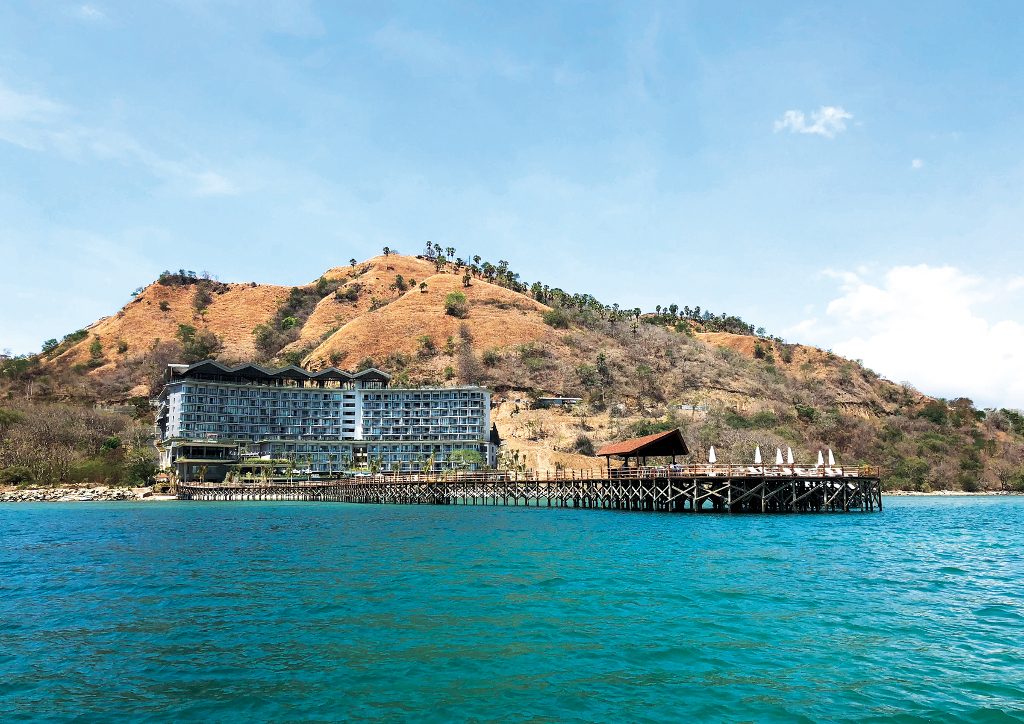 The much-anticipated hotel opening has created a buzz across the archipelago, as well as globally with eager jet-setters waiting to check a trip to the Komodo Islands, and a stay at AYANA, off their bucket list. With a reputation that exudes luxury, genuine care, and first-class service, AYANA is a brand that appeals to many holidaymakers and world travellers, as well as business clientele and romantics.
Accompanying the grand opening is a deeper level of care initiated by the independently owned brand, who pledges to set the benchmark in nurturing their ecosystem in East Indonesia. The new resort has introduced a series of interesting and impactful initiatives to protect the resort's surrounding land and sea while actively educating guests on the importance of sustainability and environmental consciousness. The resort understands that caring for the ocean isn't a 9 to 5 job, therefore, AYANA has introduced resident Marine Biologist Jinjing Yan. Jinjing, who holds a Masters in Biological Oceanography and worked in the field of Marine Biology in Europe and the Maldives, will study the reef's biodiversity and join guests on designated excursions as well as providing education and awareness on protecting the ocean and marine life through regular workshops and presentations.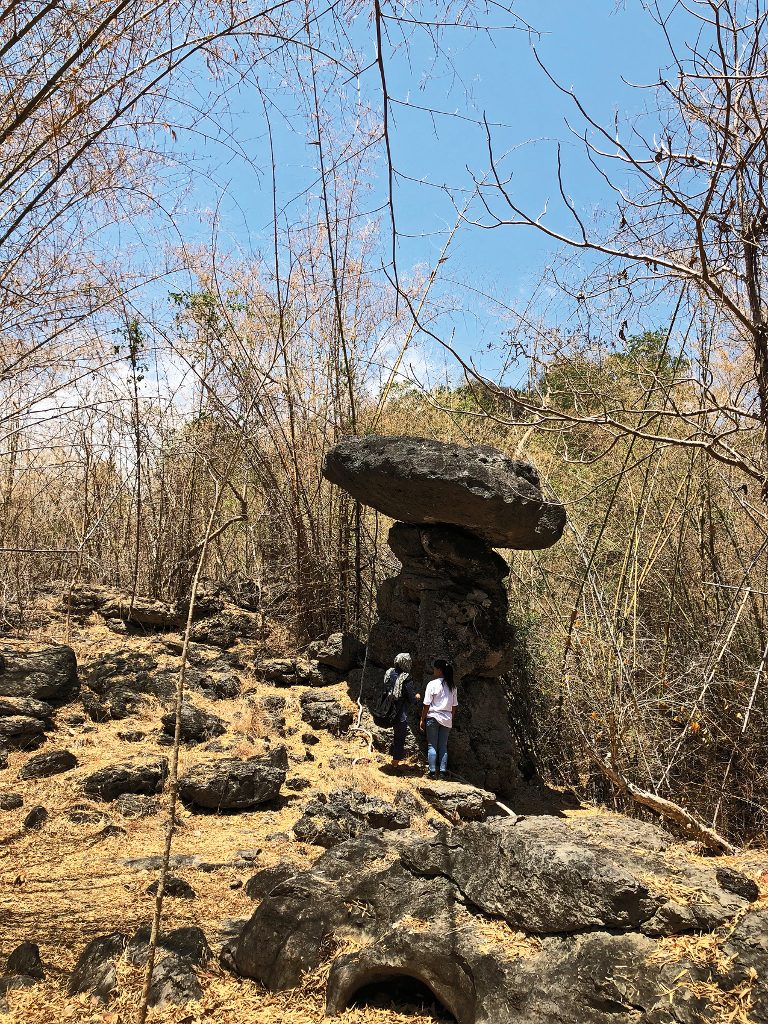 In addition to the environmental initiatives, AYANA will contribute to the foundations of the community by committing to a donation of USD 1 from every room sold to Komodo National Park. The much-needed funds will be used to purchase new uniforms, including hats and shoes, for National Park Rangers, support their training, and go towards the renovation of bathrooms.
Built in just 14 months, and spanning 1.4 hectares, the new resort showcases 205 bedrooms, 2 designer pools, children's pool, and a handful of hospitality outlets including Rinca Restaurant, UNIQUE Rooftop Bar, Naga Bar, Mesa Bar, Kisik Seafood Grill, and the famous Japanese restaurant, HonZEN. The resort also features a premium spa, grand ballroom and handful of inspirational meeting spaces.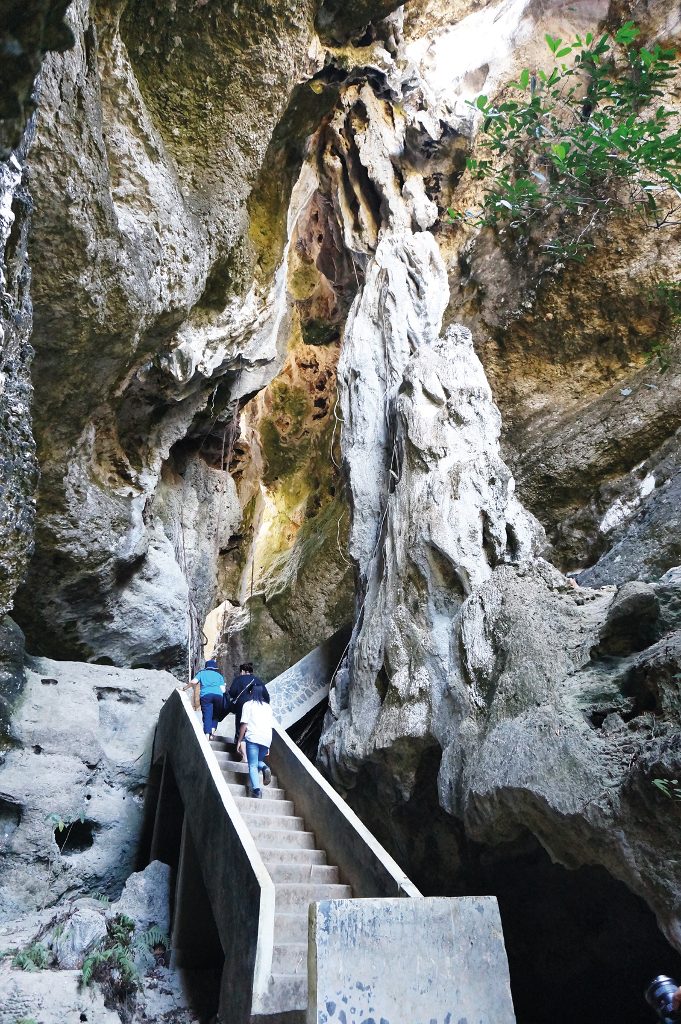 Of course, the opening of AYANA Komodo at Labuan Bajo's Waecicu Beach adds to your visit to the Flores island, for there's seriously so many things to see and do. Labuan Bajo's extraordinary marine life is definitely an attraction, but more so are its unspoilt, off-the-beaten-track natural gems. And the best thing about exploring Labuan Bajo is that you don't have to go far from your resort; and if you do, you'd be doing it in a way that will give a treasured travel experience.
Take Batu Cermin for example, or loosely translated to 'mirror rock', which is only located 4 kilometres away from AYANA Komodo. This natural gem is actually a tunnel or cave in the dark stone hills, where sunshine comes in through a hole in the tunnel and then bounces on the stone walls that reflect broken lights to other areas inside the cave like a mirror. Inside you can observe the fossils of a turtle, a fish, and strangely lots of coral reefs. The latter invites questions from many of the visitors, especially because the cave is nestled tens of metres above sea level.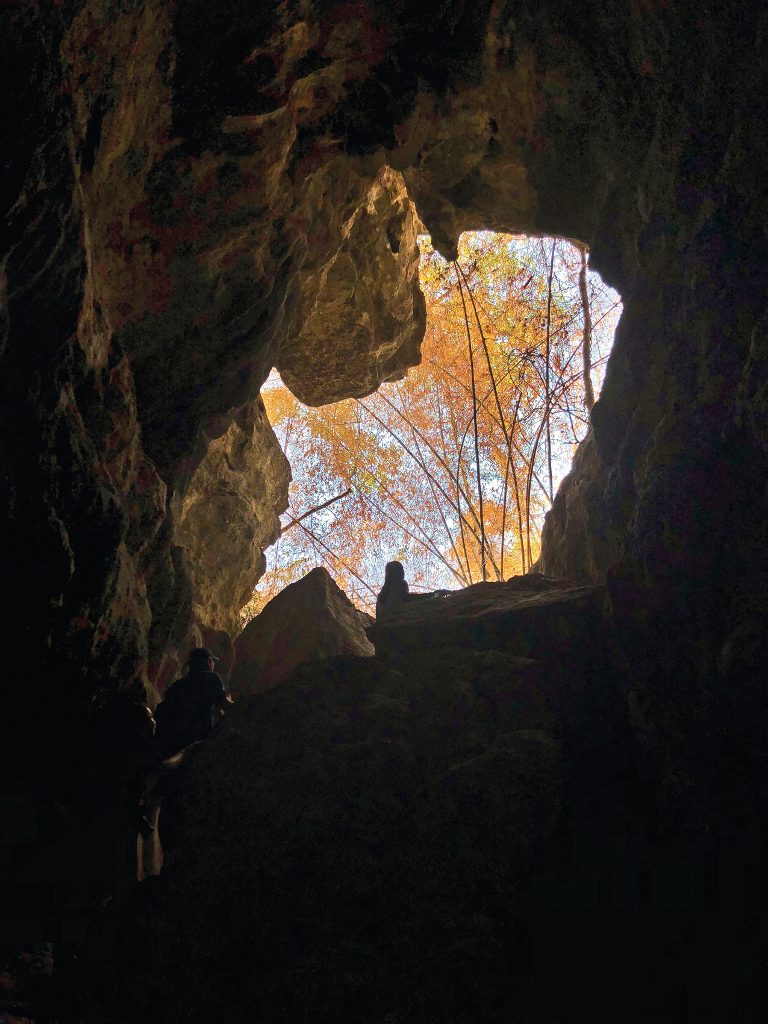 The cave is surrounded by forests, which is also the dwelling place of long-tailed monkeys and wild boars. The bamboo forests surrounding Batu Cermin make an excellent feast for the eyes. The zigzagging bamboos create remarkable patterns, and the rock formations scattered around the forests, too, make instagram worthy moments. There's this one rock formation in particular that attracts visitors called the Umbrella Stone – though in reality it looks more like a giant mushroom than an umbrella. Visitors to Batu Cermin normally make a stop here, just a shy one minute away from the well-paved footpaths leading to the cave.
Now that Flores has the trans-Flores highway that connects the east and west coasts, a lot of visitors take the opportunity to travel from Labuan Bajo to other areas in the region by land and enjoy the spectacular views of river canyons, traditional villages, and multi-hued volcanic lakes. So it's a great idea to hire a car and a driver and go on a long, slow road trip to really enjoy your adventure to the fullest.
Of course, Bajo's main attraction remains offshore; and this explains the growing number of Phinisi boats and yachts decorating the town's harbour. From day cruises and live-a-boards to sun bathing, diving and snorkelling, the waters and island that surround Labuan Bajo provide ample opportunities for those looking to escape the rat race that is metropolitan life. These vessels will take you to any of the dozen islands off the Labuan Bajo coast of your choosing. One of these islands, Rinca Island, is home to the famous, mighty Komodo dragons. In fact, last year's census stated that Rinca has a bigger Komodo population than the Komodo National Park on Komodo Island. Anyway, sailing off to Rinca from Bajo will take you on a journey through the calm waters of the Flores Sea, passing small islands that glow in the distance, against the blue sky. For many, including myself, this journey alone is the dream of a tropical paradise getaway coming to reality.
GET THERE
Daily flights from I Gusti Ngurah Rai International Airport in Bali to Komodo Airport in Labuan Bajo are offered by Garuda Indonesia, Nam Air, and Wings Air.
SLEEPING LABUAN BAJO
AYANA Komodo Resort Waecicu Beach
+62 385 244 1000
www.ayanakomodo.com