The name speaks for itself. Bringing some new moves to town, the newly opened FITSPOT studio in Canggu blends with the fresh concept of Tamora Gallery, offering a space for fitness and health enthusiasts to join a great range of tailored programmes.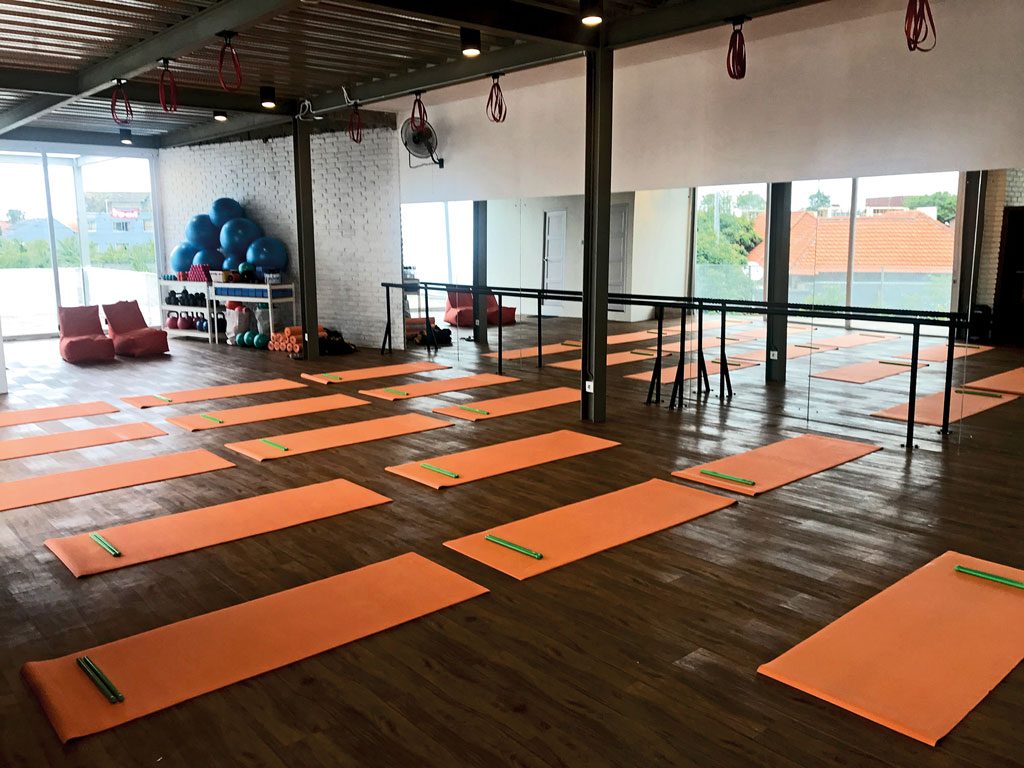 Mixing different programmes together , FITSPOT has recruited certified Indonesian and expat instructors to lead various of classes; from high impact exercises such as Poundfit, HIIT, functional training and Strong by Zumba, to dance classes such as Modern Jazz, Zumba and dance fitness, and low impact exercises such as barre, pilates, and yoga. The cozy, cool space that makes up this Canggu-based studio has already got peopled hooked to this new spot; those who prefer hardcore, sweaty sessions can always choose to switch off the air-conditioning.
The studio opens early morning, so you can comfortably enjoy a cup of coffee, breakfast, or even shop after classes around the Tamora Gallery compound – or the other way around before the afternoon classes.
FITSPOT at Tamora Gallery
Jalan Pantai Berawa No.99, Tibubeneng, Canggu
+62 821 4663 6365
www.instagram.com/fitspotbali