Indulge in a unique dining experience at Sensorium, a charming restaurant in Canggu that is minimalist in design and aesthetic, juxtaposed by its vibrant and multisensory cuisine that is aimed to stimulate all five human senses.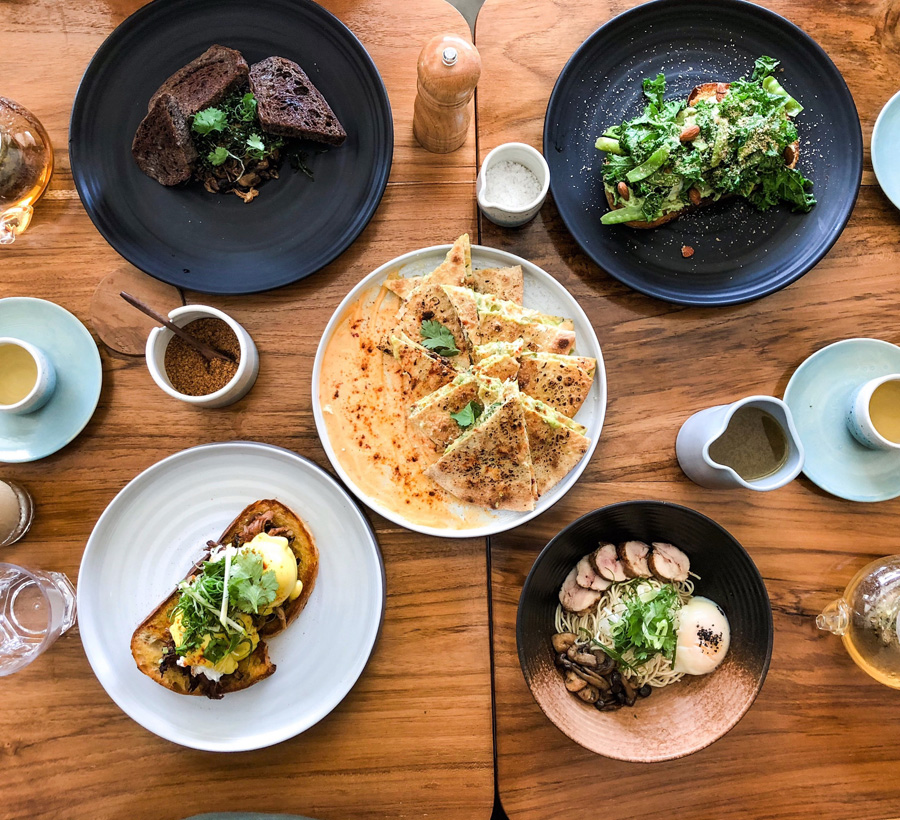 The brainchild of Chef Will Lim, the name Sensorium is derived from the words senses and sensory, it is designed as a sensory-activating restaurant that serves a perfectly palatable union of modern Australian and Asian cuisine and challenges all five human senses with their exotic dishes.
Expect endless surprises during your visit to Sensorium where Chef Will has exquisitely crafted an inspiring and boundary-pushing all-day menu inspired by his childhood memories such as The Textural of Mushrooms (Twice cooked Wild Mushrooms, seaweed Paste, Fried Gai-Lan on Rye Bread) and their Brunch Ramen with 62°C sous vide egg.
Chef Will tries to challenge convention too, fusing the Australian brunch culture with Asian culinary experiences and favourites. Some examples are the Asian Pulled Pork Benedict, made with pulled pork belly cooked homemade master stock made from more than 10 different spices, served on toasted sourdough bread and two perfectly poached eggs, and finally finishing off with a homemade burned maple hollandaise sauce, topped with smoked paprika and apple slaw (Apple spring onion and coriander).⠀
The minimalistic design of the restaurant boasts a welcoming and homey ambience, decorated with clean lines, polished concrete benches, wooden furniture and neutral colours. At Sensorium, their aim is to give diners a completely immersive and inspiring experience through innovative dishes complete with warm hospitality.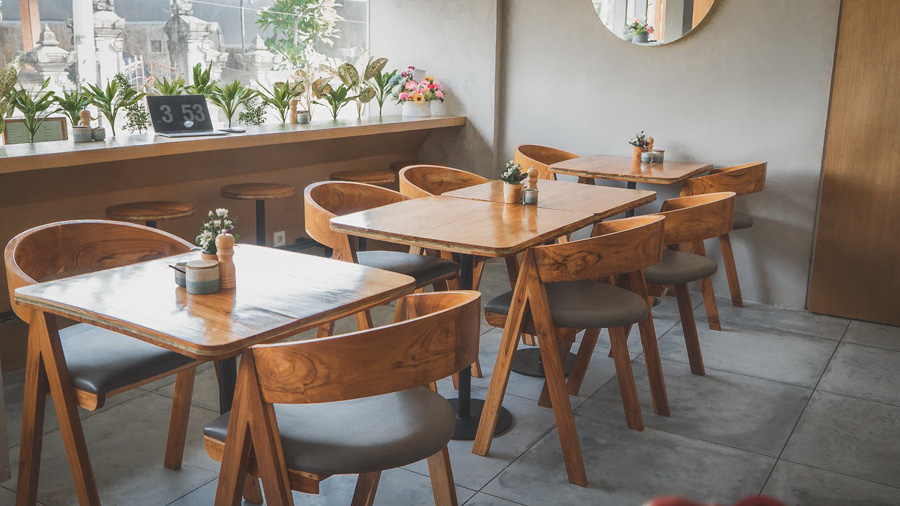 Stimulate all five of your senses at Sensorium and indulge in a truly unique dining experience. For more information please visit sensoriumbali.com. To make a reservation please call +62 811 388 046 or email
sensoriumbali@gmail.com

Sensorium
Jalan Pantai Batu Bolong No. 31A, Canggu
+62 811 388 046
sensoriumbali@gmail.com
sensoriumbali.com