The beautiful Conrad Bali, stretched out along the beachfront of  the Tanjung Benoa peninsula, is offering a one-day flash sale on stays at this luxurious property. 
As a build up to holiday season, the team at Conrad don't want you to miss out on making the most of your year-end or New Years, as everyone knows this is the time for celebration and enjoyment. So, for an incredibly limited time, they are offering 40% off for those booking accommodation – a deal you really don't want to miss. The countdown has already begun!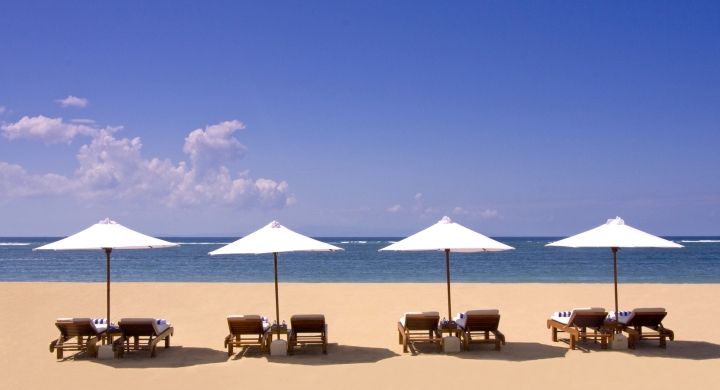 Conrad Bali is an all-encompassing destination for anyone hitting the shores of Bali, if you're a family, couple or just a single traveller they have everything for everyone. Choose to stay at the Resort Rooms or at the immaculate Suites and Villas. Take a load of your back by visiting their ethereal Jiwa Spa. Dine all day at their many restaurants, from Japanese at Rin, beachfront fare at Eight Degrees South or settle in at Azure for some poolside soaking and sipping. Of course, the natural landscapes and alluring culture of Bali await to be discovered too – but it's great to have a luxurious hotel to come back to and relax in after a long day of exploration.
Don't miss this rare opportunity for a Bali holiday to finish the year and start fresh for 2017!
Deal ends 11 November 2016 at 4pm (GMT +8). – Book NOW!
Conrad Bali
Jalan Pratama 168, Tanjung Benoa, Bali 80363
Reservations: +62 361 778 788
Toll Free: 0800-140-1147
Email: reservations@conradbali.com
www.conradbali.com
If that hasn't convinced you, perhaps these photos might: