Celebrating the beginning of the new year, Jemme is highlighting its collection, Garnet, the January birthstone. This beautiful stone, which is most commonly red but can be found in a range of other colours, symbolizes peace, prosperity and good health. Some say it even has the power to give the wearer eternal happiness, health and wealth.
For full details and prices, contact Jemme direct.
GARNET BURST PENDANT
Garnet and white diamond pendant with necklace set in 18 carat yellow gold. A sparkling burst of diamonds frame a deep red garnet in this pretty pendant.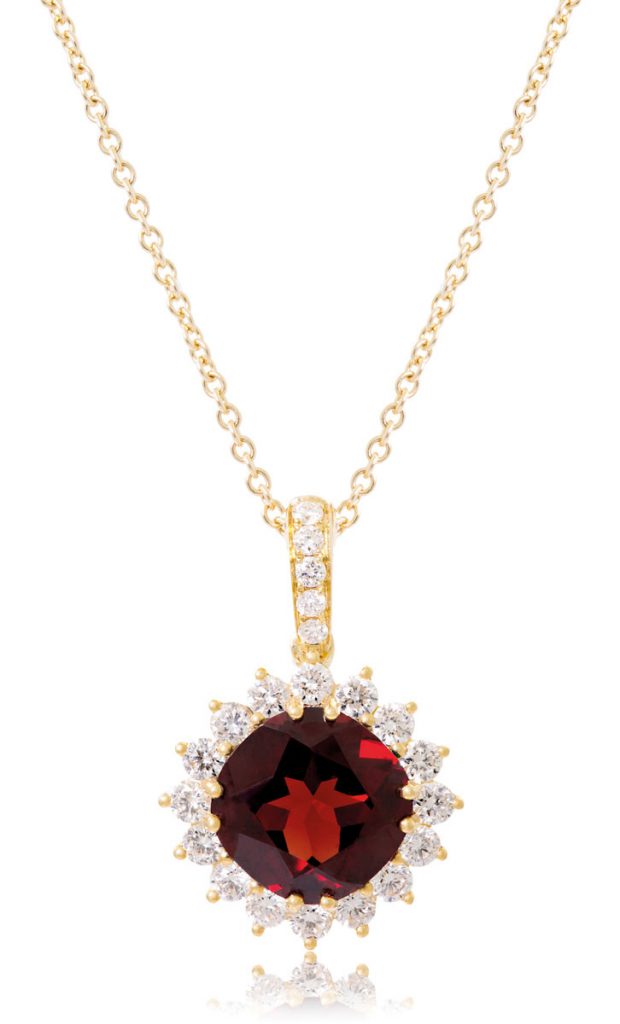 Diamond: 0.64 carat | Garnet: 3.36 carat
GARNET GARDEN PARTY RING
Garnet and diamond ring set in 18 carat rose gold. This sophisticated and sweet ring features a brilliant cut peridot stone surrounded by diamonds.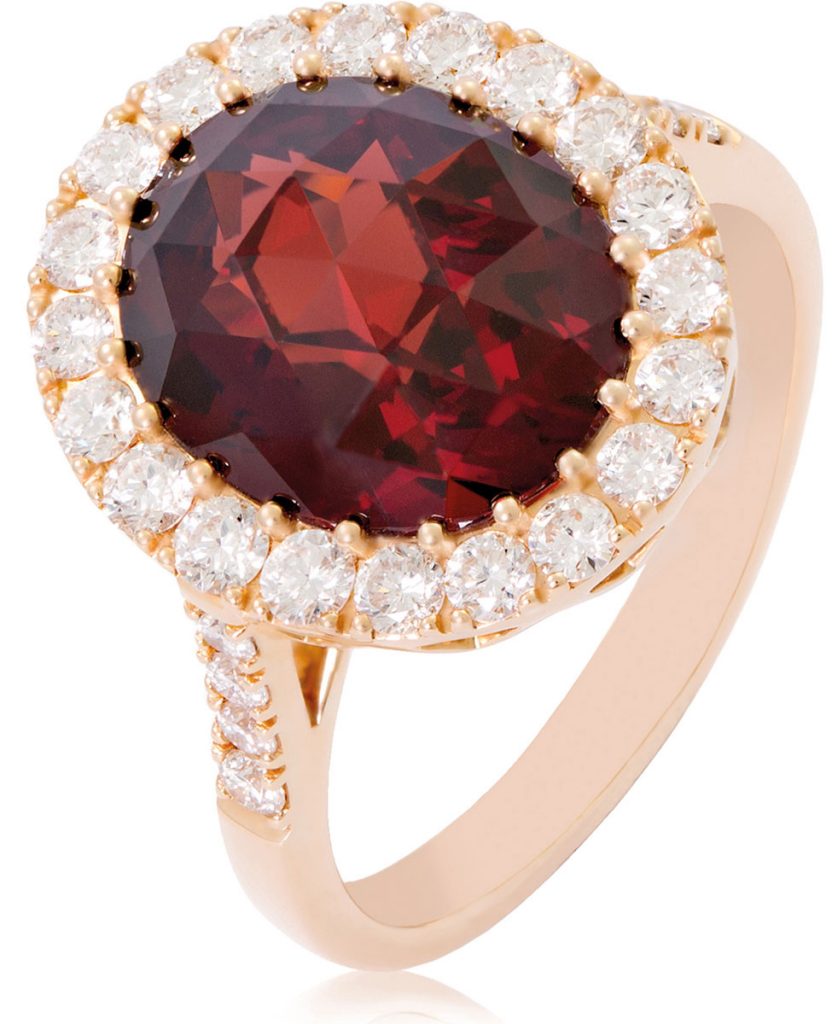 Diamond : 0.83 carat | Garnet : 4.35 carat
GARNET CABOCHON EARRINGS
Garnet and diamond earrings set in 18 carat yellow gold. Two deep red cabochon garnet gems are set in a frame of glittering diamonds in these opulent earrings.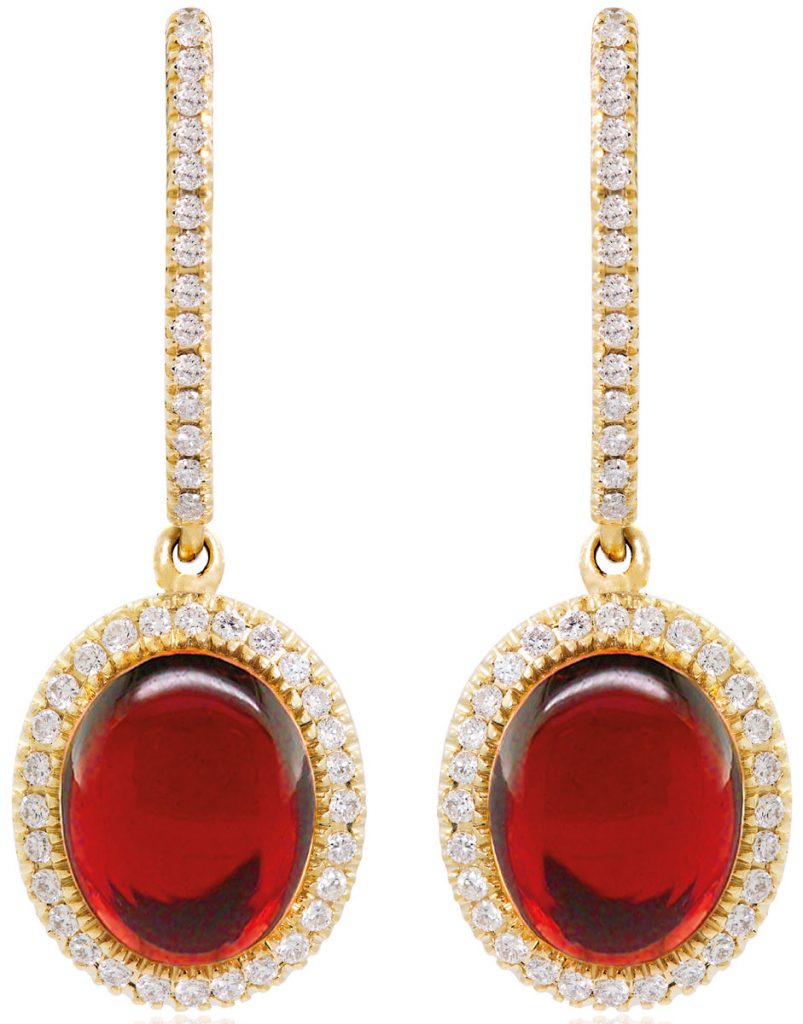 Diamond: 0.34 carat | Garnet: 5.96 carat
GARNET AND CITRINE TANGKAL BRACELET
Garnet, citrine and diamond Tangkal (Amulet) bracelet set in 18 carat yellow gold.This spectacular bracelet features a fiery combination of garnet and citrinehand-set alongside sparkling diamonds.

Diamond carat: 2.22 carat | Garnetdetails: 35.76 carat | Citrine details: 37.45 carat
Jemme
A : Jalan Raya Petitenget No 28, Kerobokan
T : +62 361 473 3508
W : www.jemmebali.com