The world has welcomed another year of Ramadan, the Muslim month of fasting. Whilst the island may be predominantly Hindu, Bali certainly welcomes many Muslim holiday-goers throughout the year. If this is you, you may be worried about a Bali Ramadan and finding places that cater for breaking fast. Well, you'll be glad to know that Holiday Inn Resort Bali Benoa has made sure to provide such a service to their fasting guests.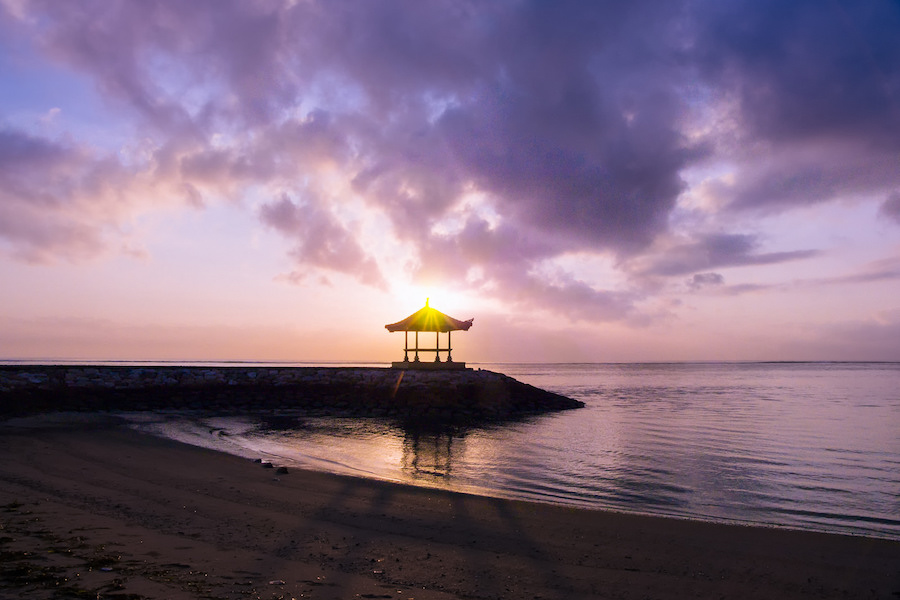 If you're waking up early for sahur, the pre-dawn meal of the fasting month, Holiday Inn Resort Bali Benoa provides wake-up calls between 3am to 5am (or at your preferred sahur time). On top of that you are invited to order your sahur from their Ramadan Sahur menu to be delivered to your room.
Of course, a day in Bali after this is as it should be, enjoying a stroll down Tanjung Benoa Beach, cycling, relaxing by the pool or seeing the sights. When it comes to breaking fast, the resort's Pasar Market Café offers guests complimentary ta'jil to break the fast with some sweet, appetite whetting snacks!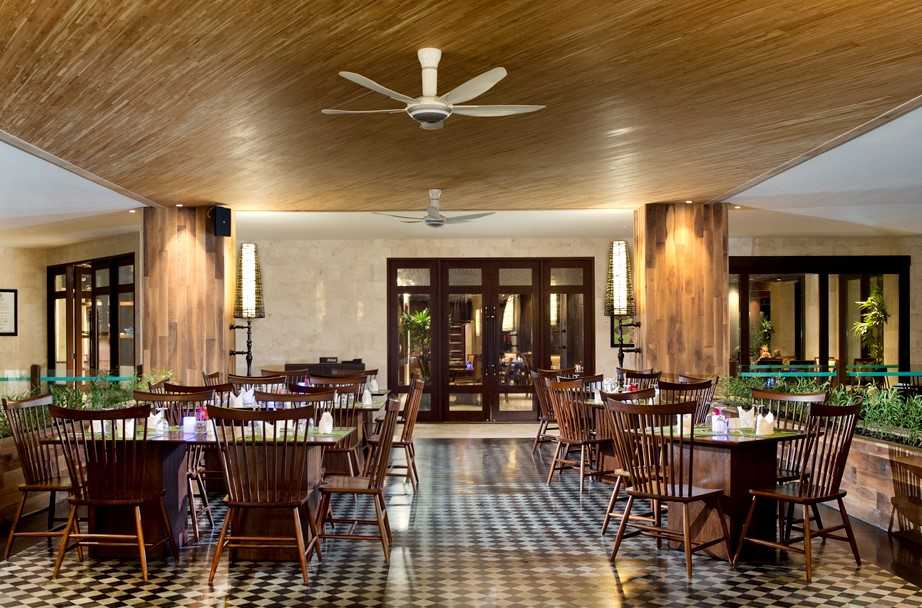 Of course, it wouldn't be a Bali Ramadan if you didn't dig into some Indonesian cuisine for your evening meal. The Pasar Market Café opens a list of all the local favourites during Ramadan, such as Ketupat rice cakes, Opor Ayam chicken curry, Semur Daging beef stew, Cumi Bumbu Padang (squid in thick curry sauce) and the local dessert of Es Palu Butung, a shaved ice favourite.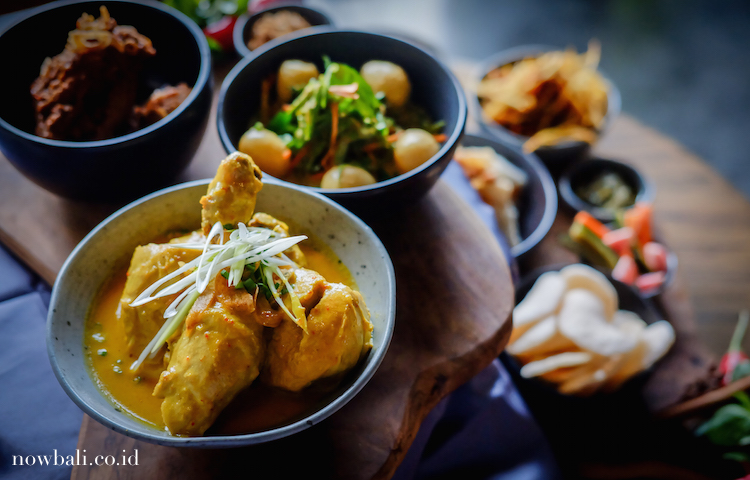 Holiday Inn Resort Bali Benoa Beach wants to make sure that all their guests feel welcome, especially those going through their Ramadan fasts in Bali this month. So with a daily wake up call and sahur at the ready, a complimentary ta'jil breaking of fast and local Indonesian delicacies to savour in the evening, you'll have nothing to worry about if you're fasting on holiday in Bali. 
Book your stay now with Holiday Inn Resort Bali Benoa to experience your Bali Ramadan Bliss 
Holiday Inn Resory Bali Benoa
Jl Pratama, No.86, Tanjung Benoa, Badung, Bali 80363 Indonesia
+62 361 894 7888
balibenoa.holidayinnresorts.com