Bali is full of surprises with always something new and exciting to discover. Not only is there great entertainment, great food, fabulous beaches, wonderful hotels, relaxing massages, but there are also beauty clinics dotted all around Denpasar and
 out to Seminyak. 
One can get plenty of life enhancing and face enhancing things done while here on holiday and return home where people can marvel at your refreshed face and general demeanour.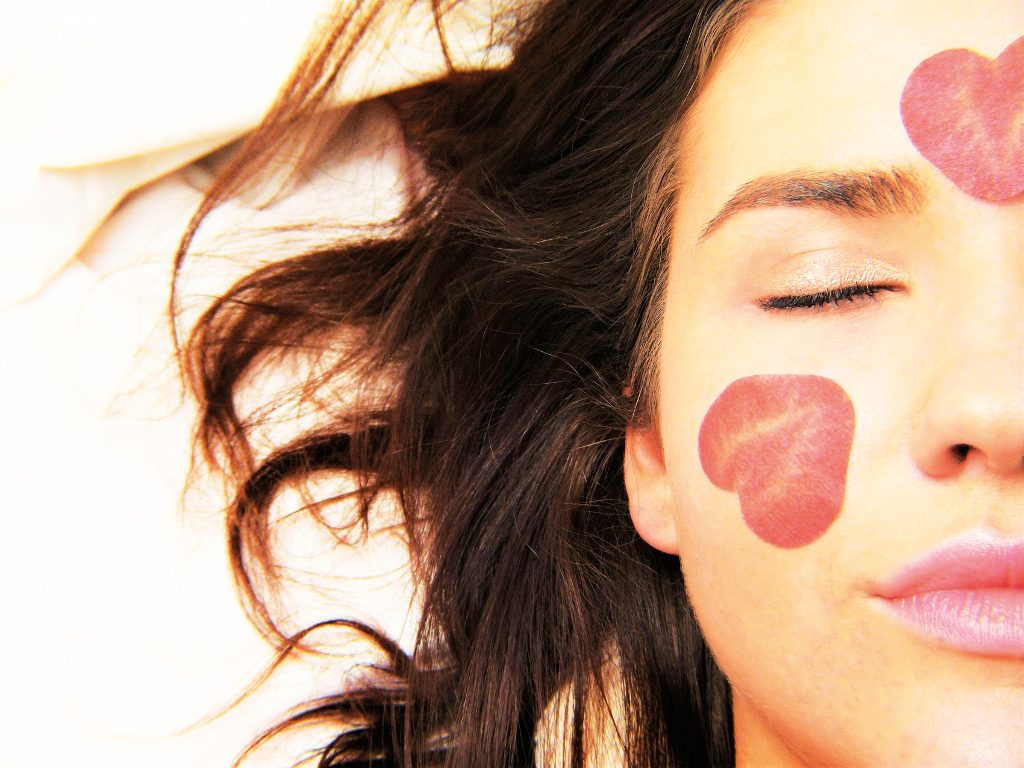 Lasers and their related treatments, which are generally accepted as the savvy alternative to face lifts, have been around for some time. Effective these treatments may be, but they often come with the less joyful side effect of pain. Yes, you know that when they bring out the little tub of anaesthetic cream you know there is about to be pain involved and a certain amount of teeth gritting!
But luckily for us, during a recent visit to Rejuvie Clinic on Jl Dewi Sri, I came across a miraculous new treatment that is not only pain free, but really relaxing.
Sygma is one of the new breed of evolving laser treatments answering to the huge demand for non invasive anti ageing. Increasingly sophisticated, new laser treatments are being created all the time and this is one of the best.
Created in France, it is a two part treatment using the HIFU system of high intensity focused ultrasound, cold laser and a focal ultrasound to achieve a lifting effect and reduce fine lines and wrinkles. There are no side effects and it is pain free.
Sygma has applications for different age groups. While for older people over 40, it creates lifting and firming of sagging skin yet bright young over twenties will find it helps to reshape their face and give a firmer and sharper V line, by effectively narrowing the face.
The results for this Sygma Lift are not instantaneous, but as with most lasers, it takes time to grow new collagen deep within the dermal layers that leads to the lifting and firming process. After the first treatment, you wait a month for the second, then three months for the third, and after that, one treatment a year is sufficient to keep the uplifted feeling. God bless the inventors I say.
There may be a couple of other salons using this treatment in Bali. As I said, it is full of surprises.