Dive into a sensory journey at Fairmont Sanur Beach Bali's spa and experience authentic Indonesian hospitality through wellness treatments to heal the body, mind and soul.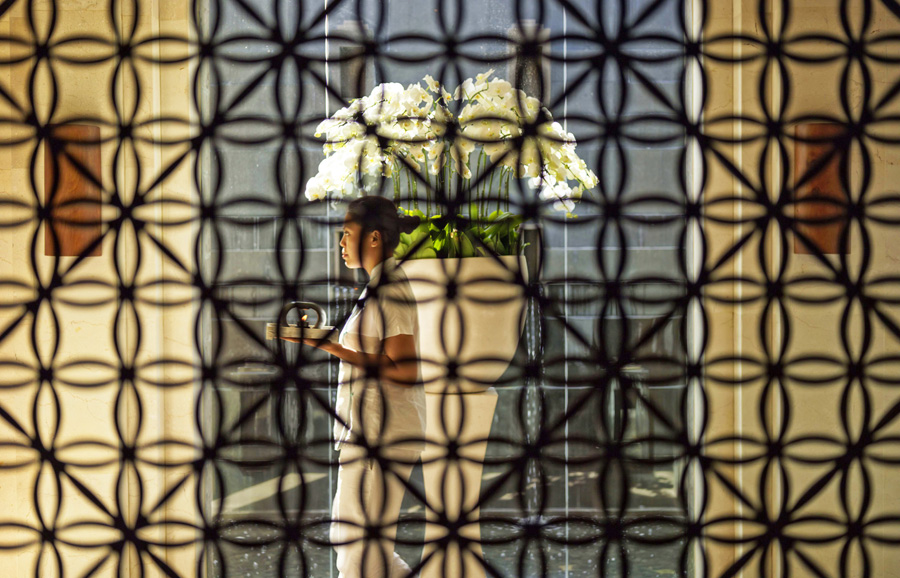 With an extensive selection of excellent treatments, The Spa at Fairmont Sanur Beach Bali is a holistic sanctuary that offers an extensive selection of beauty and wellness treatments that range from rejuvenating Balinese massages to calming facials and body rituals. The Spa focuses on the combination of physical health and spiritual health, providing wellness programmes that covers the brand's four core concepts ─ Rejuvenation and Longevity, Relaxation and Stress Reduction, Detoxification and Romance. The array of treatments offered include Balinese Coffee Polish, White Body Scrub with Lemongrass, Coconut Cocoon and Bali Sea Salt, and other locally-inspired products.
Enclosed in a lush tropical sanctuary, the award-winning spa presents seven luxuriously appointed treatment rooms, including two couple's suites ideal for honeymooners. The programmes go beyond the traditional body treatments and expands into advanced techniques for fast results.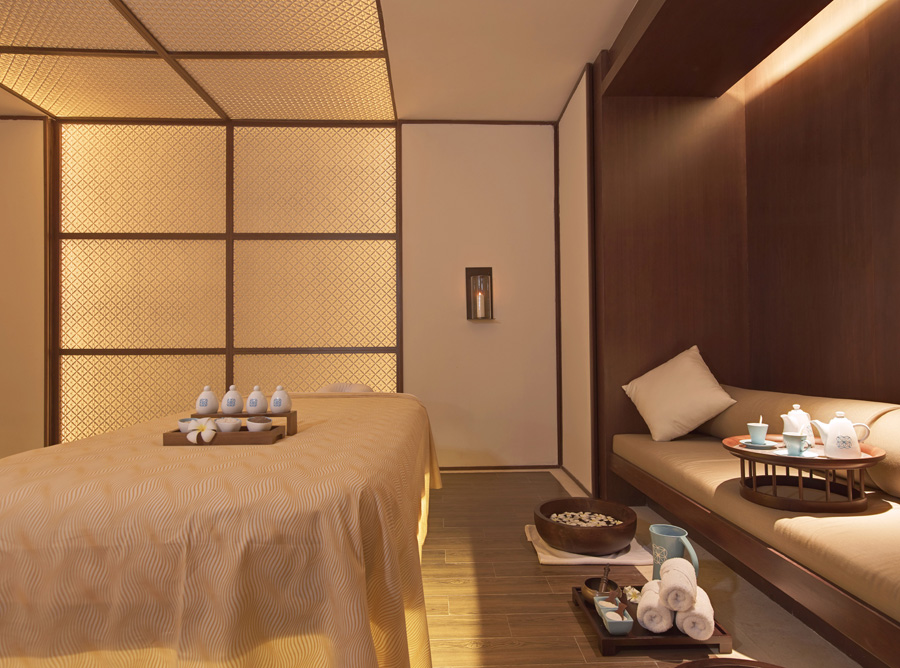 Reap the benefits of the special treatment on offer at The Spa: Pure Indulgence, a 120-minute treatment which integrates Sanur Signature Massage and Healing Herbal Compress. The locally-inspired Sanur Signature Massage was carefully designed to guarantee a 100% authentic experience by combining Indonesian, Thai, Breema, Shiatsu and Swedish techniques. The therapists will realign your body and mind through full body stretching and long flowing strokes.
Taking inspirations from age-old healing therapies in Asia, the Healing Herbal Compress starts by warming up the body with a dry massage technique, followed by compressing the body using heated herbal compresses to relieve stress, increase energy and enhance blood circulation. The heated herbal compresses carry treasured Balinese herbs including tamarind, ginger, cinnamon and cloves.
Replenish your energy and clear the mind with the revitalising Pure Indulgence promotion at Fairmont Sanur Beach Bali's spa. Pure Indulgence spa programme is priced at IDR 1,500,000/person and is valid until 31 May 2019.
For more information please call +62 361 301 1888 or visit www.fairmont.com/sanur-bali
Fairmont Sanur Beach Bali
Jalan Kusuma Sari No. 8, Sanur
+62 361 301 1888
fairmont.com