A beautiful and scenic place like Bali offers all kinds of spontaneous and adventurous things to do. So being open minded, flexible and deliberately seeking out new experiences here is a must, even if it means you have to go out of your comfort zone.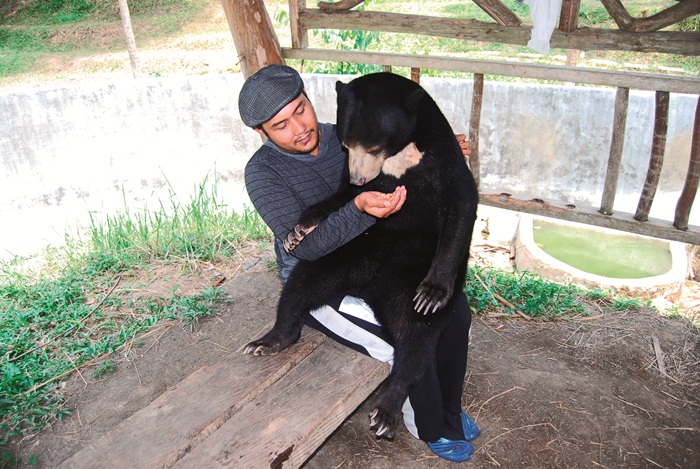 After the roster of adrenalin-fuelled activities I've done recently, I felt the need to relax and catch my breath for a while so when my chocolate-obsessed bruv suggested a visit to Pod Chocolate Factory and Café, I thought, "Why not?"
While Bali doesn't immediately spring to mind when one thinks of world-class chocolate, I was curious to find out more about Pod Chocolate, their products and how they are made at their factory and café, which is located in the same grounds as an elephant park, near Sangeh Monkey Forest.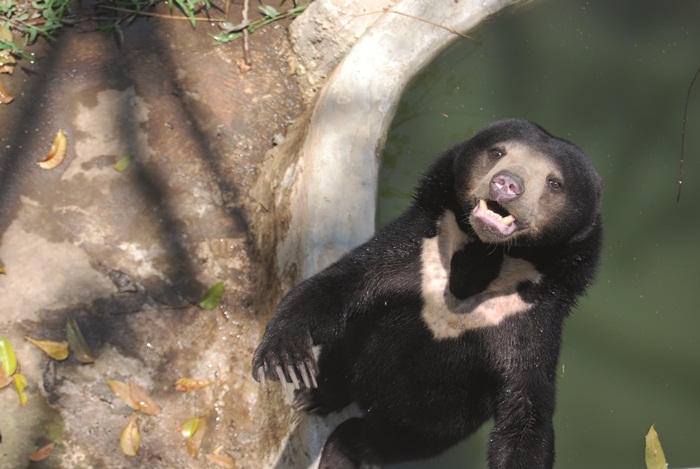 So, there I was, with chocolate all over me! I had learned all about the chocolate making process and how the cocoa beans are harvested and processed to produce delicious organic chocolate. It all starts with a flower that usually takes up to six months to "pod" or become ripe.
While I enjoyed learning about the entire process, I truly loved creating my own chocolates and adding flavours to them. It really is lovely to indulge in luxurious cocoa creations in the middle of the rainforest!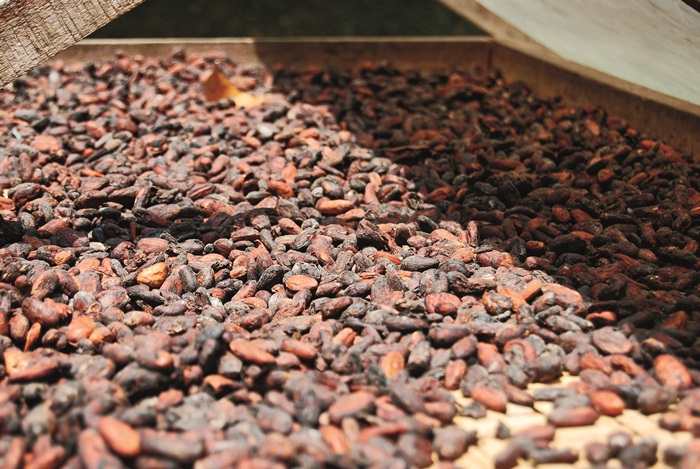 Now, the highlight of my visit? Well, I had the chance to hug a honey bear! For many people, bears seem huge and scary, but trust me, to experience such a marvellous encounter as "hugging a honey" is something that you will cherish forever.
I've never even imagined standing so close to this big, furry mammal, let alone giving one a hug! Honey bears are predators with long arms that can hold someone close. I must admit, as a huge fan of wilderness and animal shelters, this experience was truly unforgettable. The honey bear was extremely cute and adorable and I feel very fortunate to have been able to capture this moment.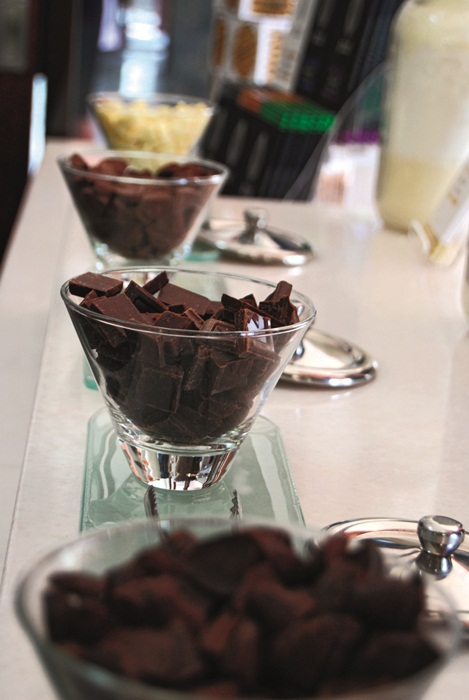 It really is a comforting experience to hug a bear and no wonder, since I believe that there is an "animal instinct" that we share with other mammals. Hugging a honey evokes a sense of serenity, calmness and confidence and – at least for a minute or two – existential angst melts away! Humans, like other mammals, sometimes have negative feelings and to be embraced and feel cherished triggers our brains to release neurotransmitters associated with well-being and pleasure, we make ourselves feel better and eliminate negative emotions.
So… let's see. Bungee jumping, Sky diving, completing a seven-day hike? Nah… I would much rather hug a honey bear. Pod Chocolate Factory is the only place in Bali that gives you the opportunity to try this wonderful activity.
Are you still looking for bucket list activities? Check out this fantastic chocolate factory for something different. From exotic and magical views, incredible wildlife, delicious dishes, to historic sites, Bali appeals to tourists at every level. What is stopping you?
Pod Chocolate Factory & Cafe
Jalan Tukad Ayung, Carangsari, Petang
Phone: 0813 3738 8778