Has it ever crossed your mind to go ice skating in Bali? Probably not, but with Christmas here, it may just be a season-appropriate activity! Bali Ice Skating Arena is found within Mal Bali Galeria and only opened recently. It is the first ever permanent ice skating rink in Bali.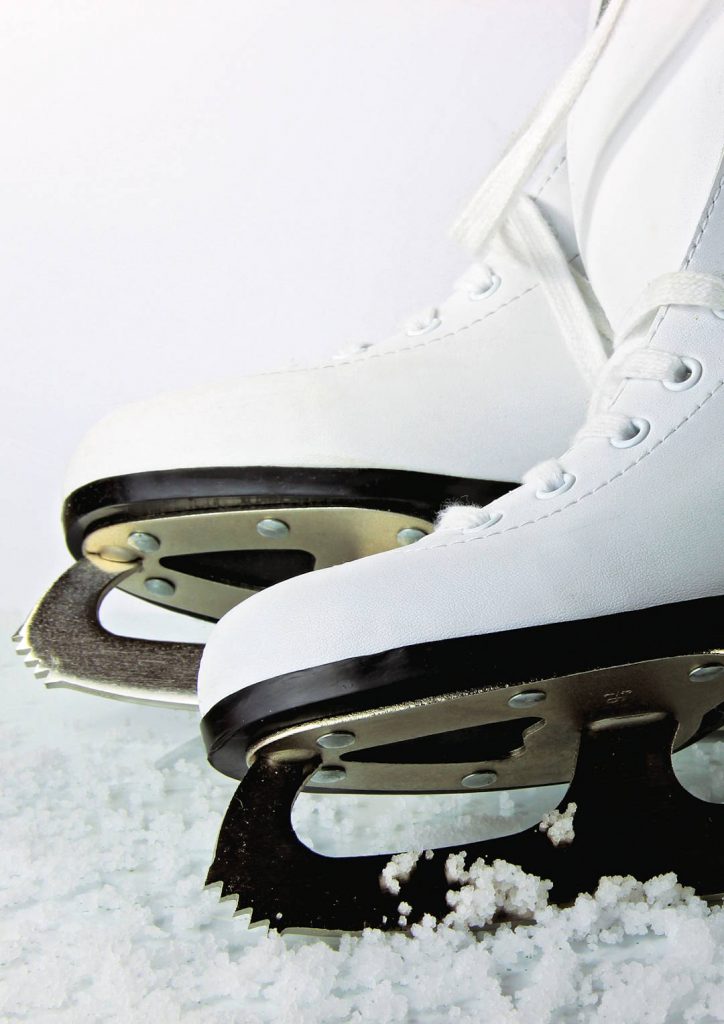 What started off as an old form of 'transportation', ice skating is now a fun recreational activity be it for leisure or for sports. It's actually a very beneficial sport for children to take up; although difficult at first, it teaches children great coordination skills, stability and balance, control and trains lower body strength, amongst many other benefits. Above all though, it's simply a fun activity for children!
The Bali Ice Skating Arena is also home to the BISA Ice Skating Academy, with classes available for all ages, children and adults. Even little ones who have just learned to walk steadily can have a go on the rink! However, the shoes they provide is Size 25, up to Size 45, so bear that in mind if you're planning to go.
The academy conducts figure skating courses, run by trained and certified coaches who follow the ISI Asia curriculum. Figure skating classes include lessons on how to jump, spiral jump, spin and other moves found within the figure skating repertoire.
The 17 °C arena is a welcome break from Bali's tropical heat, especially in December when its muggy and wet. The 300 square metre ice skating rink leaves lots of rooms for children and families to roam and practice; the centre also provides non-human assistance that help to keep new skaters balance: Ramon the penguin, Gerald the seal and Flipper the dolphin. Kids will enjoy playing with these three animals as they glide along the ice, making for a no stress first go in the rink.
Sessions last for two and a half hours, with 4 sessions available a day, the first one starting at 10.30am.You'll be able to rent socks and gloves on location, as well as a locker for your belongings.
Yes, ice skating in Bali may not have been your first thought, but since its Christmas-time, the kids just may love a little session on the ice.
Bali Ice Skating Area

Mal Bali Galeria, Jalan Bypass Ngurah Rai
+62 361 758064
Instagram: @baliiceskatingarena