When it comes to jewellery, the intricate Balinese craftsmanship is to be cherished for a lifetime, offering both timeless and alternative designs, each flawlessly crafted with an understated elegance.
From necklaces to earrings, and rings to bracelets, the artist-made jewelries of Bali are enchanting to behold, with their gentle curves, sophisticated details, natural forms, silver, gold, pearl, sparkling gems, and everything in between. These items are pieces of exceptional craftsmanship that showcase the skills of the highly talented Balinese artists.
An unmistakable symbol of design and style, these precious pieces are a refined tribute to the classic roots of the Balinese artisanship in its infinite variations, admirably reflecting the essence of creativity, true to itself yet in continuous evolution.
ATLAS PEARLS
Grown in the nutrient-rich waters, the south sea pearls of Atlas have an enviable reputation as a global leader in eco-pearling. The nurture and care of 3,000 hands are involved in the journey of an Atlas pearl – from the moment the oyster is born until it is delivered into the hands of the wearer. From casual to formal, trendy to classic, an Atlas piece always complements your style.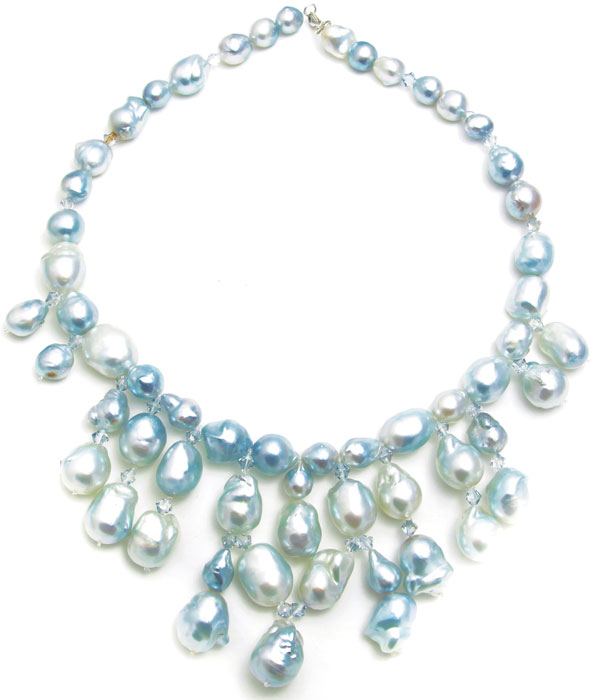 A prized item from the jewellery brand is the recently launched collection of the rare Silver Baroque South Sea pearls, including Cascades, Boucles, Gouttes et Colliers argentés.
Atlas Pearls 
Jalan Raya Seminyak No. 73, Seminyak
+62 361 732 769
www.atlaspearls.com.au
JOHN HARDY
Since 1975 in Bali, John Hardy has been dedicated to the creation of the ultimate artisanal handcrafted jewelry. In their workshop in Ubud, Master Balinese artisans honour a centuries-old tradition, through the perfection of modern design, making timeless one-of-a-kind pieces that are brilliantly alive.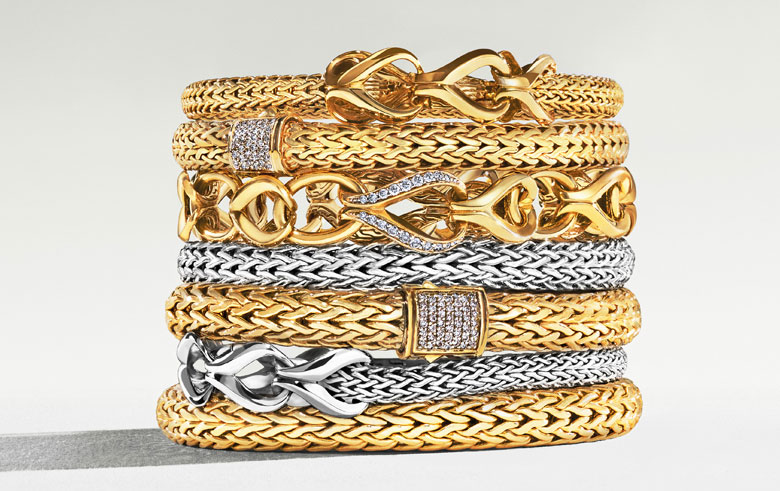 Capturing the movement, motion and rhythm of the chain weaving process, the brand's new Asli Classic Chain Link combines smooth and carved chain surfaces, threaded with high shine. Asli is the Balinese and Indonesian word for "origin", which speaks to the design of the link segments – an exaggerated shape based on how links of Classic Chain are woven together. Strength and sensuality co-exist in a unique harmony allowing the wearer to channel their power and grace.
John Hardy 
Banjar Baturning no. 1 Desa Mambal, Abiansemal, Badung 
+62 361 469 888
www.johnhardy.com
This collection is also available at John Hardy boutiques in AYANA Resort & Spa, Jimbaran, and Mulia Bali, Nusa Dua.
SUNAKA JEWELRY
Established in 1979 as Ketut Sunaka Silversmith, Sunaka Jewelry has transformed into a brand known for its collections that highlight the Balinese fine art of crafting elegant jewellery. Sunaka takes pride in showcasing the culture of Bali, as the brand's home island, and Indonesia in general through intricate patterns engraved into the brand's finely done pieces, applying ethnic style with contemporary features combined with precious gemstones, and pure sterling silver (92.5%) plated with gold and rose gold.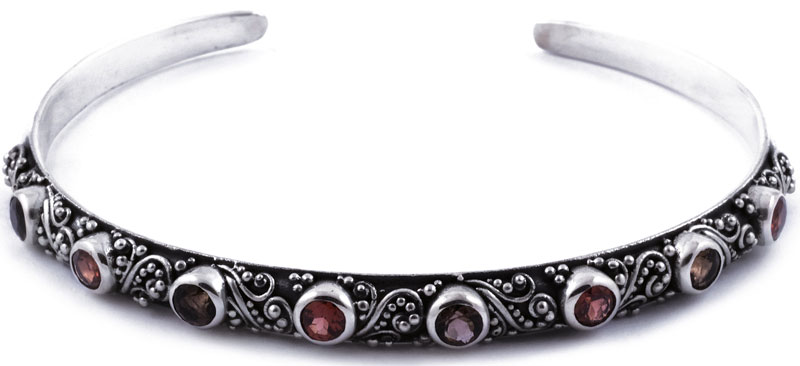 Sunaka's signature displays the mastery in combining the traditional motif of the silversmith village Celuk, known as Bun motif or tendrils of a leaf, and Jawan motif or sand grains.
Sunaka Jewelry
Jalan Jagaraga No. 28B, Celuk, Sukawati, Gianyar 
+62 361 298 254
www.sunakajewelry.com
Also available at Beachwalk Shopping Mall (level 3), Kuta, and
Sri Ratih Cottages, Ubud.