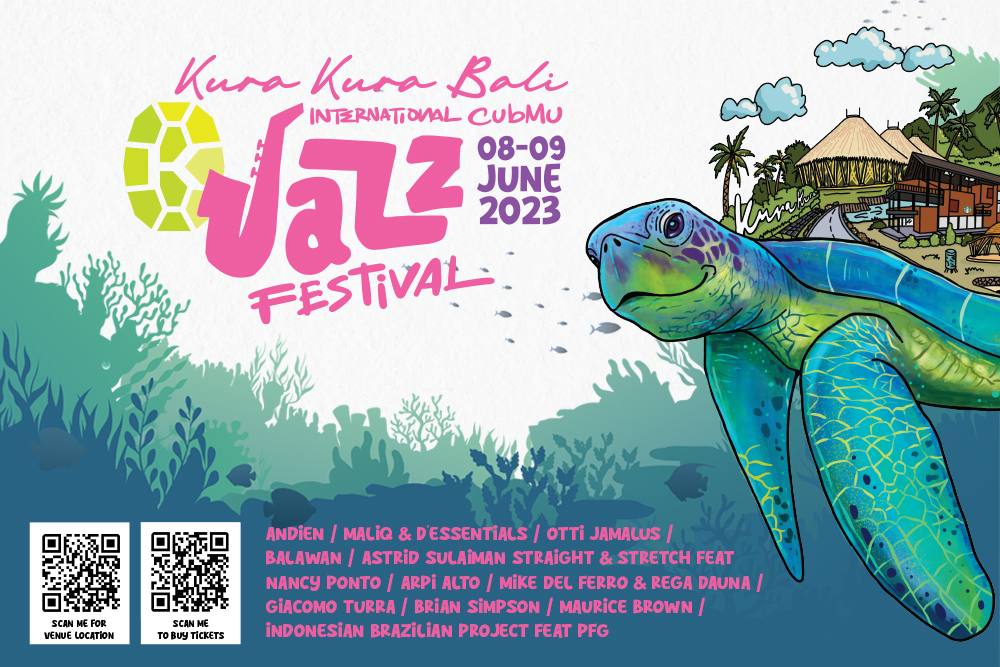 Jazz and music festival connoisseurs will be treated to an exciting event as Kura Kura Bali presents the Kura Kura Bali International CubMu Jazz Festival, set to be held on Thursday & Friday, 8-9 June 2023.
The upcoming music festival will be held at the Kura Kura Bali Entrance Park, at Jl. Kura Kura Bali Serangan, Denpasar. The event is a collaboration with Java Festival Production, famous for its annual Jakarta International Java Jazz Festival, which has become one of the most successful music festivals in Jakarta for the past 18 years.
Gracing the stage at the two-day festival will be various renowned international and national jazz musicians and artists, including Maurice Brown, Brian Simpson, Andien, Otti Jamalus, Tony Monaco, Balawan, Mike Del Ferro & Regu Dauna, Astrid Sulaiman "Straight & Stretch" featuring Nancy Ponto, Arpi Alto, Indonesian Brazilian Project featuring Peter F. Gontha, Maliq and D'Essentials, and Giacomo Turra.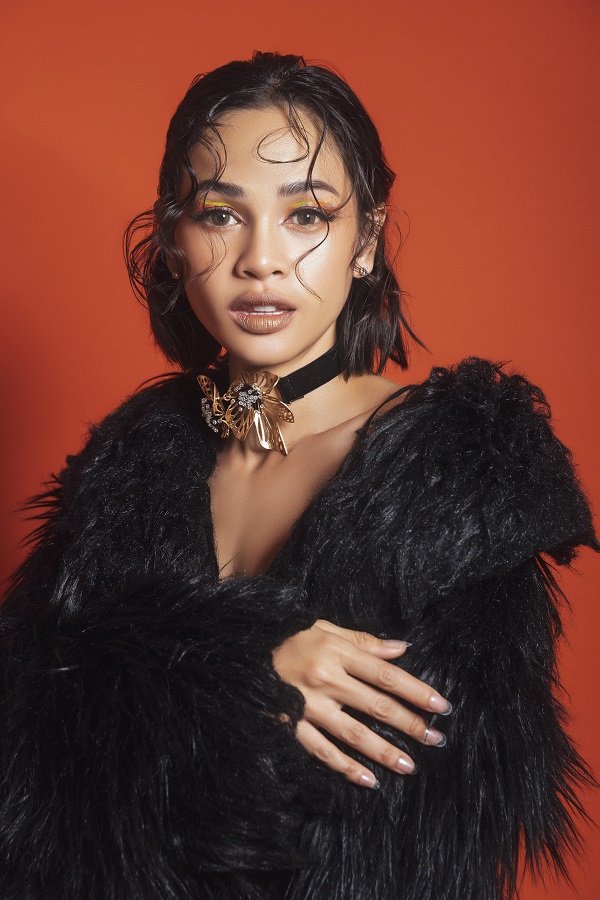 Carrying the theme of Sustainable Ocean or 'Segara Kerthi', the Kura Kura Bali International CubMu Jazz Festival aims to utilise the power of music to shine a light on the importance of the ocean as a source of human welfare, civilisation and livelihood.
It's a fact that the application and economic activity in the marine sector is still struggling to implement sustainable practices. Our oceans are in constant danger due to the increasing demand for natural resources, the need for more advanced technology, overfishing, climate change, pollution, and loss of habitat and biodiversity.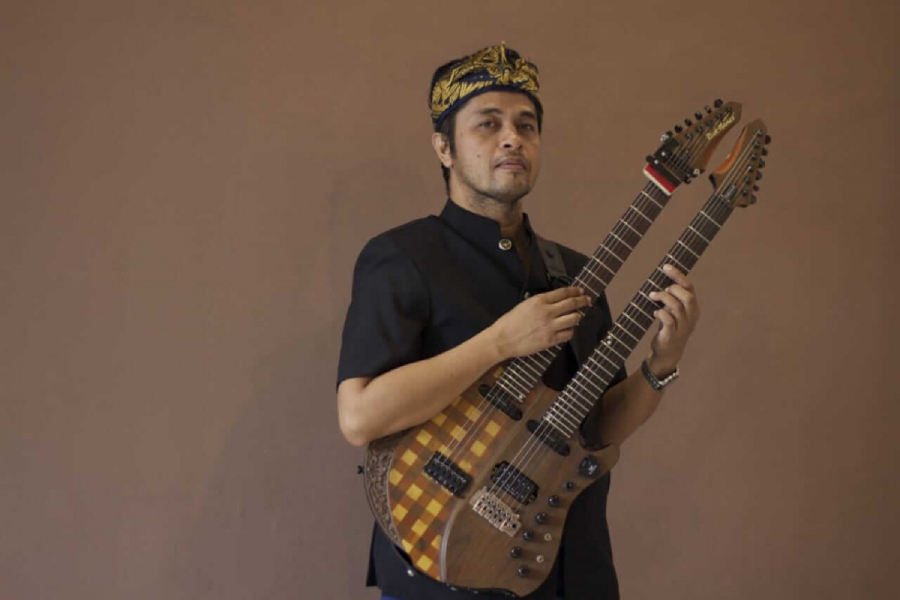 Hence, it is hoped that this festival can become a beacon of light and a means to encourage marine breeding in order to preserve and protect our ocean, which will hopefully lead to improving the health and productivity of marine ecosystems and reverse the current threats our oceans are facing.
It is hoped that this music festival can unite and inspire attendees to take action in encouraging policymakers and the business sector to take a united front to protect coral reefs, mangrove forests, seagrasses, the livelihood of coastal communities, and prevent waste from polluting the ocean.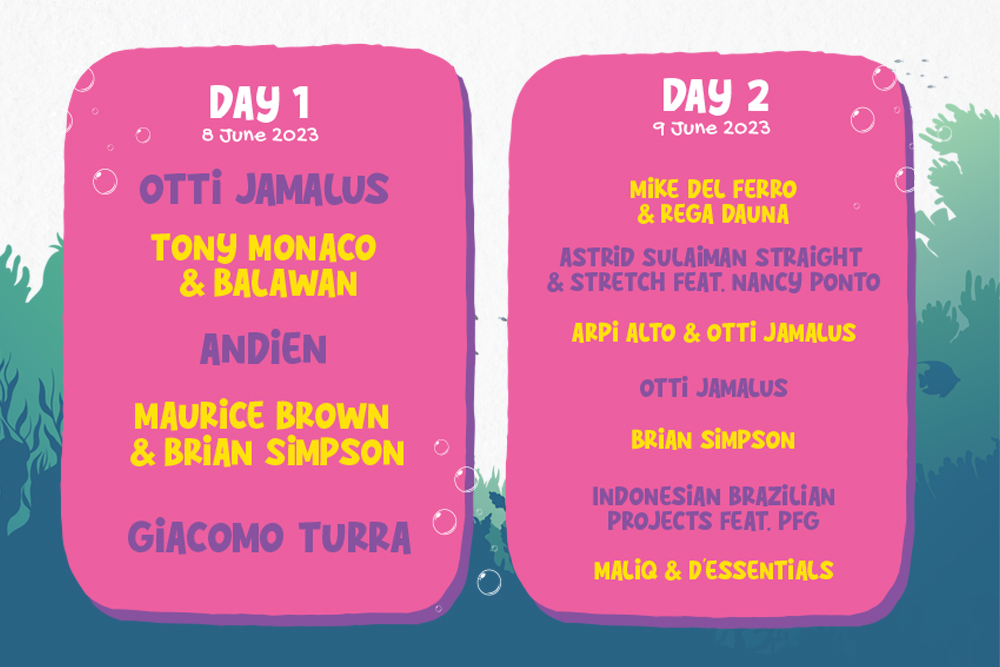 Tickets are priced at IDR 350,000nett per day (Regular) and IDR 550,000nett per day (VIP Seating). Registration and entry is open at 4pm. To get your tickets, click here!
For more information, please contact +62 811 386 4446
Kura Kura Bali
Jl. Kura Kura No. 1, Serangan, Denpasar
+62 811 386 4446
bit.ly/kurakurabalifestival