Cocoon the award winning spa located in both Seminyak and Ubud have done it again with the launch of their new product – the Quanta LASER 3D Skin Rejuvenator from Italy. This laser helps to keep your face firm and stops the formation of lines, and is now offered in Bali.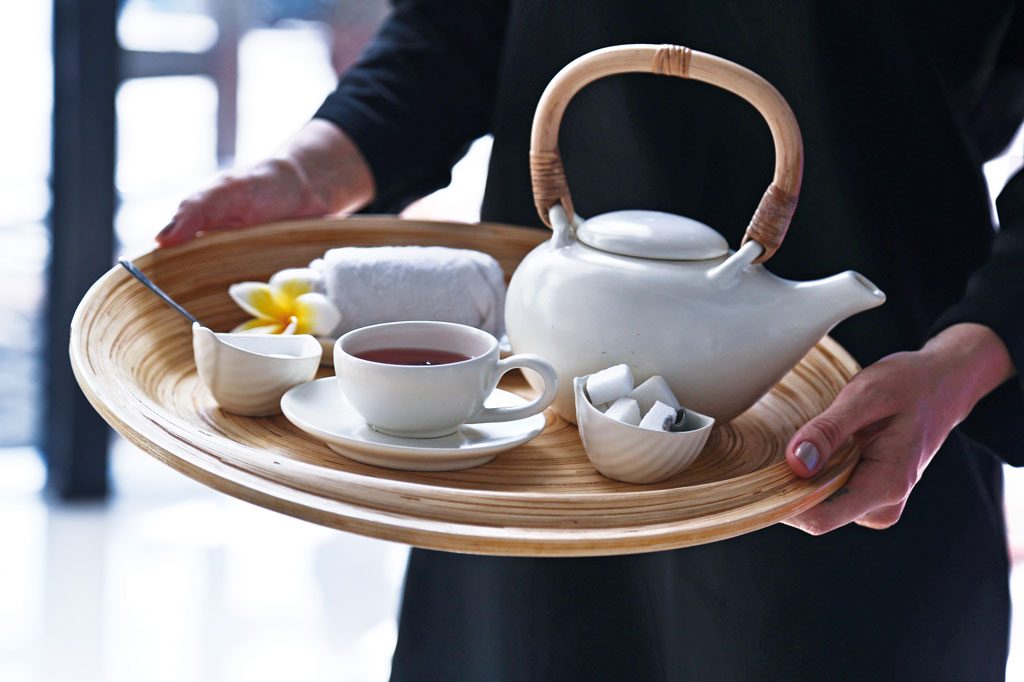 The treatment, conducted in one of the spa's cute cocooned rooms, takes around an hour, although with the extra infra red and serum treatment, can take a little longer. But all you need to do is lie back and let the lovely doctor treat you. After some numbing cream is applied, you wait a moment and then the treatment begins.
Fractional C02 is one of the most effective treatments for renewing the skin without the side effects and pain of the conventional laser treatments. It also provides quick recovery, reduced discomfort and excellent skin rejuvenation results.
Side effects vary with skin types but in general any redness should disappear in a day or two and the new collagen should start kicking in after a week or two. Was it painful? Well let me just say I have had worse and the feeling of a little pain is worth the result. As they say, no pain, no gain. Results start to show after about two weeks.So far the treatment is only available in Legian.
COCOON MEDICAL SPA LEGIAN
A : Jalan Sunset Road, Legian, Kuta, Legian, Kuta, Kabupaten Badung, Bali 80361
E : INFO@COCOONMEDICALSPA.COM
W : cocoonmedicalspa.com