Learning to play a musical instrument is rewarding in many ways. Through music, both kids and adults can learn discipline, express creativity and find a healthy way to manage stress. In Bali, and if you're not Balinese, learning the traditional music instruments such as Gamelan is a lot more than just doing a fun, stress-releasing activity, for it also provides a lovely experience that can serve to give you a deeper appreciation towards traditional music.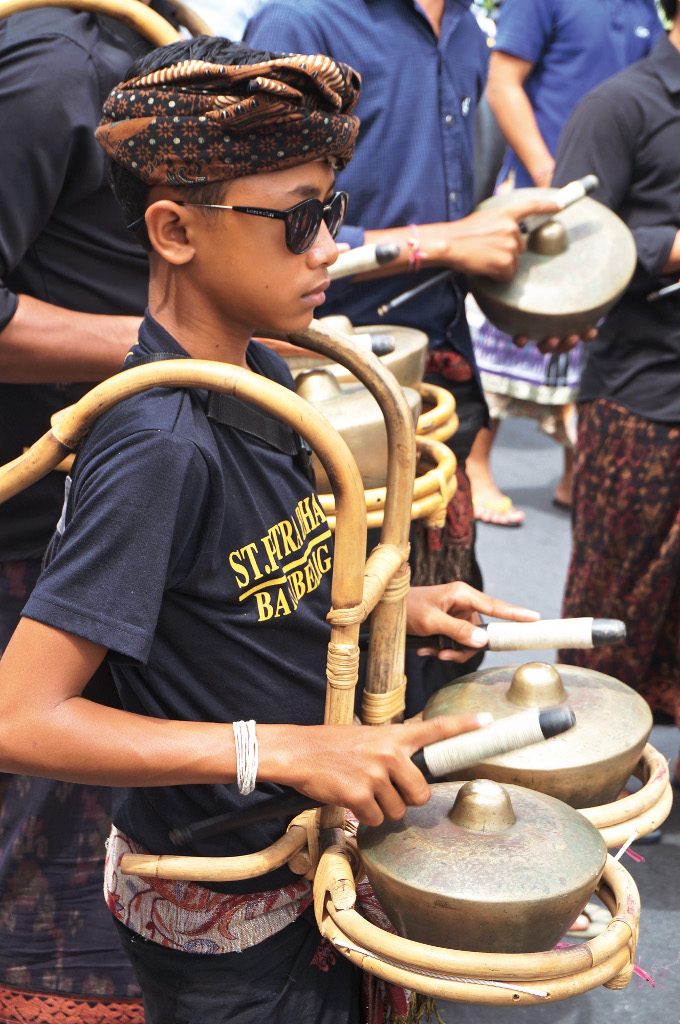 Being an island with art running through its veins, music holds a special place in the heart of the Balinese. Gamelan, in particular, is inseparable from the life of the Balinese people, especially due to its close association with the Balinese Hinduism. From big temple ceremonies and festivals, to home celebrations and rituals, Gamelan is always played (live or recorded) to accompany the festivity.
Gamelan is an orchestra of percussion instruments such as Ceng Ceng (a type of brass cymbals), Kendang (double sided membrane drums), Gongs made from bronze, Rebab (a type of two-stringed violin), and many more. These instruments are normally kept in the Banjar (community centres), and will be played regularly by members of each community on the entire island. That's right, the practice shows just how totally serious the Balinese are dedicated to their art.
In Bali's tourist hubs such as Sanur and Kuta visitors can always observe the Gamelan practice in session – some Banjars even have Balinese dances performed (normally) by the girls from the community. Other formal institutions such as SMKI (high school level) in Batubulan near Sukawati and the university level Indonesian Institute of the Arts Denpasar (ISI) also allow visitors to observe the Gamelan students 'jam session'.
But if you feel like joining a Gamelan class, then of course Bali has you covered. Guided by senior performers or artists, gamelan class involves the artistic concept of music with a focus on helping you to understand more about the historical background of the traditional music. The values of harmony, interdependence, and balance is brought forth through the music and dance to support you learning this art with close coordination.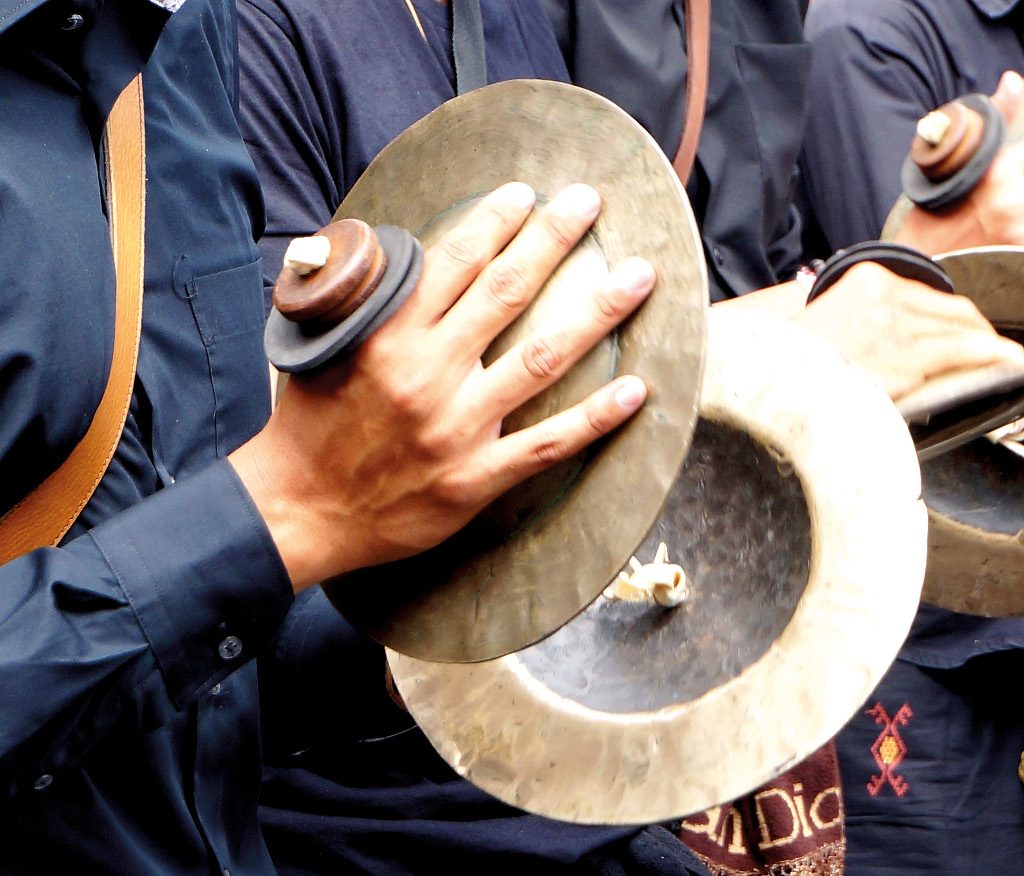 In Ubud, Sanggar Çudamani is hosting the Çudamani Summer Institute with one of the programmes being Balinese gamelan lessons. This class is led by a team of Bali's most revered masters/scholars and the young rising stars of Balinese performance. These artists have toured, taught, composed, and performed for Bali's most prestigious events and for some of the world's most prestigious stages. You will also get the chance to experience an amazing excursion into Balinese culture and ecology. It is an unparalleled opportunity to gain artistic, cultural and personal insight in Bali.
Sanggar Çudamani
A : Jalan Raya Pengosekan, Mas, Ubud
W : www.cudamani.org