Bali is without a doubt one of the best wedding destinations in the world. However, it is where and how to get there that is the most crucial decision that will lead to either a memorable or disastrous honeymoon. A romantic honeymoon getaway cruise to Bali's neighbouring islands can be an option. There are a number of companies in Bali offering honeymoon cruise packages leading to Nusa Lembongan, Nusa Penida and the Gillis Islands. As much as there is a lot to enjoy and appreciate on these islands, though the romance must always be the focus while you are sea faring.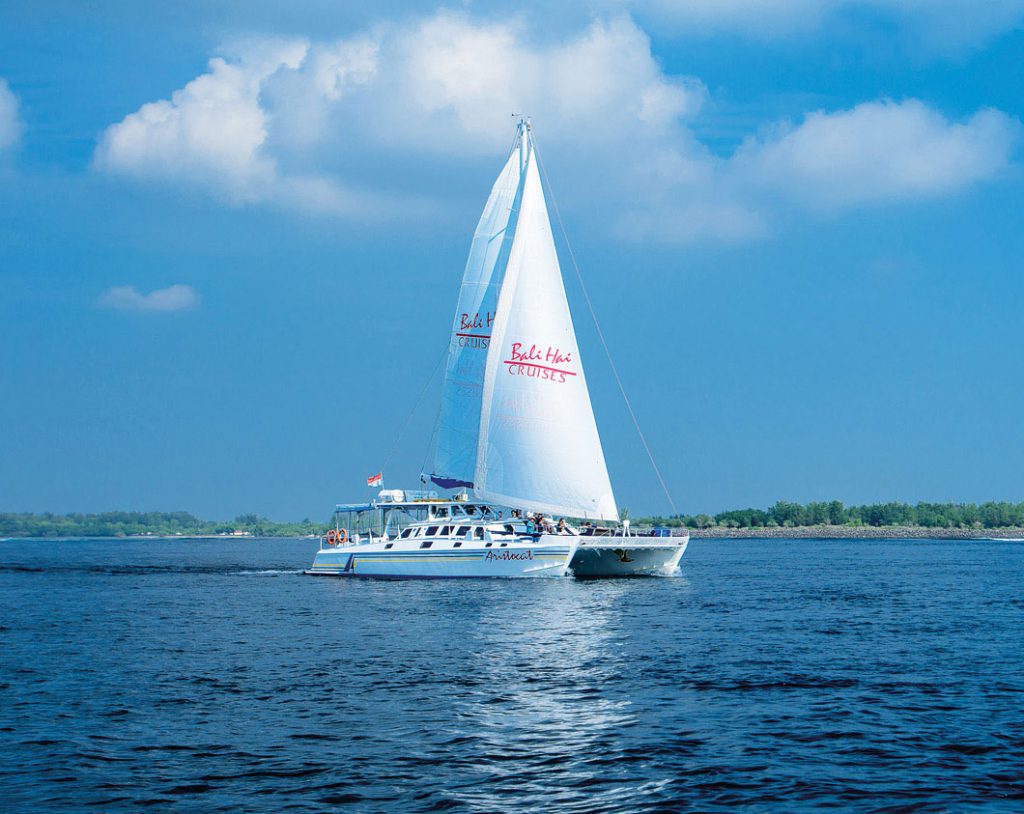 Most of the cruise packages available start with a breakfast before setting out on the waters. This is more so the case on luxury cruises. And of course, for the honeymooners, you should try select this luxury option. Inside these vessels you will find plenty of comfort and sophistication. All the amenities are luxurious, from washrooms to bedrooms, living areas and dining tables. On a normal vessel, there is the option of eating separately or gathering together and eating all together. Enjoy your romantic cruise with drinks and music suited perfectly with the stunning sea views. And because it is your honeymoon, everything is tailor-made as per your request. Special décor, custom prepared cakes, flower arrangements together with other delightful options are provided for anyone to give their significant other a surprise of their lives. Rest assured that this is an experience that accentuates your new life together as a couple.
Lembongan is a village that anyone can easily spend the whole day in, admiring and appreciating the on goings of the idilic island village. The village has so much in store for you to do and see, yet it is such a small island indeed. Doing a village tour is a must as this imprints in your mind the best sense of what ideal village life looks like on a tropical islands.
Catching a glimpse of the peaceful and quiet early morning ceremonies of Nusa Lembongan locals will start your day on a high note. And along the main street of the island are a number of shops with some of them selling fresh fruits and super strong coffee, which you can give a try with your loved one before you head down to the seaweed farms. Seaweed farming can easily regarded as the hardest job on the island as it is tide dependant.
So many things can be done or seen on this island. This includes diving, visiting the underground village house and sailing between the islands. You can also just enjoy the stunning beach views. If you opt for luxury packages, your day's trip will include total access to a private beach. For accommodation, staying at Hai Tide Beach Resort is a great place to meet people and to exchange stories of this beautiful island. In the evening, get ready to dive into a romantic diner in the hotel. A pool-side romantic dinner is a great option for honeymooners and the experience is one that's worth spending extra on.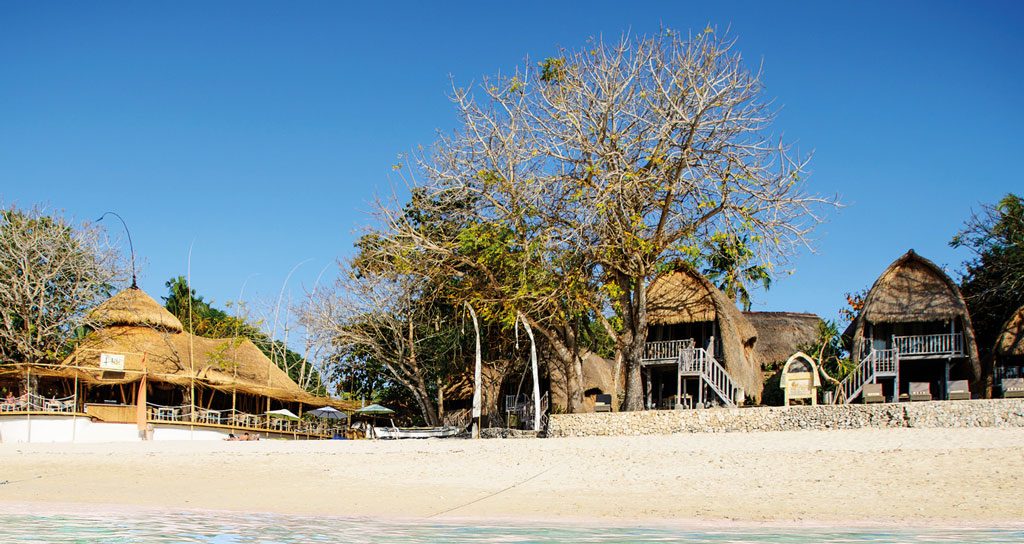 Don't let dreams be dreams. And when it comes to expressing love, let the sky be the limit. To have a luxury experience doesn't always mean you require a high budget that will hurt the bank. You can create your own luxurious moment in your own style.
An important note to remember for safety and comfort purposes, when on such cruises, wear as little jewellery as possible, wear tropical clothes or swimwear and sunshade while always applying sunscreen & UV protection. Also be in flip-flops or sandals for wet landings on the beach.
Bali Hai Cruises
A : Jalan Wahana Tirta, Benoa, South Denpasar
T : +62 361 720331
W : www.balihaicruises.com
Hai Tide Beach Resort
A : Mushroom Bay, Jungutbatu, Nusa Lembongan, Klungkung Regency
T : +62 361 720331
W : www.haitidebeachresort.com