MAJA opened its new showroom and furniture collection in Sanur last month, showcasing a wide range of its fine products that include chairs, sofas, ottomans, tables, consoles, cabinets, armoires and pendant lamps.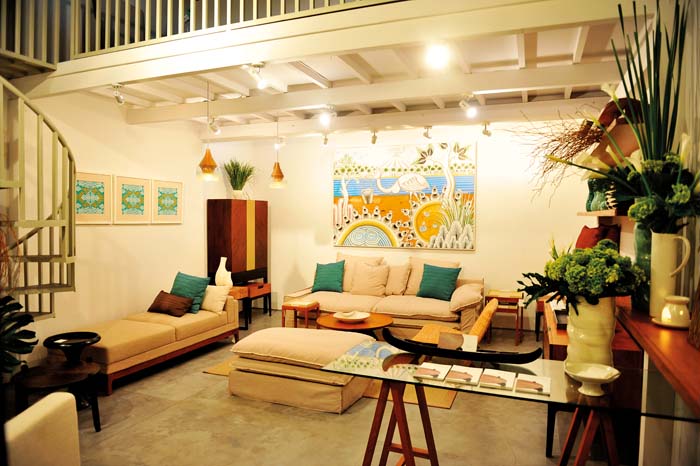 The collection uses natural, handcrafted materials such as hand-blown glass, hammered copper, and artisanal wood finishes. The showroom is an intimate atelier space, which is meant as a place to meet with customers for discussion, selection, and customisation of pieces.
Founded by architects Diane Rhyu Taylor and Glenn Hartanto, MAJA is the fresh face in design that we have been waiting for, with designs that are inspired by the culture and landscape of Bali.
As the principal designer and creative director of MAJA, Diane's focus is on the discovery and exploration of local materials. Her mission is to create a furniture collection at the intersection of culture, environment, and design. Visit MAJA to see their fabulous work.
Maja
Jalan Danau Tamblingan No.35, Sanur
Phone: 0882 1908 3258