Those who are regulars to Uluwatu's dining and drinking scene must be familiar with the picturesque Sunset Cabana Bar at the five-star luxury Alila Villas Uluwatu. Continually spoiling guests with new experiences, the stunning venue elevates the art of drinking with a fresh library of cocktails inventively concocted by the resort's liquid artisan, Wirawan.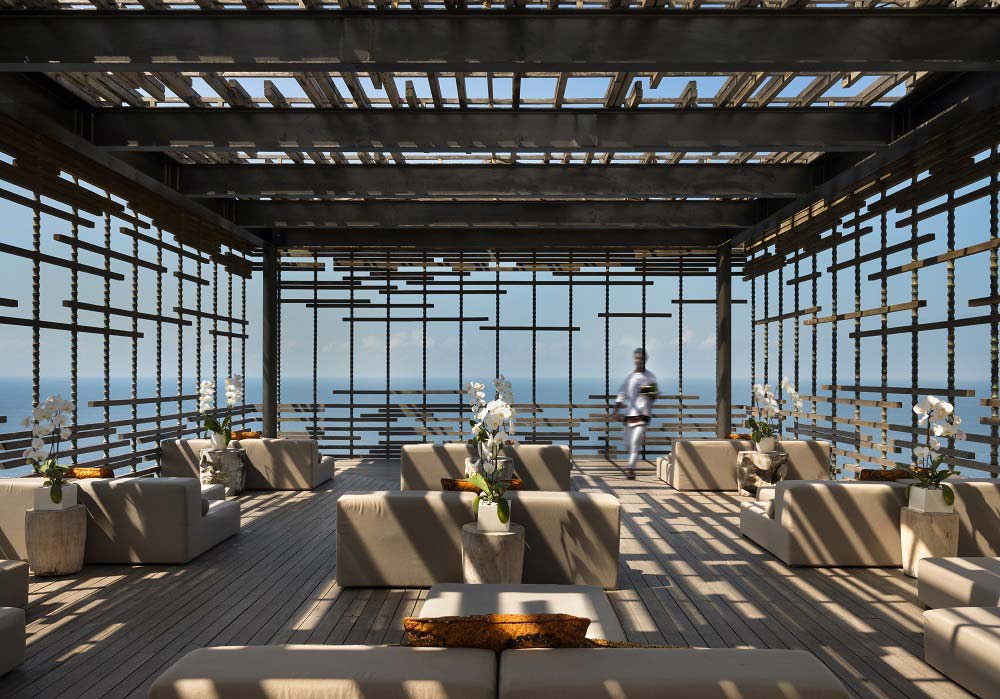 Perched on the clifftop resort with unparalleled views of the Indian Ocean, the echoes of thrashing waves below and the magical Uluwatu sunset to behold, Sunset Cabana Bar has become one of the most iconic destinations in Bali for over a decade. As the primary liquid artist at the esteemed resort, Wirawan aims to provide guests with a multisensory drinking experience with his meticulously crafted creations.
"We want to create a multisensory drinking experience for our guests where all senses will be spoiled. This is reflected in drinks that have been uniquely crafted by Wirawan and presented in a creative way. Prepare to be surprised!" said Hemal Jain, General Manager, Alila Villas Uluwatu.
Wirawan drew inspiration for his signature creations right from the get-go. On his first day at Alila Villas Uluwatu, he spent hours sitting at Sunset Cabana Bar, immersing in the spellbinding views of the ocean vista and imagining himself on a boat deck sailing on an unexpected journey. This, combined with his appreciation for the richness of Indonesian and Balinese culture, resulted in his imaginative creations that will truly delight guests.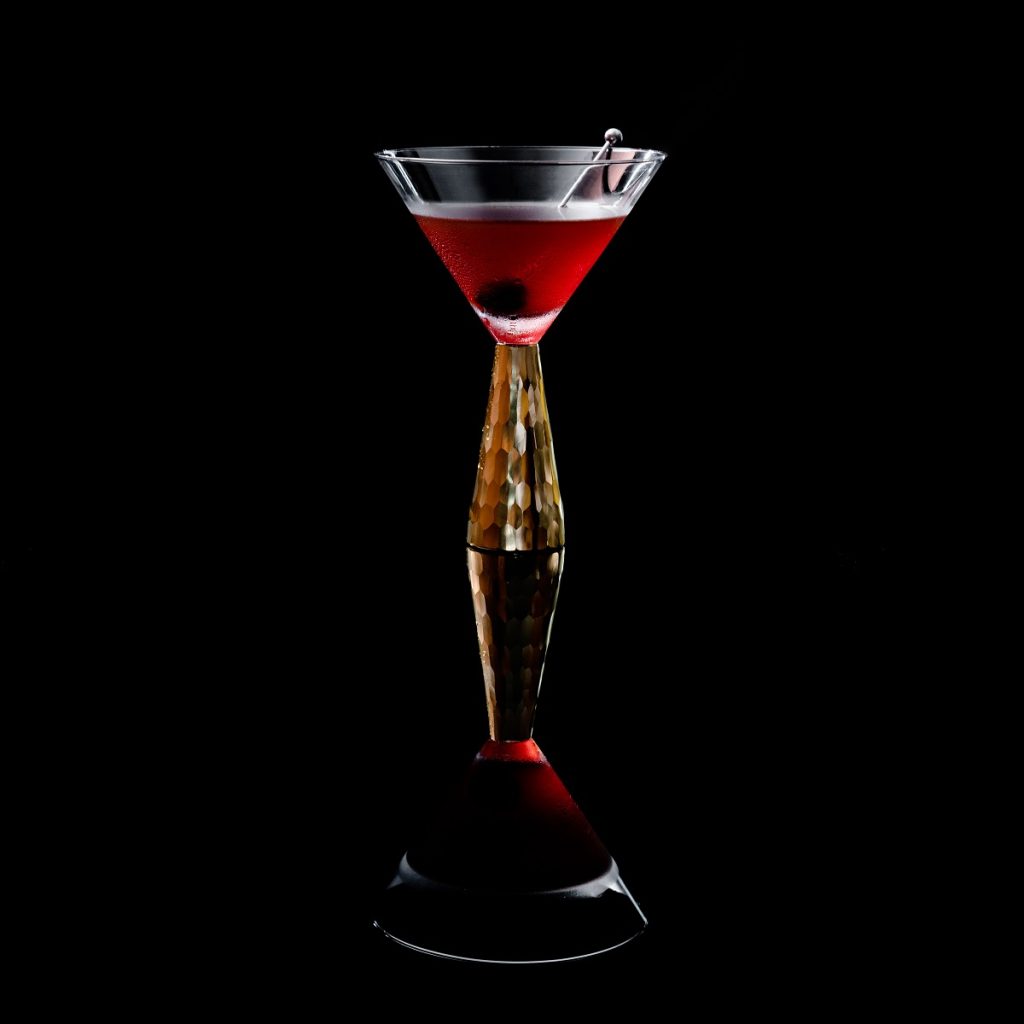 Care to indulge in the new creative cocktails? Sunset Cabana Bar's must-try signature cocktails include Cacao Amaro, a sophisticated pairing of elegance and passion creating a perfect harmony of high quality, featuring delicate chocolate notes with hints of cherry; Segara, handcrafted and ocean-inspired, preserving the harmony embodied in the finest quality cocktails, featuring umami sour taste with the delicate aroma of truffle and a hint of sea salt aftertaste; Heritage, a cocktail inspired by the sacred heritage of arak, the perfect tropical summer cocktail with a fruity and citrusy balance and high-intensity flavour; and White Noise, craftsmanship presented in a symphony of all white elements for pure delight with blossom notes, featuring an exciting balance of the sweetness and acidity of tropical fruits with rich floral notes.
Encompassing a perfectly balanced blend of Japanese and local ingredients, signatures such as Omakase and Umadori combine great taste with great innovation. For connoisseurs of classic cocktails, Sunset Cabana Bar also offers a list of Modern Cocktails such as Atomic G&T, Bloody Mary, Smoked Old Fashioned and Negroni, elevated with the Alila style.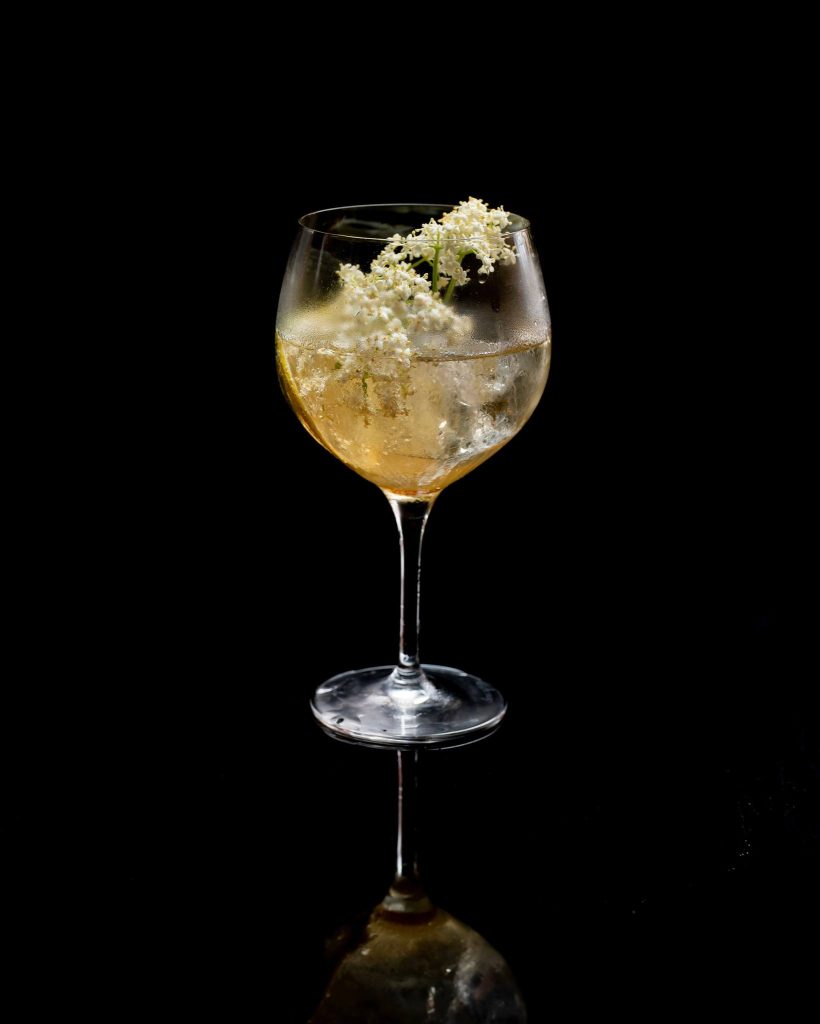 They also offer a variety of refreshing mocktails, red, white and sparkling wines, and champagne, as well as delectable bites to nibble on to complement your drinking experience with dishes such as Edamame Hummus, Nachos, Kura Kura Beer Battered Potato Fries, Mushroom Arancini, Salt & Pepper Crispy Calamari, Fish & Crisps, Soft Shell Crab Tempura Roll, Bao-bi Guling, and Buttermilk Fried Chicken.
To make guests' experience simpler, Sunset Cabana Bar has introduced a new interactive 'menurgram' where they can simply scan the QR code placed on their table, which will directly link to the gallery of menu items displayed on the Instagram page @sunsetcabana.bali, learn more about the cocktails and stay updated with the latest bar happenings.
Alila Villas Uluwatu
Jl. Belimbing Sari Tambiyak, Pecatu, Uluwatu
+6 361 848 2166 | WhatsApp
avucomhost@alilahotels.com
alilahotels.com/uluwatu