A collection of hungry hearts and minds converge annually in Bali's cultural capital of Ubud for the Ubud Writers & Readers Festival (UWRF), set to return 25-29 October 2017. Despite its name, the festival extends far beyond the interests of the keen bookworm and has evolved into a hub for anyone interested in creativity, global dialogue and social change. Whilst forums, panel discussions, literary lunches and workshops take precedence during the day, the festival's After Dark programs light up the stage with music, films and eclectic performances.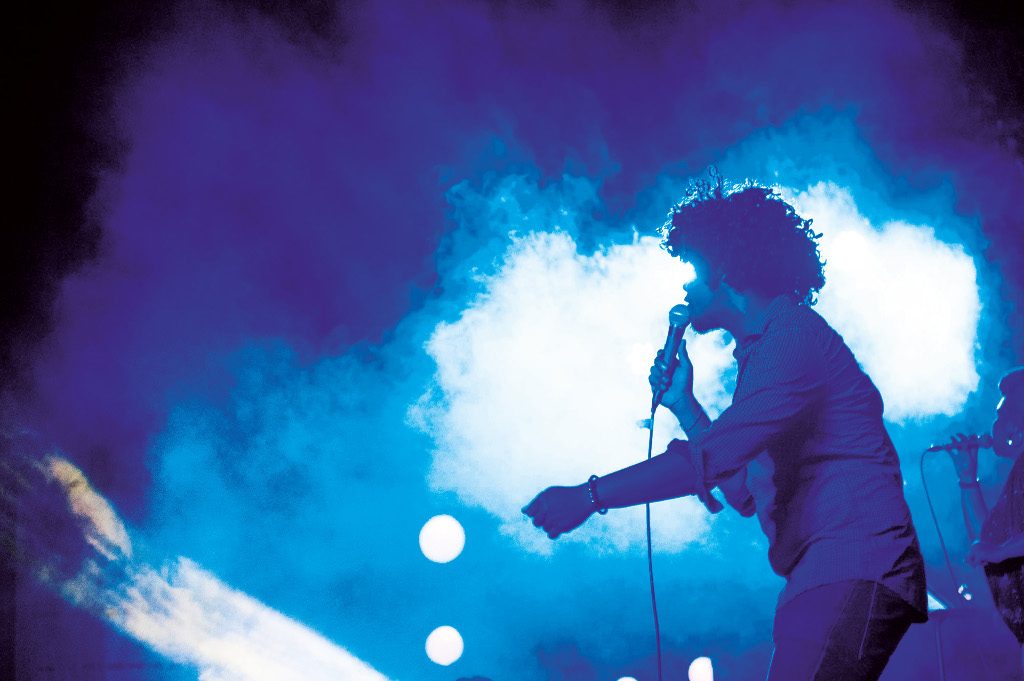 Perhaps one of the most popular events year-after-year is the electric Poetry Slam; that's right, not all words were are meant to be read, some are meant to be said, and said loud in the case of the Poetry Slam. Live literature hits the stage at Betelnut with two events: Women of Words Poetry Slam, an all-female lineup raising their voices in sophisticated sisterhood; and the Poetry Slam, the classic battle of global and local poets out to win the crowd!
If music is more your thing, the UWRF organisers are known for their ability to pick out performers with a story, or have one to tell for themselves. Take the musical duo of sisters Aya & Laras BTMDG, though born in Denpasar they grew up in Canada. Their music is inspired by the nature and society that surrounds them, these local talents gone international were part of the 2016 cast of Peter Pan the Musical on Broadway.
Another exciting addition to the lineup is Voice of Baceprot. Rocking against prejudice and smashing stereotypes, Voice of Baceprot is an all-girl metal band from West Java. The girls cover classic metal songs of Metallica but also perform their own songs on issues such as the state of education in Indonesia and the environment. Antrabez is yet another band with a unique story, comprised of inmates of Bali's Kerobokan Prison. The inmates are granted three days per month to leave Kerobokan Prison to perform. All their performances are guarded by prison officers!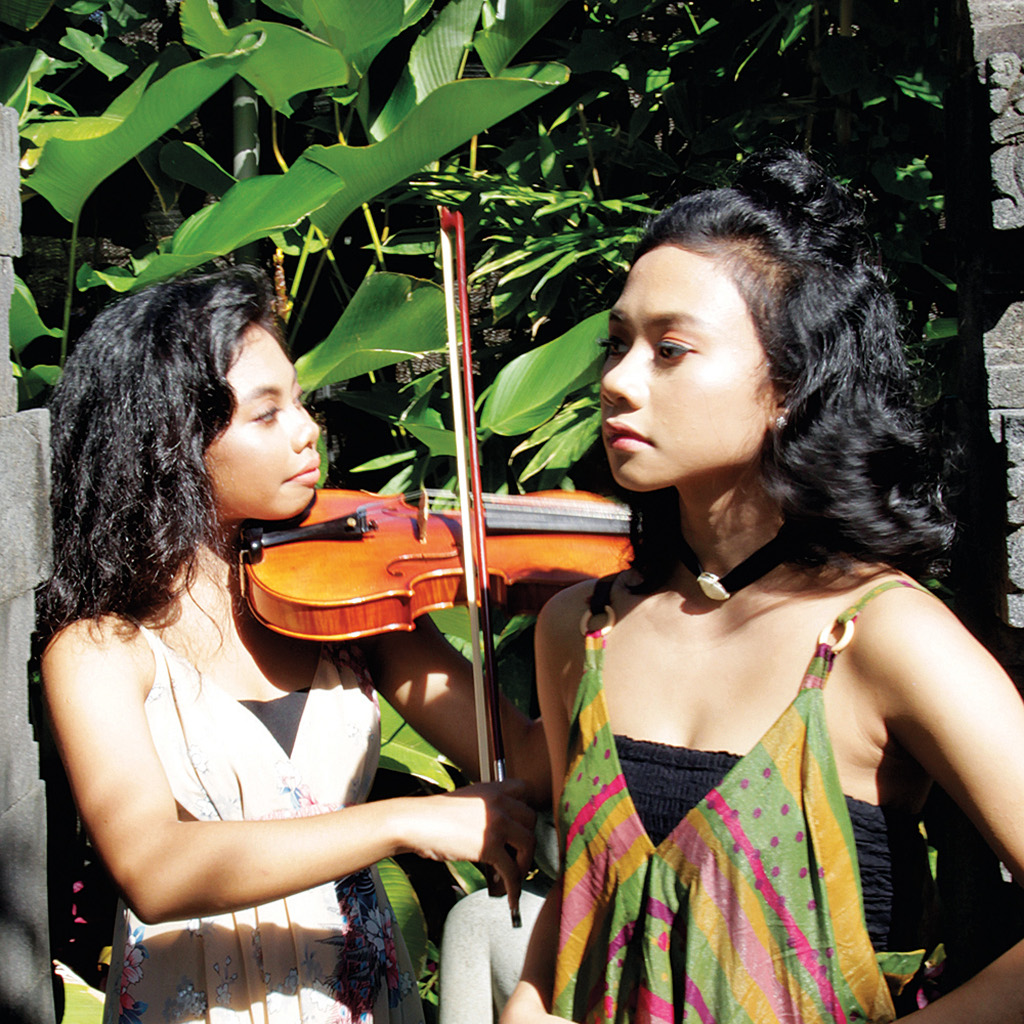 Finally, for the lovers of the big screen, UWRF 2017 has an impressive lineup of films focused on Indonesia or made by local producers. Istirihatlah Kata-kata (Solo, Solitude), written and directed by Yosep Anggi Noen, is a biopic about Indonesian poet-activist Wiji Thukul, an opponent of the Soeharto regime whose whereabouts are still unknown. The movie hUSh, the fourth film from Djenar Maesa Ayu, follows an aspiring singer from Bali who travels to Jakarta seeking success. There she encounters the usual pitfalls; ambitious and insincere boyfriends, materialistic impulses, and fast friendships. Captured over a nine-year period, feature documentary As Worlds Divide by Director Rob Henry was produced with the goal of preventing the loss of Indigenous culture of the Mentawai Islands off West Sumatra. Watch and learn from the movies and directors themselves.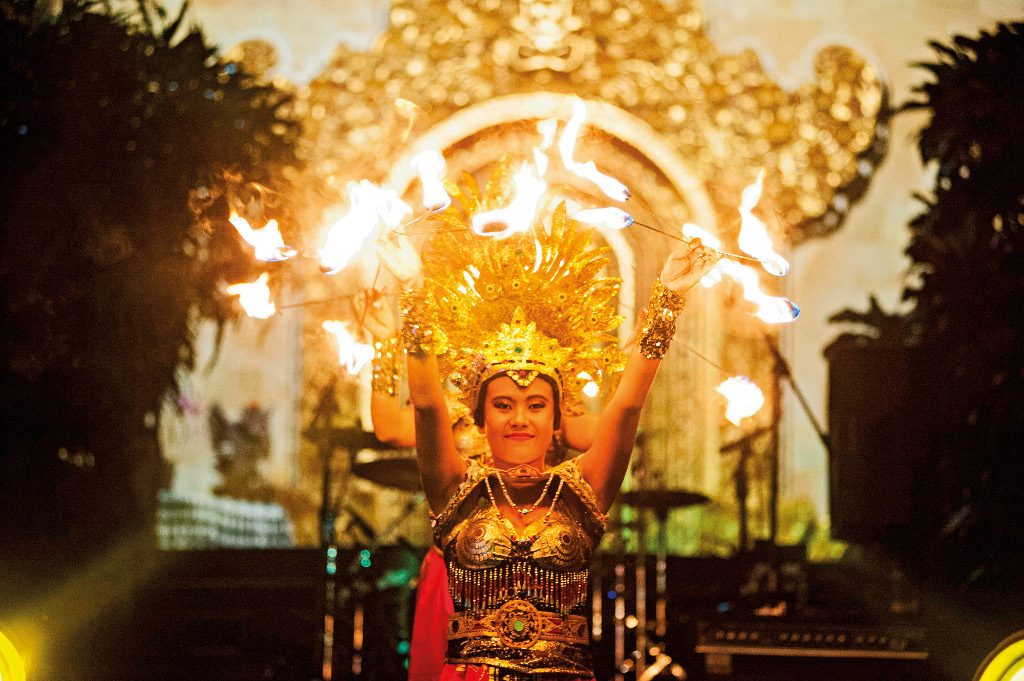 So, be it music, poetry or film, the performances of the Ubud Writers & Readers Festival are set to inspire and amaze. Everyone has their own story to tell, and through the festival they are given the platform to share it with you. Voices will be heard, songs will be sung, lessons will be learned. Don't miss the festival this 25-29 October, be it day or night.
Buy tickets and see the full program at:
www.ubudwritersfestival.com. NOW! Bali readers can save 20% on 4-Day and 1-Day Main Program passes with the code MPNB17 at checkout.