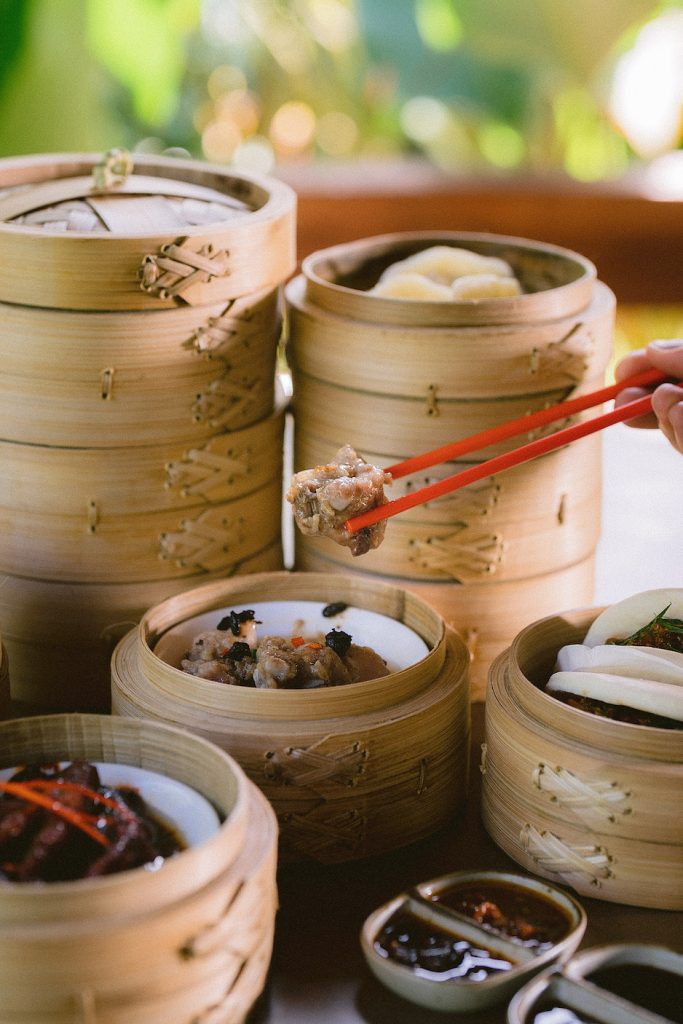 Sanur restaurant, Naga Eight, is excited to unveil its latest offering: Naga Yum Cha Sunday Brunch, serving an assortment of traditional dim sum creations paired with Chinese tea. Boasting a charming and laidback ambience amidst the venue's lush tropical garden, guests can indulge and immerse in the unique centuries-old Cantonese culinary tradition.
Yum Cha is the traditional Chinese dining experience that commonly involves a wide range of tea and dim sum delicacies. While dim sum refers specifically to the bite-sized dishes, yum cha covers the overall cultural tradition of tea drinking and eating dim sum in a communal setting.
Starting at IDR 188,000++ per person and IDR 88,000++ per child, the brunch includes a wide selection of dishes with a set menu. The brunch kicks off with starter options including Hot and Sour Soup, Chicken Wonton Soup, Cucumber Salad or Salt and Pepper Tofu. The set menu features a diverse selection of 20 different types of dim sum including fried options such as Crispy Prawn, Roasted Duck Spring Roll, Vegetable Spring Roll, Pan-fried Pork Dumpling, Mantou, Prawn Cake, Chicken Wonton, Pork Wonton, Char Siu Mantou, and Sesame Prawn Toast.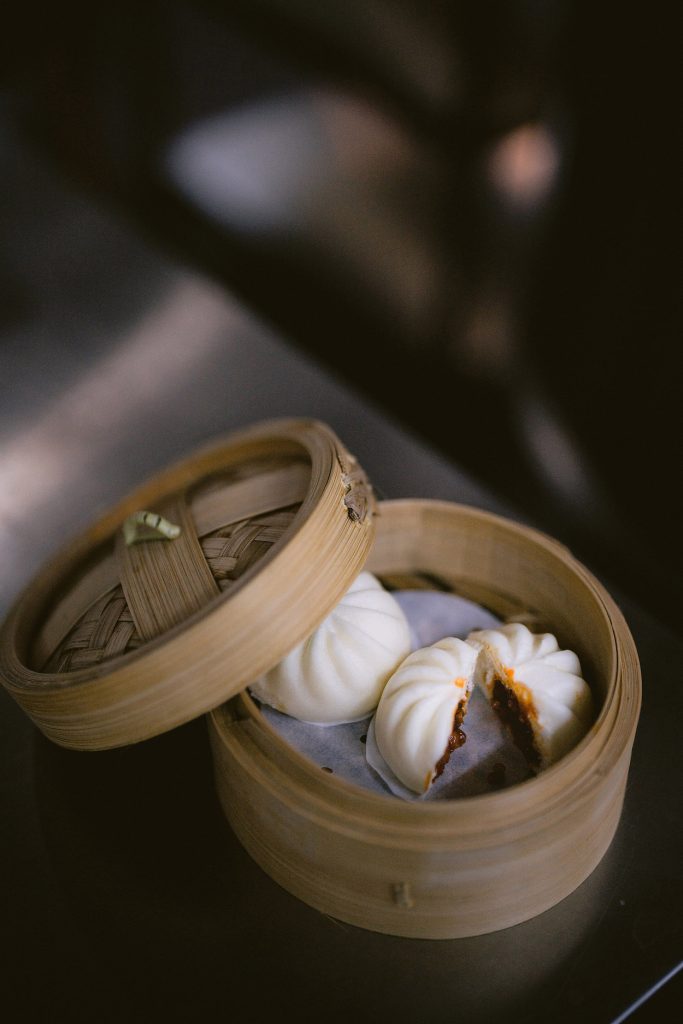 The steamed options include Shrimp Ha Kao, Chicken Char Siu Bun, Pork Char Siu Bun, Chicken Siew Mai, Glutinous Rice with Chicken, Pork Ribs with Black Bean, Chicken Feet with Black Pepper, Butterfly Bun Pork Char Siu, Custard Cream Bun, and Chicken Shanghai Dumpling. For desserts, savour the likes of Fruit Platter, Mango Pudding, Guillingao, and Red Bean Ball. A la carte dim sum options and best-selling items from the regular menu at Naga Yum Cha are available.
The brunch is available every Sunday from 11am to 2pm.
Naga Eight
Jl. Danau Tamblingan No. 89, Sanur
+62 812 3788 8089
nagaeight.com