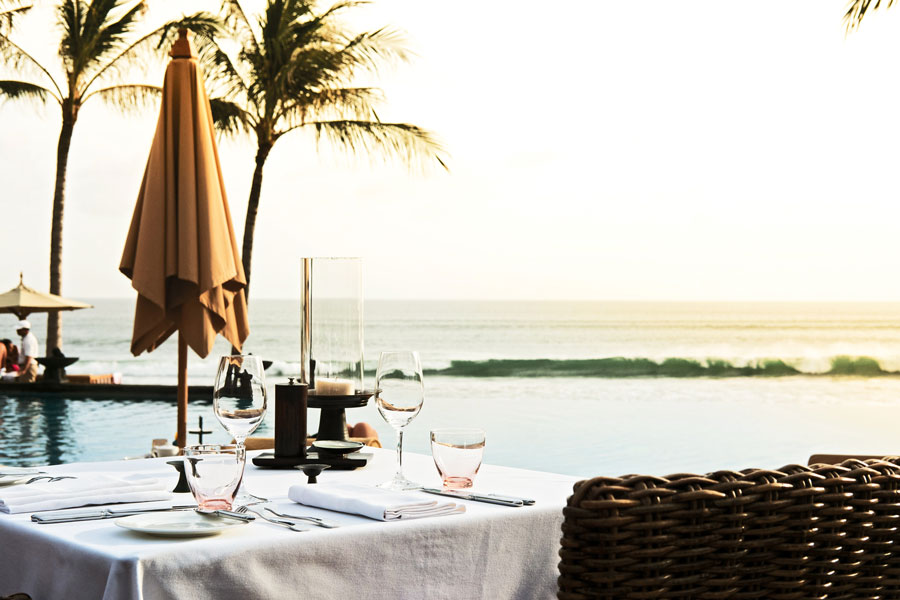 The travel world has now been dominated by online travel agents (OTAs) and booking platforms, and whilst they have certainly made things easier for prospective guests and travellers, their vast growth has meant a shift in power. Accommodation providers, such as hotels and resorts, have either become dependent on or at mercy to these platforms. It was for this reason NOW! Stay was created.
With the huge reach and great usability of OTAs and booking platforms, hotels rarely survive without them. With this dependency, these platforms are able to charge high commissions of up to 25% per room booking, a high price for hotels to pay. With this, hotels have begun to shift their efforts to getting guests to book direct on their website, offering upgrades and add-ons to incentivise this.
However this still doesn't solve the problem, guests still want to browse for hotels in different areas, sift through options and find a stay that's perfect for them – they need a centralised search to do this, which is why booking platforms have become so popular. So, where is the middle ground?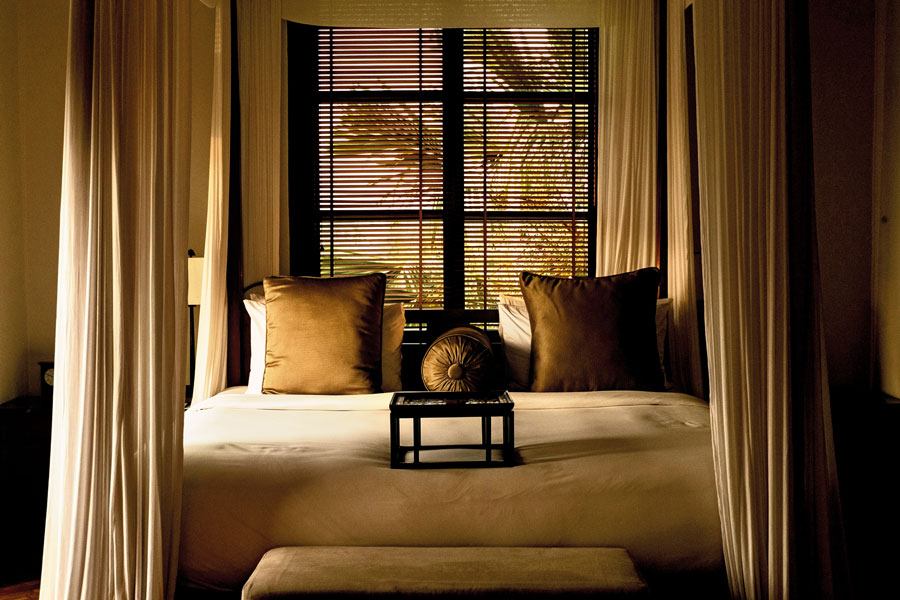 NOW! Stay is a new platform that bridges the gap between traveller and accommodation by bringing the focus on booking direct. Listed are many of Indonesia's top hotels, resorts and villas, all of whose essential information is presented. Looking for a boutique hotel in Bali, or a business hotel in Jogjakarta? Prefer a hotel with a kids club, gym or presidential suites? NOW! Stay helps you find the hotel right for you.
The main difference however is that when you finally find the stay that's right for you, you will be linked directly to the hotel's booking website. Why? So that you can enjoy the benefits of booking direct! There are a range of benefits that a hotel might offer you, such as early check-ins, late check-outs, free airport transfers, free massages, discounted F&B, resort experiences or activities, and even room upgrades. These are only offered to guests that book directly on their website and not through a booking platform. But with NOW! Stay, you're able to browse through a list of hotels, with these benefits listed throughout your search and then you will be pushed directly to the hotel's own website to finalise your booking.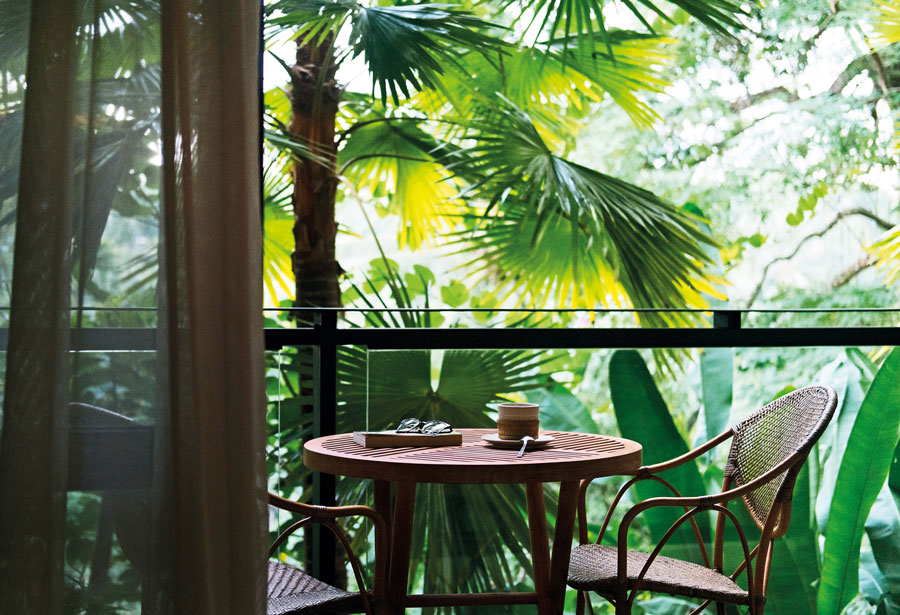 Currently available for destinations in Indonesia, including Jakarta, Bali, Bandung, Jogjakarta, Lombok and more, the venues listed must fall into the criteria of Four-Star, Five-Star, Unique or Boutique – not all accommodations are able to be listed so that you can be sure your stay is of high quality.
Next time you're booking in Indonesia, why not explore the benefits of booking direct and get more out of each and every stay. Browse through stay.nowguides.asia