There was a time, not that long ago, when it was really possible to get lost in Bali. To wander down unmarked roads and lanes and sit quietly under banyan trees in unnamed villages. There was nature in Kuta and fields in Seminyak, there wasn't a single building in Nusa Dua nor a villa on The Bukit. Ubud was a distant magical, quiet village. It was easy to get 'off the beaten path'.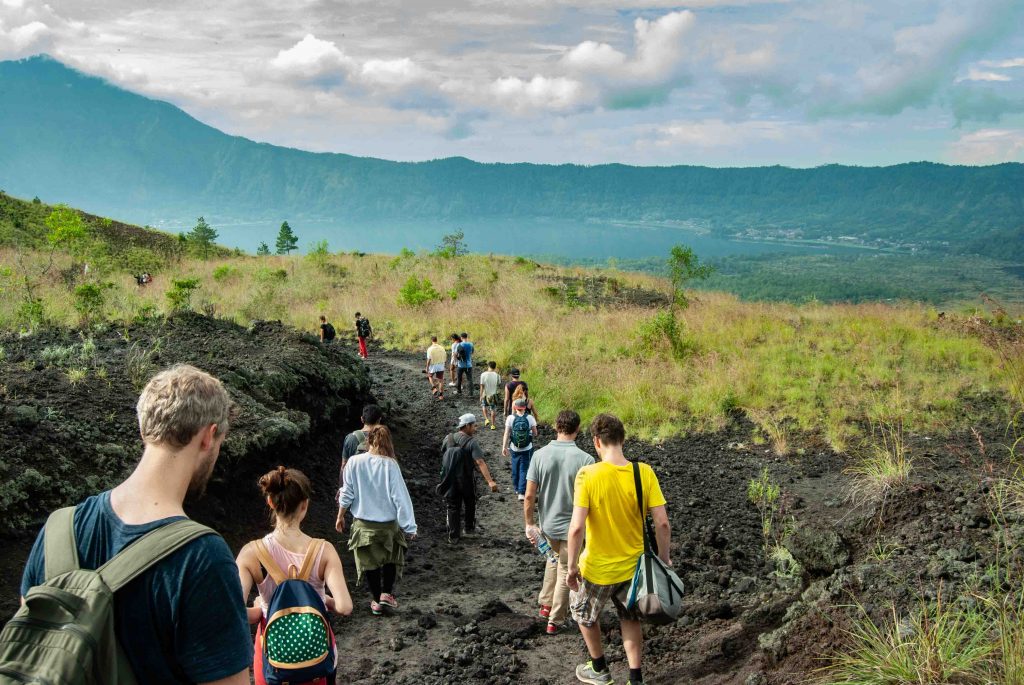 Those days are gone forever and in their place are the modern requirements of tourism: hotels & villas, shops and malls, restaurants & clubs, spas & parks. All concrete and steel, glass and wood, bound together by roads and (occasionally) sidewalks, traffic lights and motorcycles. All the tracks are now not just 'beaten' but bashed and battered into submission.
A 'beaten path' was one where the grass was cut down by passing walkers who cleared their way as they hacked and cut with machetes to fight through the undergrowth. The thrill of discovery being the source of energy, the motivation, the excitement of real adventure. This was true discovery.
Now as you will discover in this issue you have to work much harder on your exploration, you need to venture much further on your adventure, and still not expect to be alone. Bali is a small island and the number of visitors has risen from just 139,695 in 1980, to 1,412,839 in 2000, to a staggering 6,070,473 in 2018 that is a 4,366% increase in 38 years, or 114% every year!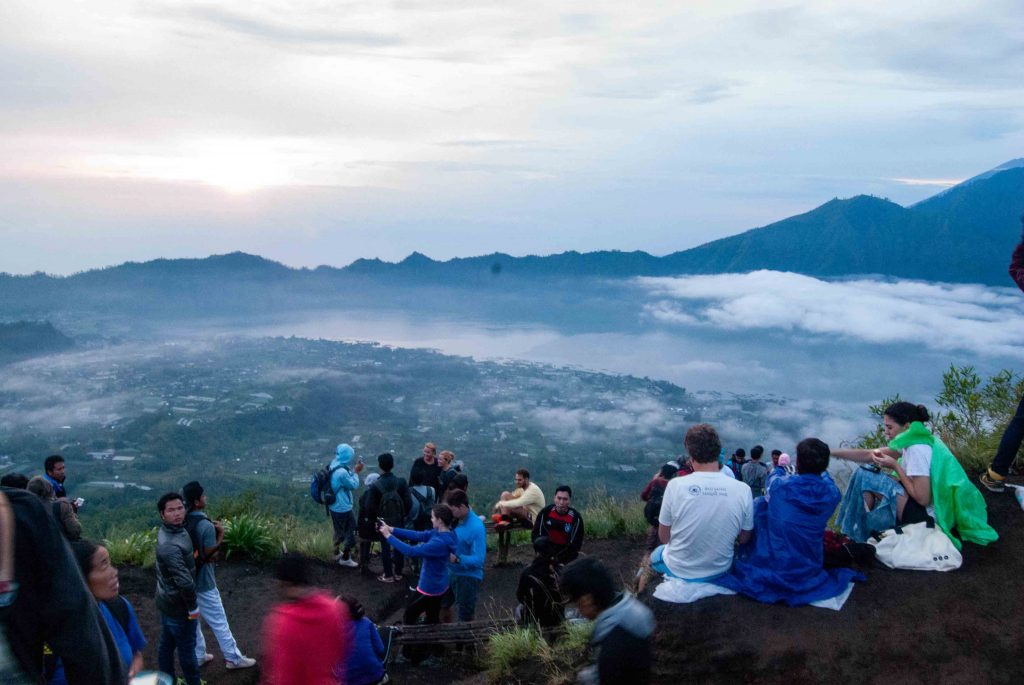 Can you imagine the sort of infrastructure that is required to house that many visitors? There are at least 55,000 star rated hotel rooms in Bali today as well as villas, homestays and apartments on top of that. No wonder our paths are beaten and bruised in 2019.
In the southern part of the island the developers have easily won the battle, creating man-made magic for modern travellers, but for those of us still fascinated by forests, fields, flora and fauna, you will have to head north, to where the paths are beaten but still alive.
And I urge you to do that. Dive into nature and lose the crowds, keep walking until the sound of the last motorcycle is lost. There you will find Bali still breathing its mystery and myth into those seeking a real experience.
So go on, take the path least trodden and you will be rewarded.
Alistair G. Speirs, OBE
Read NOW! Bali's November Issue 'Going Off the Beaten Path' :
E-Magazine or Online Articles