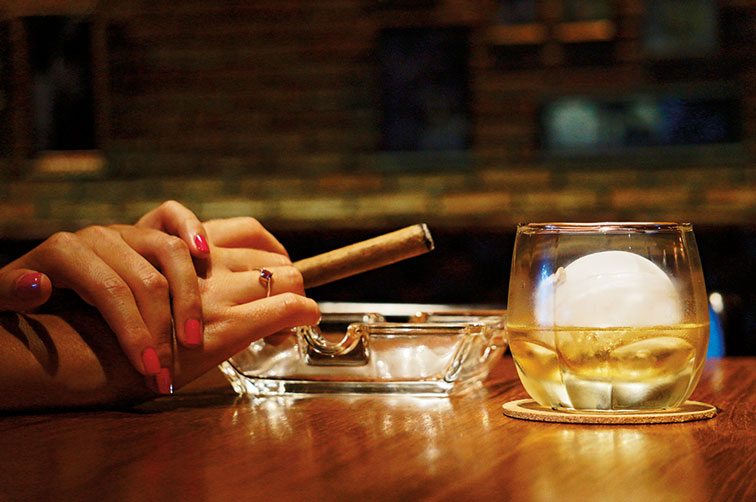 Good news from Single Malt Whisky & Cocktail Bar last month, as the establishment hit one year of operation. The bar refers to that well-deserved drink that caps off the working day or that heady brew that accentuates the weekend.
Single Malt is not necessarily your classic corner bar, though. But even with that being said, the bar has fast become a place where men and women can have great whiskies and cocktails with a cigar, while listening to some classics from an era when music was music! The staff always responds with knowledge when asked, "which whisky would you recommend?"
Keep your ear on the ground as Single Malt holds is currently buzzing with its 9 Ball pool competition. The bar's "Whisky Society" held every Wednesday has caught the attention of many since its inception last year. Enjoy three selected whiskies at a price of around IDR 250,000. That's a steal!
Single Malt Whisky & Cocktail Bar at IZE Seminyak
Jalan Kayu Aya (Oberoi) No. 68
Phone: 846 6997