Drive up the road by Ubud's beautiful palace and very soon, after passing rice fields and other signs of Bali, you will come to Desa Visesa – a resort of a different kind. Commanding a position over looking pristine rice fields, this is a resort with a difference, where people and especially children are encouraged to leave their phones and connect with nature.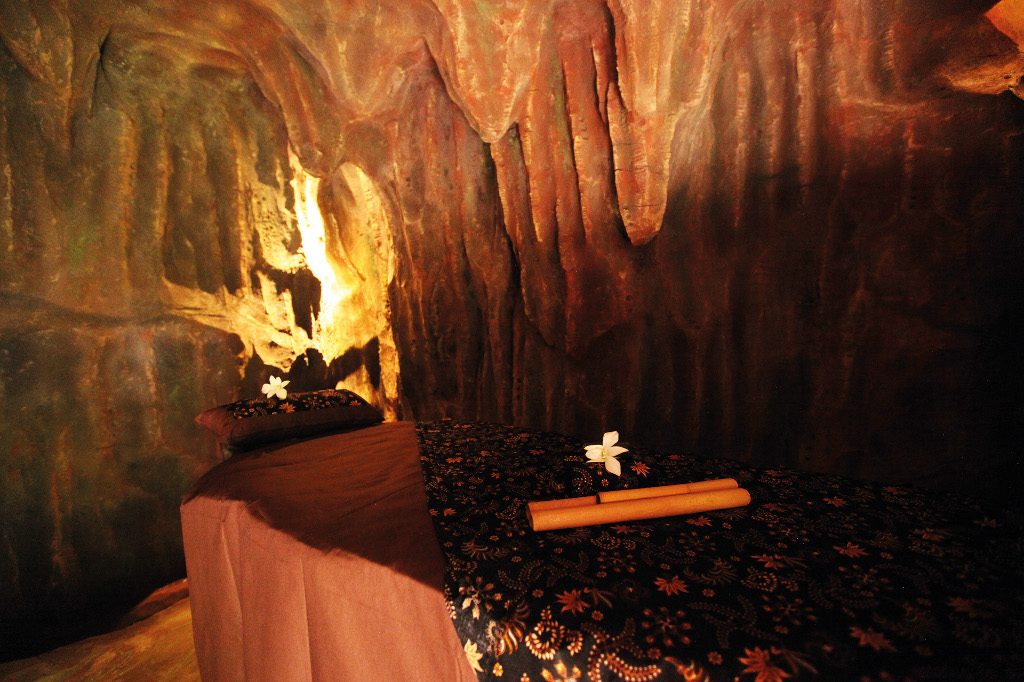 Visesa is a Sanskrit word and refers to the five elements which Balinese traditional lore has adapted to their own interpretation. Earth (Pertiwi), Air (Bayu), Fire (Teja), Water (Apah) and Akasa or space and these elements have mysteriously been incorporated into the very being of the resort. The concept is also incorporated in many of their holistic healing treatments, although you can also enjoy a simple old fashioned, state of the art mani pedi.
It was late afternoon when I arrived and the sun was adding a golden glow to the fields, the sound of gamelan filtered into the atmosphere and happy people were walking about enjoying their Bali experience. Visitors are welcome to try while the Balinese practice their skills.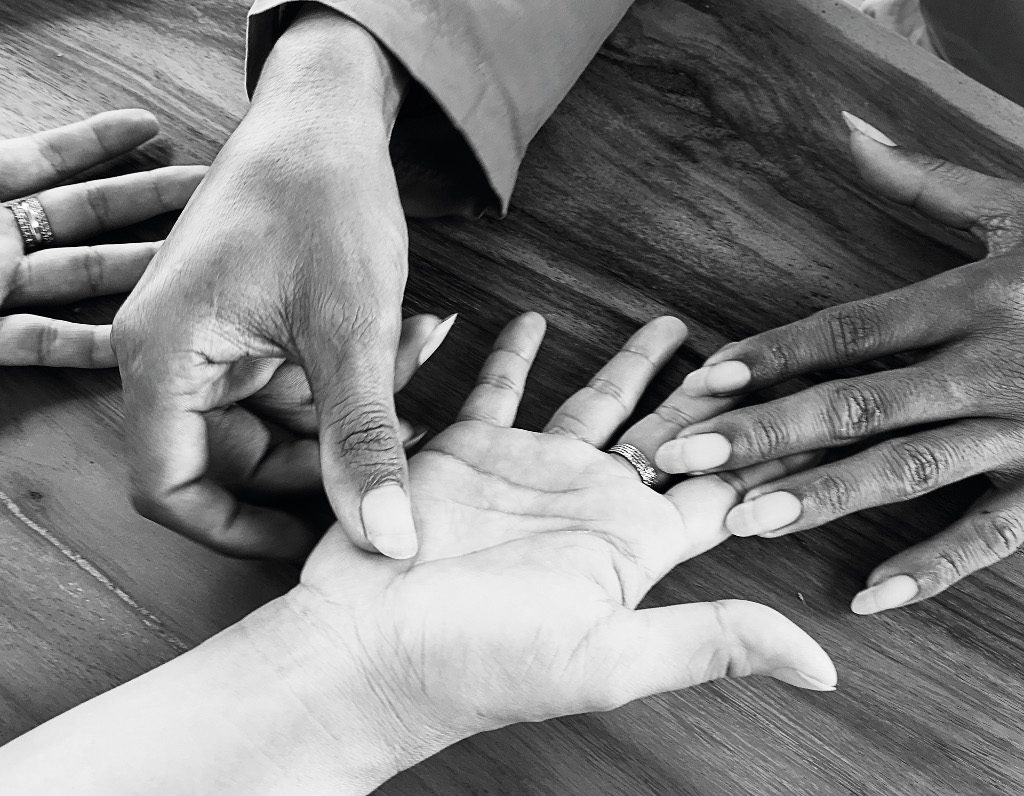 I was there to meet, one of their two Balinese traditional healers. We sat with him with a coffee and had a chat before he proceeded to give each of us an extraordinary reading. Both our readings were accurate, unlike any reading I have had before and his advice was compelling with lots of insights. Later, he confessed to me that he doesn't really need to look at the hand as his talent is so strong that he can read a person without it. He can also see sickness and other problems that his clients may suffer. What a talent.
This healer is an energy healer which manifests in many ways. Apart from his ability to read the energy of people, he can also transmit energy to others to heal what ails them. Energy, even for disbelievers, is a powerful tool of which the well know reiki, is just the tip of the energy iceberg. When I went for the treatment, I was rather disappointed to discover that I would not be experiencing his talents further, but would have a treatment with a less terrestrial being.
I was led into a softly lit cave (they have several little caves which make the most glorious treatment rooms). The quiet cool of the enclosed space is really very soothing and I was led to a stone bed – very Fred Flintstone. AS I lay down on the rather hard surface, I was delighted to find it was warm. They use electrical heating which makes it very appropriate for the Fire Massage Swami had prescribed and for other warming treatments like Boreh and Warm Stone Massage.
The massage was a little truncated as I was late and they were fully booked but what I had was soothing and relaxing and the caressing energy of the cave was really a first for me. I would heartily recommend it as a place for any therapeutic massage. Trees and nature are all gorgeous, but the cave adds an extra dimension to the experience.
I came out just before sunset. People were returning from walks in the nearby rice fields, others were working in the open air gym and a cooling breeze wafted in from the rice fields. Everyone seemed happy in this luxury hotel in the hills. As a Balinese man told me once " the air from the rice fields is not the same" and he is right. It brings a different energy.
Desa Visesa
A : Jln Suweta, Banjar Bentuyung Sakti, Ubud
T : +62 361 2091 788
W : www.visesaubud.com