Sofitel Luxury Hotels has launched the compelling photo exhibition "Revealed" to Bali for the first time, taking an intimate look at the world's greatest modern artists at work as they reveal themselves to the photographer.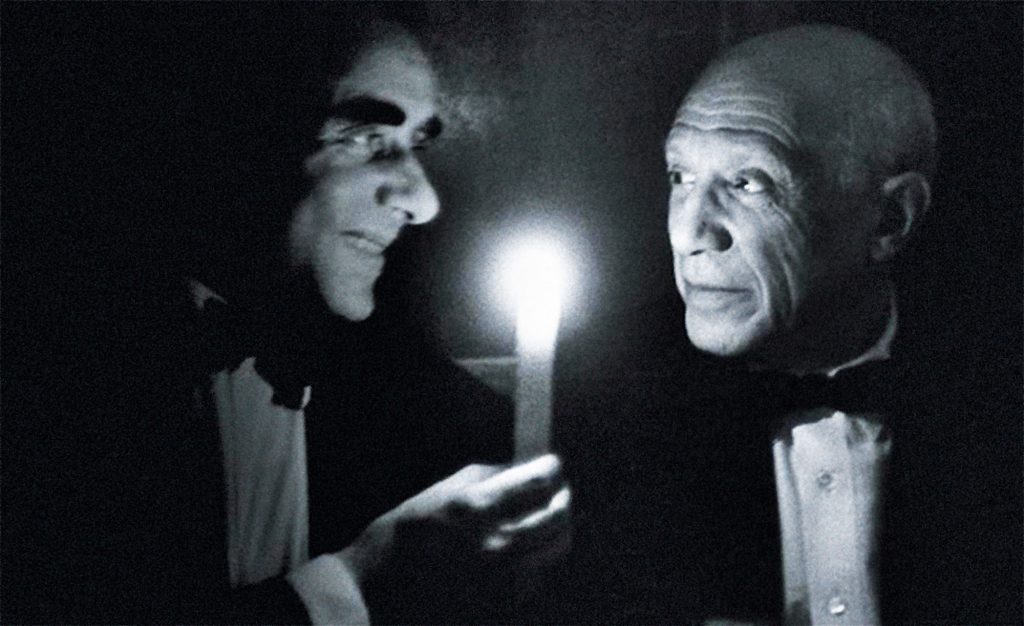 Olivier Widmaier Picasso, grandson of Pablo Picasso and author of Picasso, Portrait Intime (Albin Michel/Arte éditions), has curated this special exhibition, hand-selecting 30 photographs from the archives of Paris Match, the famous French weekly magazine. The exhibitions are part of a world tour that has already been to North America, Europe, China and the latest one in Bangkok, Thailand. Aside from Bali, "Revealed" will also take place this year in Sydney and Melbourne.
"Revealed" by Sofitel will be on exhibit in Sofitel Bali Nusa Dua until the end of July 2016.
Sofitel Bali Nusa Dua Beach Resort
Kawasan Pariwisata ITDC, Lot N5, Nusa Dua
+62 361 8492 888
www.sofitel-bali-nusadua.com