Indonesian wine company, Plaga Wine, recently launched their online shop, establishing them as the first Indonesian wine brand that offer s online shopping features and services.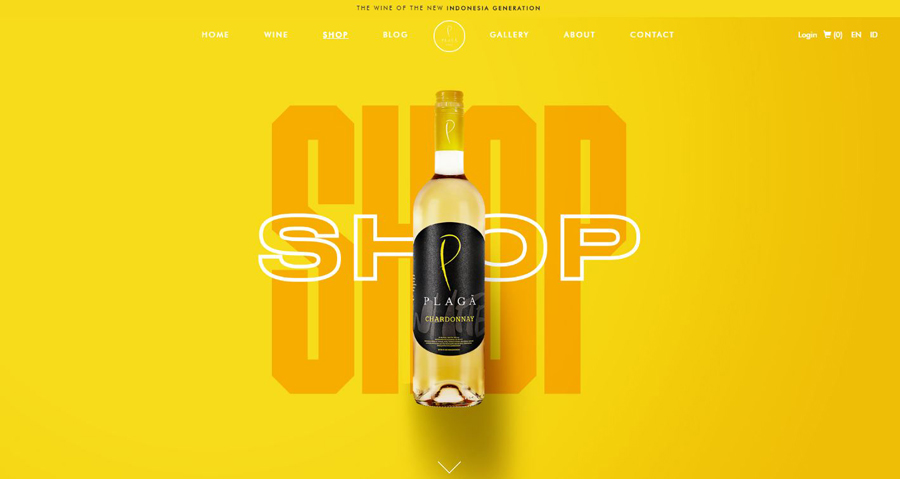 On Friday, 24 May 2019, Indonesian local wine brand Plaga, officially launched their online shop feature which allows customers to purchase and ship their wine collection nationwide. The official launch event was held at TStore Bali alongside a Trunk Show showcasing the latest collections by TStore designers, a fashion talk show and a styling session by Bimo Permadi.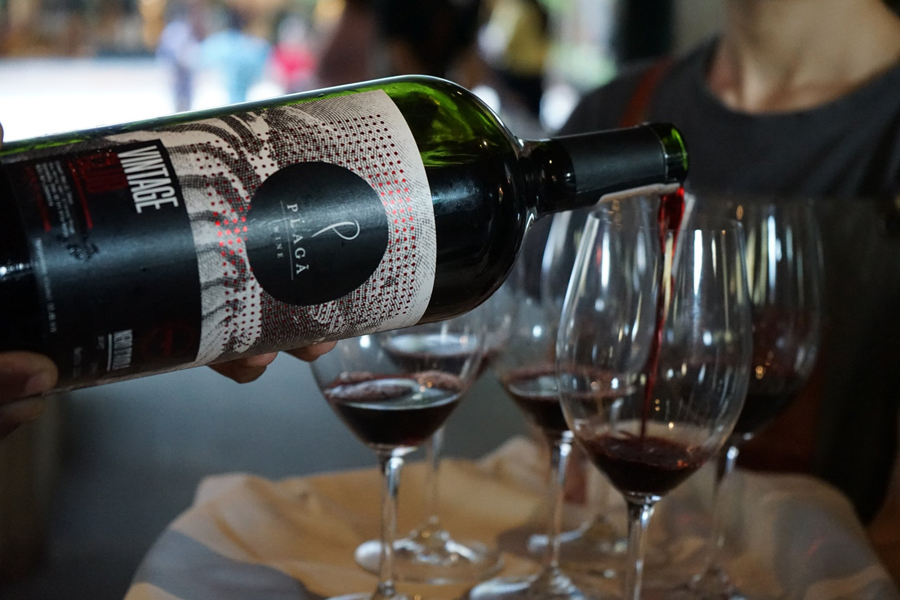 Plaga initially started their online shop two years ago, which was available to the Bali area only and used Paypal as a payment method. The surprisingly positive feedback encouraged them to develop the online feature further, which has now resulted in their achievement as the first local wine brand to have an online shopping feature. Customers can now purchase Plaga's wine collection through their official website easily and pay with credit cards. Payment methods using debit cards and GO-Pay will be available soon.
With the launch of the online feature, Plaga also introduced the latest additions to their wine collection, Vintage Club and Frizzante. Vintage Club offers a complex aroma that comes from candied plums, smoked oak and a dominating balsamic scent, and is best paired with steaks and chocolate desserts. Frizzante is a Moscato Wine that is sweeter and lighter in taste, with flavours of pears, apples, and a hint of jasmine aroma. Plaga also plans to produce and sell merchandise in the near future, including T-shirts, glasses, ice buckets, tote bags, and many more.
Plaga's online shop feature is a step forward in Indonesian innovation and provides customers a simple click-and-buy method that will make their lives easier.
For more information on Plaga Wine or to shop their wine collection please visit https://plagawine.com
Plaga Wine
sales@plagawine.com
https://plagawine.com