Pura Sada Kapal is perhaps the only temple In Bali that boasts its own, unique architectural style. It features a mixture of mainly Javanese blended with just a little bit of Balinese temple design.
Each and every temple in Bali is physically striking in its own respective way. And this one, Pura SadaKapal, built by King Jaya Sakti who came to Bali during the 13th century from his kingdom in East Java, is decorated by large banyan trees on the front, from where you can observe the gate which features typical Javanese architecture.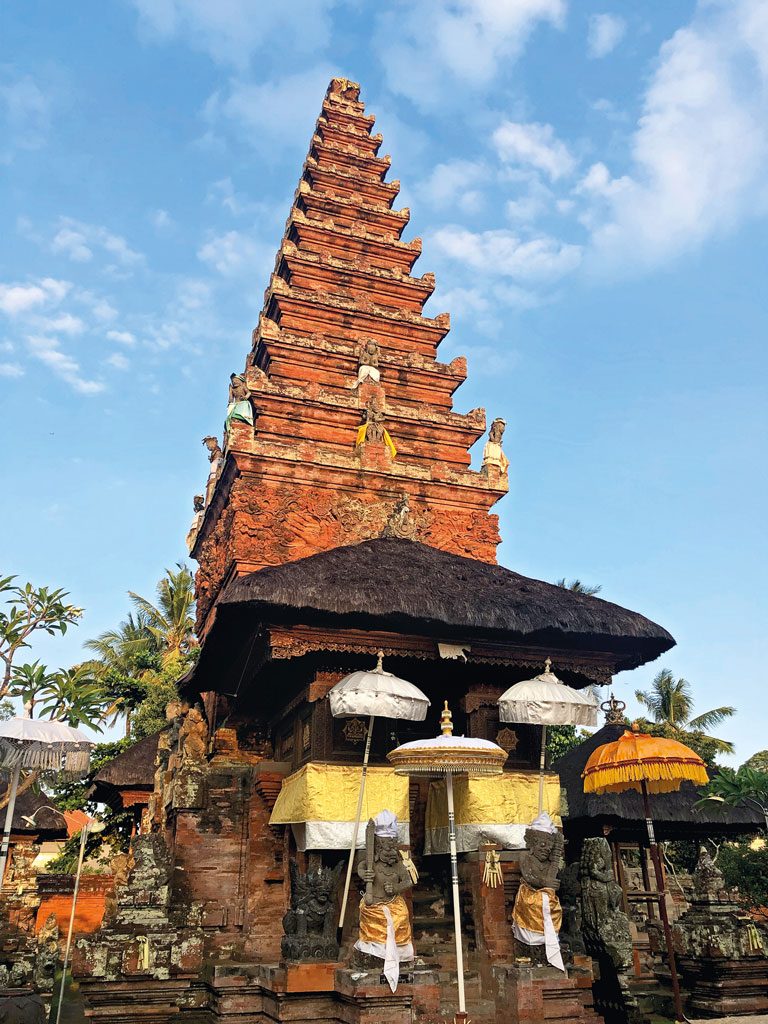 Located some 14 kilometres from Denpasar, on the way to Gilimanuk via the town of Tabanan. A donation or locally known as dana puniais required upon entering the temple.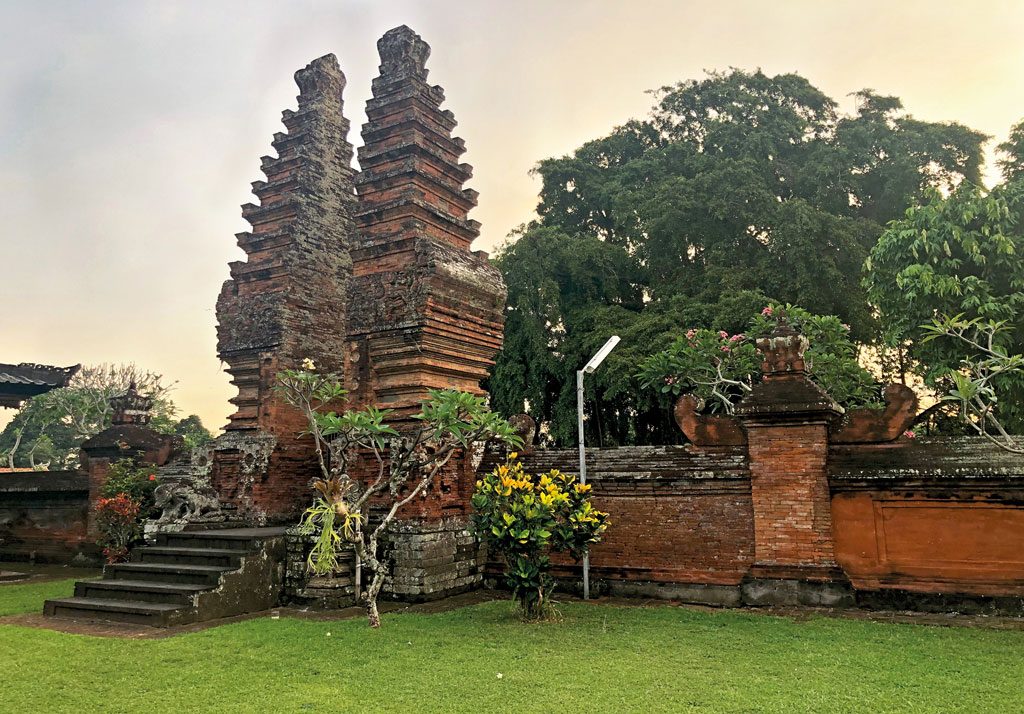 The architectural style of this temple definitely stands out. Step inside the praying area and you'll find even more Javanese objects such as statues that were carved in the distinct and, according to experts, unmistakable style of 13th century Java. And the temple? It has been verified as being 14th century Javanese. But how is that possible? This means there is a hundred year gap between the building of the temple and its surrounding statues. In other words, Pura Sada Kapal has a puzzling mystery attached to its history!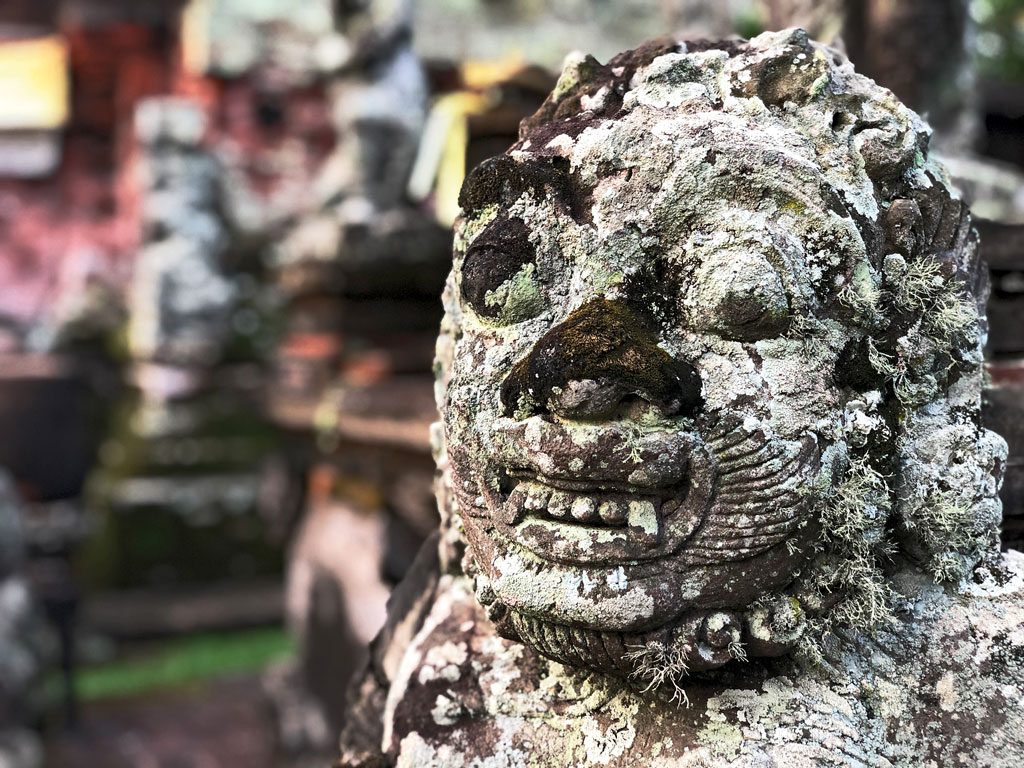 Archaeologist and other experts who have examined them say that the statues definitely date from the 13th century, and must have been transported by King Jaya Sakti all the way from one of his temples in East Java. All that is known for sure is that these statues were carved at least one hundred years before the temple that houses them was built. Unfortunately, the mystery shall remain a mystery, as the motives of the king who built Pura Sada Kapal remain unknown.