Alchemy, Bali's first vegan restaurant, juice bar, organic food shop and holistic clinic, has launched its recipe book "The Raw Alchemist". And despite the book's recent publication,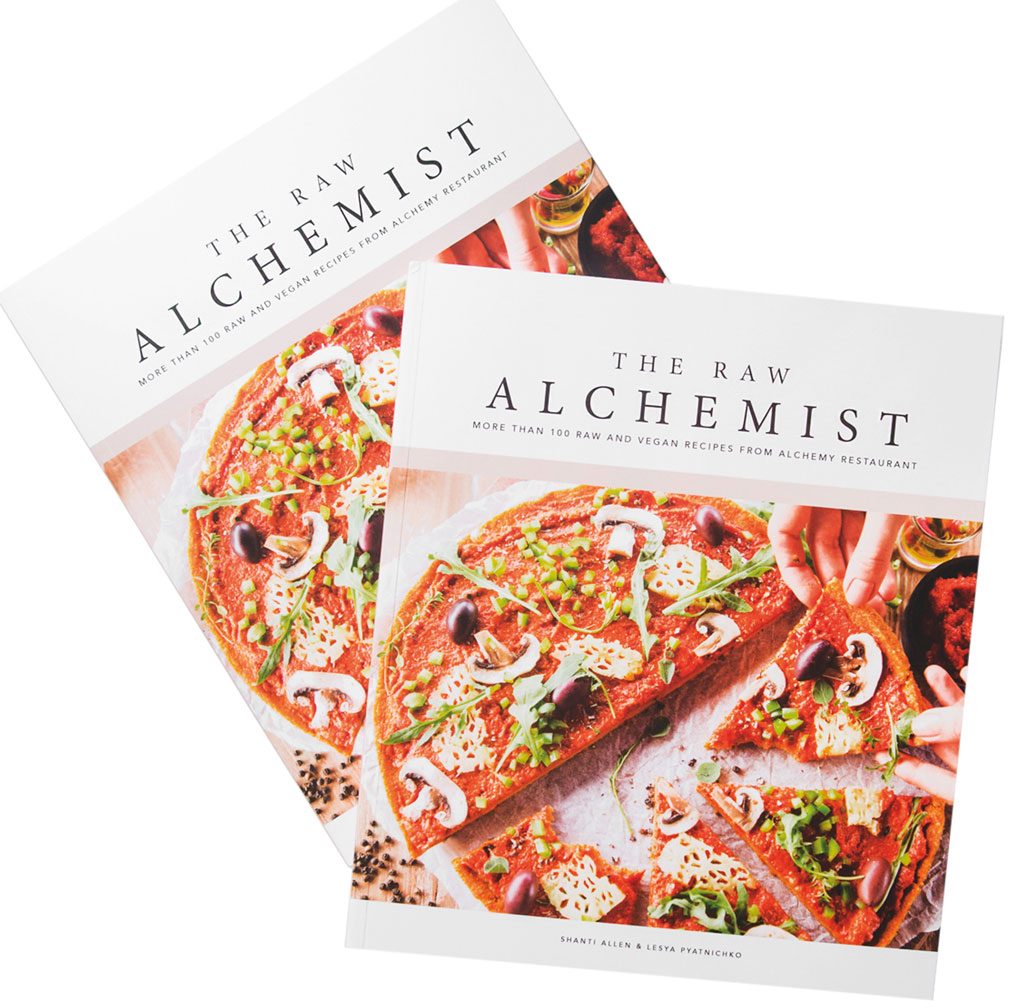 The Raw Alchemist has sold over 500 copies across 40 countries. Endorsed by several world-renowned luminaries in the vegan-raw food field, the book contains a collection of the cafe's bestselling recipes and techniques from its chefs. The book's international demand and high popularity reflects a growing trend in the direction of healthy dining and lifestyle. Alchemy plans to use the book as a feature of its upcoming raw food training academy, which will include an organic garden, state of the art facilities and year-round programs, and will also be based in Ubud.
The Raw Alchemist is available at Alchemy in Penestanan, Ubud.
For worldwide shipping, you can email marketing@alchemybali.com.
Alchemy
A : Jl. Penestanan Kelod No.75, Ubud, Sayan, Ubud, Kabupaten Gianyar, Bali 80571
T : +62 361 971 981
W : www.alchemybali.com