Open for public in December, Level 21 represents the classy lifestyle of the local residents of the Denpasar community and at the same time to be a new entertainment destination in the heart of Denpasar. The mall has so many things to offer, starting from a movie theatre, multiple dining spot, shopping centre, fitness centre and other hangout spots. With substantial anchor tenants and a carefully selected retail mix, Level 21 promises a fresh shopping experience.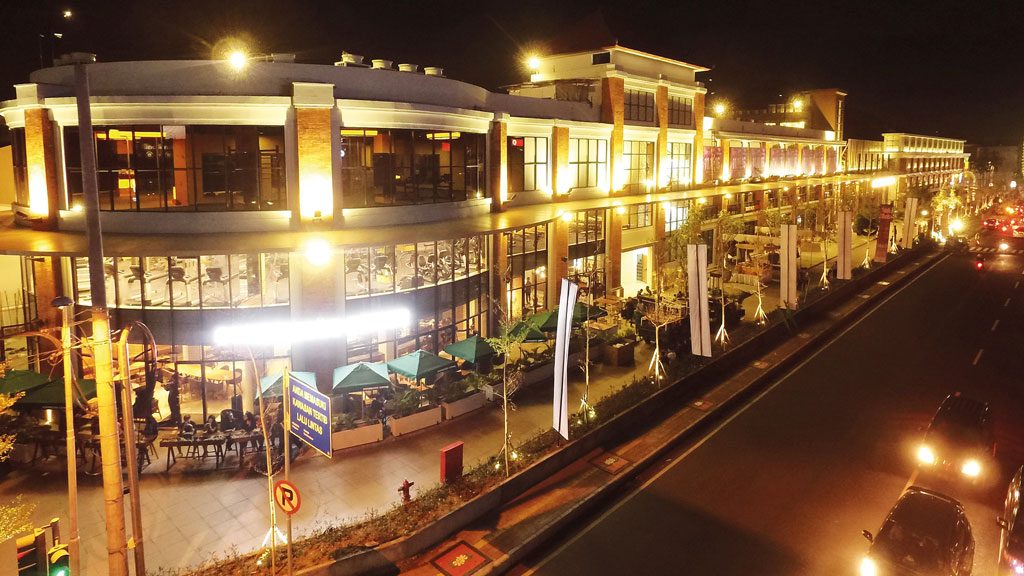 Over 90% of the available retail space has been let to date, ensuring a well-balanced variety of local and leading international brands. Dining spots feature famous brands, like Starbucks, Roppan, J.co, Bread Talk, and many others. In addition, those who are passionate in fashion, international fashionable favourites like Puma and Quicksilver will find a new home in this mall.
Level 21 combines the latest international trends, environmentally sustainable materials and technologies. It is designed around new urbanism principles of walkable, mixed-use environments to create a truly cutting-edge hangout experience.
Level 21
A : Jalan Teuku Umar No.1, Dauh Puri Klod, Denpasar Barat, Kota Denpasar, Bali 80113
T : +62 361 257576
W : www.level21mall.com