PT Sewu Segar Primatama, a leading ultra-premium cold-pressed juice company in Indonesia with the trademark 'Re.juve', finally opened its first two stores in Bali, located at Seminyak (Jl. Seminyak Raya No. 14) and Level 21 Mall.
Re.juve provides various product lines, such as Cold-Pressed Juices, Cold-Pressed Almond Milk, Cold-Pressed Elixirs, Smoothies and Grab & Go snacks. Since it was founded in 2014, Re.juve stands by a mission to make more people #LiveHappier through delicious, healthy and honest selections of food and beverages.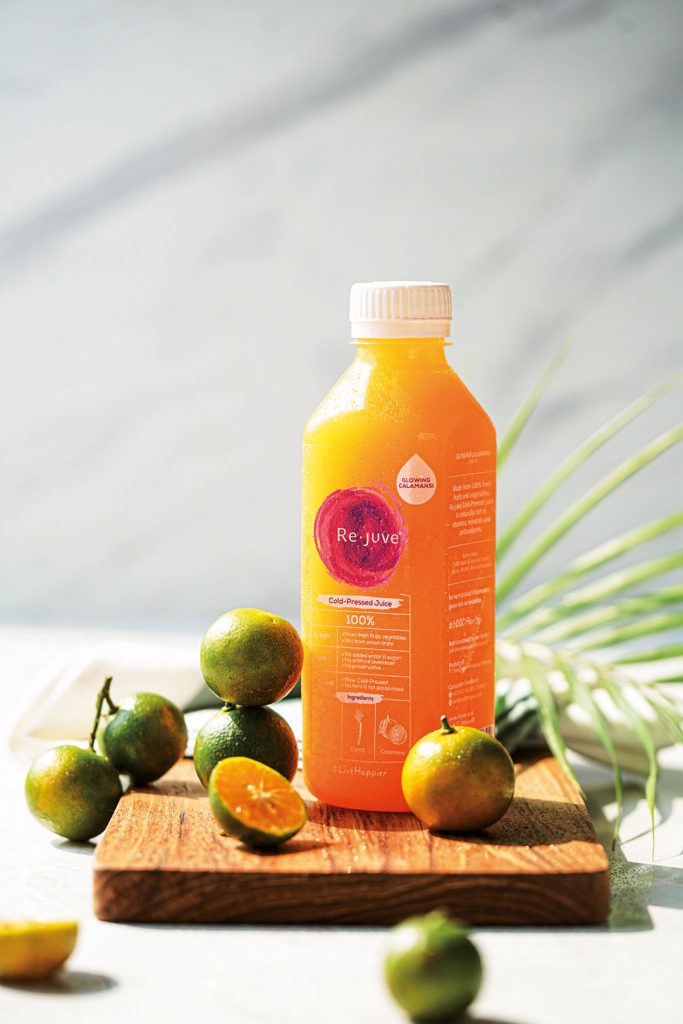 The most effective way of benefitting from fruits and vegetables is by consuming them raw. However, since there are risks if the products are not properly processed, Re.juve ensures that their beverages are protected by High Pressure Technology (HPP) to eliminate the chances of recontamination afterward. All of their products are 100% fresh, made from finest fresh fruits and vegetables; 100% pure, no addition of water, sugar, artificial sweetener and preservative; 100% natural, made from raw ingredients without applying any heat or pasteurization. Re.juve names every single ingredient used in each bottle as they are committed to honesty and transparency in all they do.
Re.juve also advocates for the #GOODforEarth campaign and is in a program that recycles their empty bottles into items such as buckets and water dippers. They have promoted their in-store thermal bags, cooling bags and environmentally friendly cornstarch straws.