Bali Wake Park is  only wake park project in Bali and is the island's newest and most iconic 5-Star Watersports and Recreational Resort development. The grand opening for Bali Wake Park took place in April 2015. Bali Wake Park celebrated their grand opening and kicked off the Island Wake Fest 2015 – the first Wakeboarding Competition in Bali.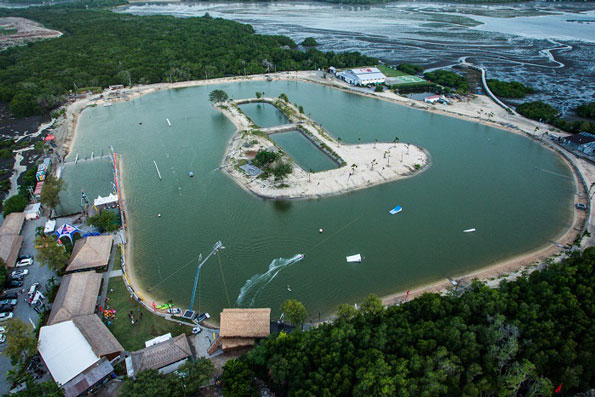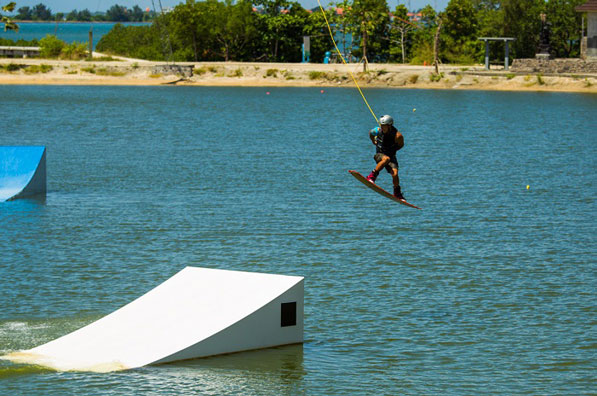 Located in the heart of Bali, Bali Wake Park's charm includes unobstructed views of the ocean and breadth taking glimpses of the islands sacred Mt Agung. In addition to that, lush tropical landscaping adds to its serenity, providing a truly unique ambiance within the tranquil surroundings of Benoa Harbour. Bali Wake Park is located only 8mins from the recently completed Ngurah Rai International Airport and 15mins from the popular tourists destinations of Kuta as well as Nusa Dua.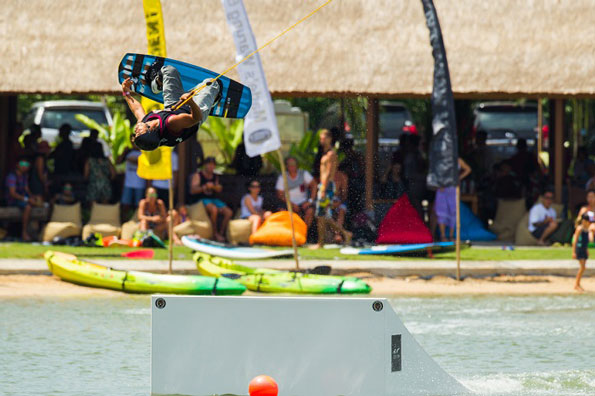 Bali Wake Park is a unique sporting venue, with state of the art cable system built around a 5-hectare lake. It serves as a great tourism attraction with a branded local restaurant, a hip pool and cocktail bar overlooking the action on the water, a retail pro shop carrying the latest gear and apparel from international Surf and Wakeboard brands, a Spa to sooth tired muscles, a seafood restaurant as well as Bali's only heliport to whisk you off to the secluded island getaway if you so wish.
Bali Wake Park is built along "green" objectives to rehabilitate the area into a comprehensive watersports arena with Mother Earth in mind. Protecting the environment is Bali Wake Park's key objectives, whether in its construction plans or daily sustainability.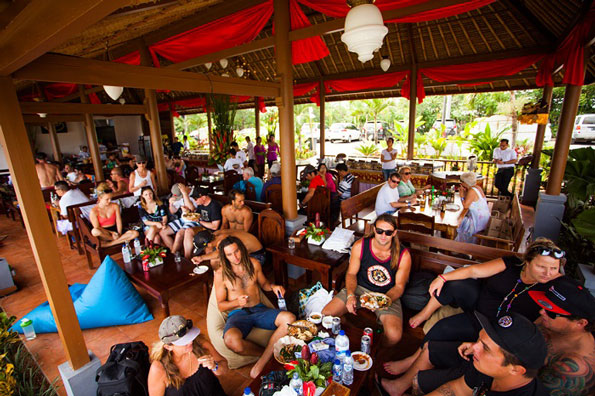 On the whole, the cable's ease of use, its efficiency, environmental friendliness and inexpensive accessibility for both the domestic and international visitors paves the way for the cable wakeboarding evolution in Bali and Indonesia.
Find our about Bali Wake Park's 'floating playground', Aqualand . 
Bali Wake Park
Jl. Pelabuhan, Denpasar Sel., Kota Denpasar, Bali
(0361) 8468866