Family holidays always translate to lots of fun for kids at Hard Rock Hotel Bali!
Designed especially for family with children ages 4 – 12 years old, the Kids Suite features one deluxe master bedroom with King Size bed, LCD TV and mini HiFi, en-suite bathroom with bathtub, shower and WC facilities, one living room with two day beds, a dining table and an additional kid's bedroom and Kid's bathroom, complete with bunk bed, Play Station 3 and other children' entertainment and amenities. The kids will receive complimentary Lil' Rock Kids Club Membership for the entire stay.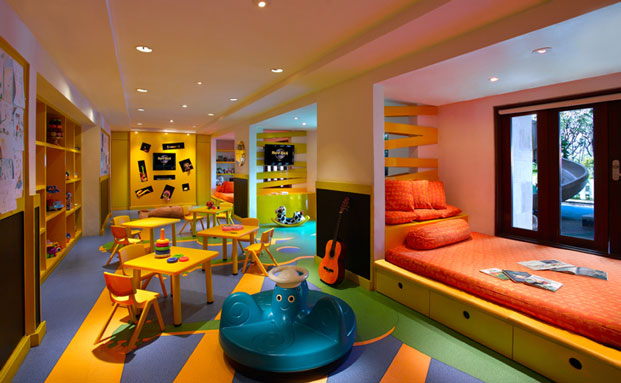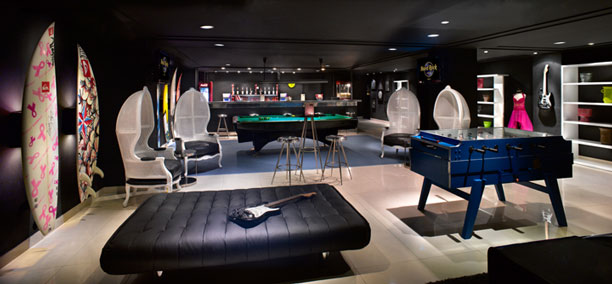 Supervised by experienced staff, Lil' Rock Kids Club will keep children age 4 – 12 years old occupied with fun activities and games, such as Lego building, Play Doh modeling, Balinese dances or treasure hunts. The kids will receive complimentary daily lunch and slushies, gift pack, bottle and ID card.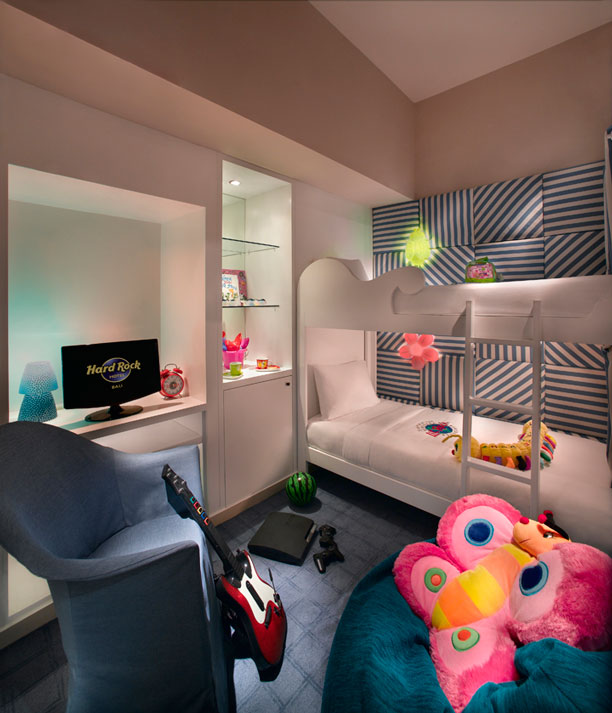 Spanning 252-square-meters, TABU offers a disco equipped with multi-purpose DJ Booth, Internet and Gaming Lounge with Wii U, Xbox One and Playstation 4 facilities, private cinema area, bar and lounge with chill out area and pool table. TABU is exclusively for registered in-house family guests, including teenagers aged 13-17 years old.