It's no news that Bali has taken the plastic crisis into its own hands; spurred on by a mixture of grass roots movements, international headlines and simply the state of its beaches, the last year has seen huge steps forward in addressing Bali's environment.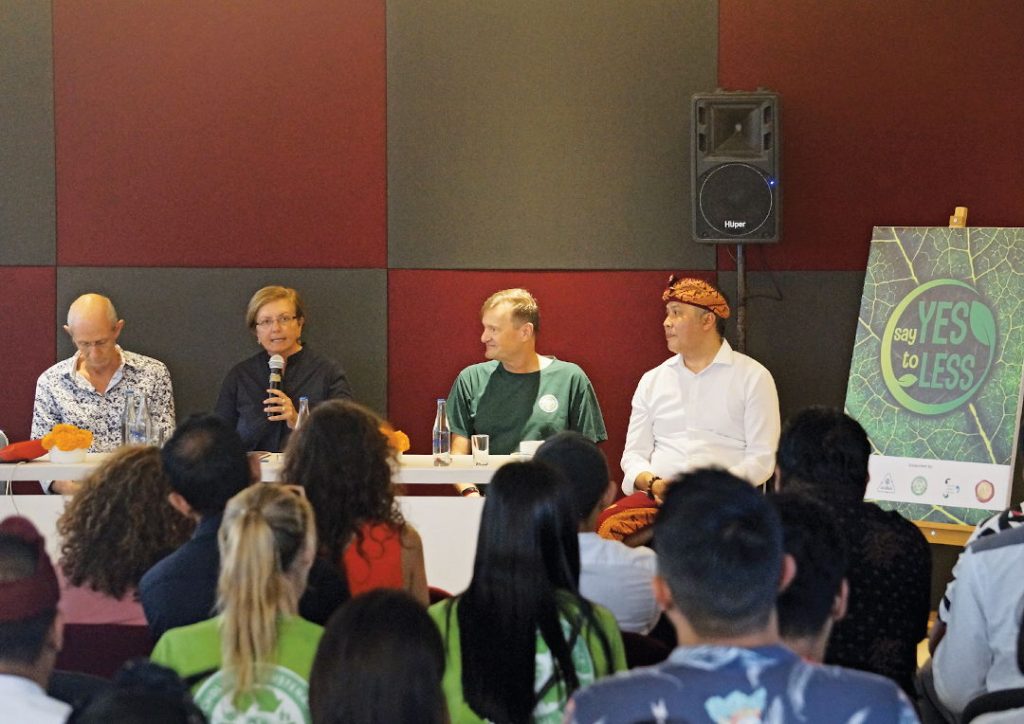 In December 2018, Governor I Wayan Koster declared a new Governor's Law (Pergub No.97, 2018) stating that single-use plastics were no longer lawful on the island of Bali, this included the likes of plastic straws, plastic bags and styrofoam. This was the first official ban of plastic items. Before this, the organisation and movement One Island One Voice managed to sign up hundreds of businesses to their 'Komitmen', a promise stating those businesses would stop using certain products, mainly plastic.
These have been great – and effective – initiatives in the move towards a more sustainable Bali, however they only scratch the surface of what's possible in reducing waste and negative environmental effects on the island.
Born out of an initiative between NOW! Bali's Best Restaurant Bar and Café Awards and Most Valued Business Indonesia (MVB) (an organisation highlighting responsible and sustainable business practices), the 'Say Yes to Less' programaims to add to the growing movements that help to create a more sustainable Bali.
Focusing on the food and beverage industry, Say Yes to Less looks at the ways in which restaurants, bars and cafés can improve their impact on the environment – beyond the plastic bans and plastic promises. Targeting the businesses and establishments that joined the NOW! Bali Best Restaurant Bar and Cafe Awards 2019, this acted as the perfect starting group to share knowledge and enact change.
On Thursday, 5 September 2019, representatives from 90 different establishments gathered at the International Conference Center Bali (IC Center Bali) for the first ever Say Yes to Less seminar. This first seminar was focused on bridging the available solutions in Bali to these businesses directly, inviting the solutions providers themselves to present their services.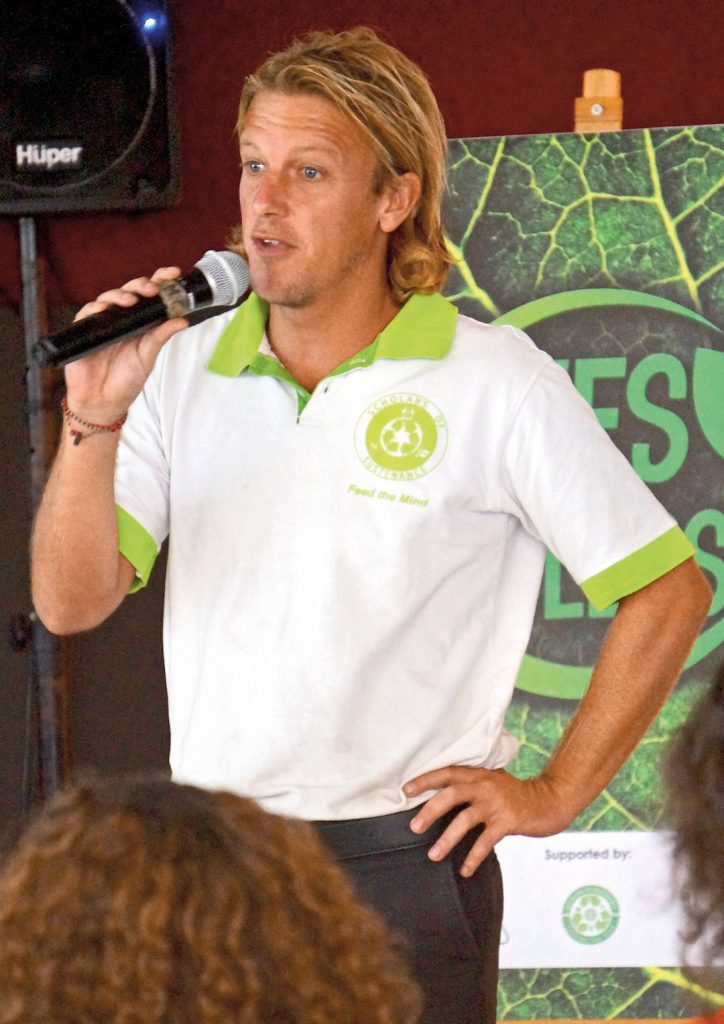 The first speakers were from Suksma Bali, a group representing private businesses focused on awareness and action for Bali's environment, who work closely with the government to enact official changes. Speakers Yoga Iswara (Corporate GM of Maca Group & CEO freshWater Asia)
and Agung Darma Suyasa (Director SignatureXperience & Managing Director of freshWater Asia) shared their success in 2018 and plans for 2019, sharing that it was the push of Suksma Bali that helped pave the way to the island-wide plastic ban.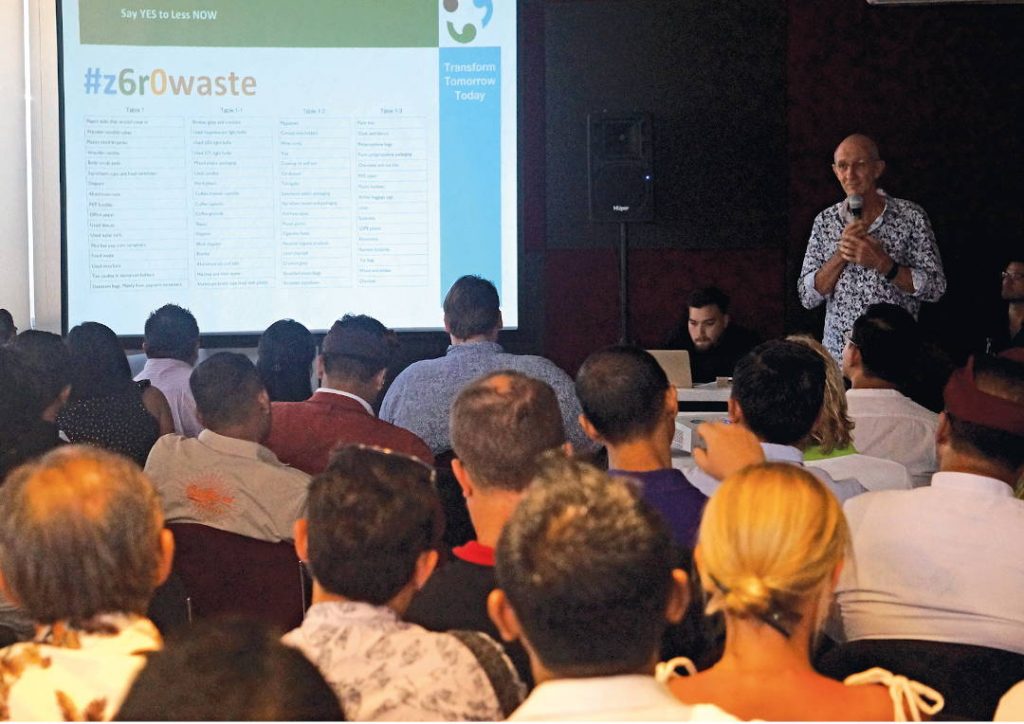 Next was Piet Van Zyl, founder of Positive Impact Forever, who shared easy take-away tips for all restaurants to follow to improve their sustainability, including monitoring their waste, separating their waste and more. Piet Van Zyl has consulted for many businesses looking to dramatically reduce their waste to landfills and find creative solutions to reduce, reuse and recycle.
Following a similar vein, the next speaker was Paola Cannucciari from ecoBali Recycling, currently the island's only waste management services who collect separated waste from homes and businesses, to then process them all to go to recycling centres.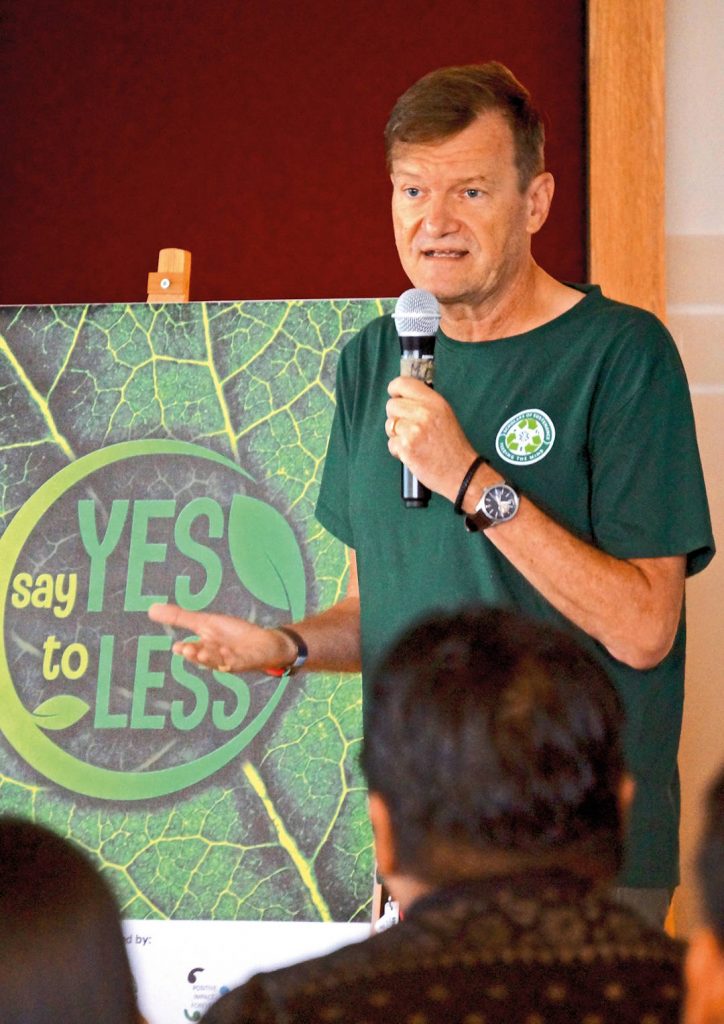 Scholars of Sustenance, represented by DJ Denton and also founder Bo Holmgreen, shared that their service collects untouched, leftover food from establishments and then distributes this to orphanages and people in need around Bali, tackling both food waste and poverty in one. Completely for free!
Last and certainly not least was a presentation by Sundara Bali's newest Food and Beverage Manager, Sufian Mahmoud, who went through the 'lifecycle of a cocktail', explaining the many ways in which a single drink can be heavy drain on resources. He then presented his new sustainable cocktail menu, showcasing ways in which mixologists and bartenders can reduce their impact on their environment through sourcing, best practices and more. Afterwards, all the participants enjoyed a taste of one of his wonderful sustainable cocktail creations.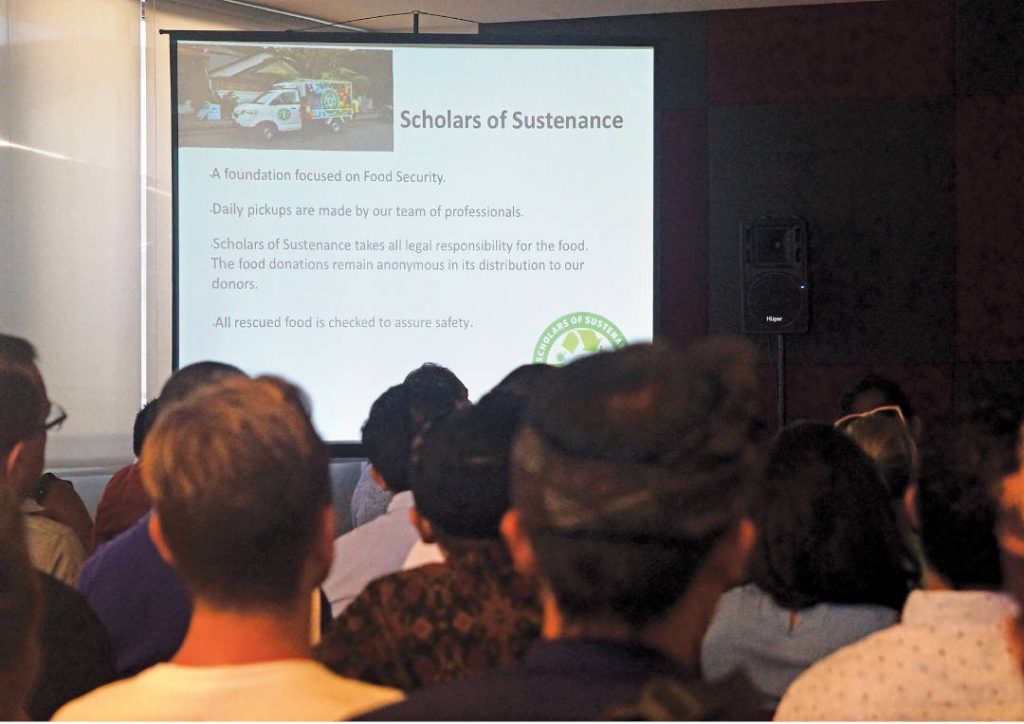 This was the debut and first phase of the Say Yes to Less program, with the aim to make restaurants, bars and cafés aware of the solutions available on the island. As its name suggests 'Say Yes to Less' goes beyond only reducing plastic and looks to ways in which the food and beverage industry can reduce its impact on the environment through many aspects of their business.
Say Yes to Less is brought to you by NOW! Bali.
www.nowbali.co.id