The Kuta Carnival 2.0., Kuta Seasandland is a five-day Beach Festival filled with various events such as Nusantara Parade by the community of Banjar Kuta, Archipelago Culinary Festival, cultural and art attractions, international competitions, and international-scale musical entertainment. A whopping total of 100 tenants from the area's small-medium enterprises as well as restaurants and hotels are set to offer their best to allow visitors to the Bali's popular beach a chance to shop, indulge, and play.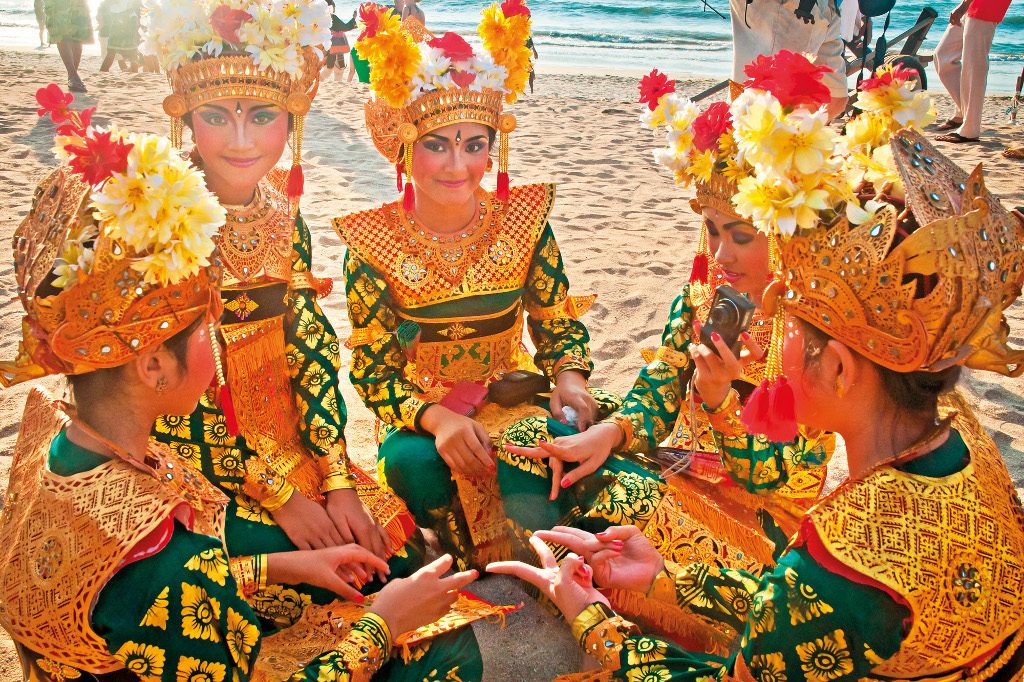 Taking place this 15 – 19 August in Kuta, this first installation of Kuta SeaSandLand is carrying the theme "Bhineka Tunggal Ika" or unity in diversity to reflect the diverse cultures of Indonesia, and to celebrate the country's independence day that falls on 17 August – in addition to promoting sustainable tourism to the business practitioners in area, and promote Kuta as one of Bali's major attractions to visitors in general.
For more info about Kuta SeaSandLand you can call +62 878 8803 1227 or send an email to
info@kutaseasandland.com.