On the 17th of August 2017, Indonesia celebrates it's independence day. This national holiday sees flags being paraded on the streets, and being hoisted up by school children, police officers and military personnel – or any patriot around! It's a day of celebration, without a doubt, with games and festivities continuing throughout the day. And of course, food is a huge part  of the celebrations!
This year, Dhanya Restaurant in the Golden Tulip Jineng Resort (Sunset Road) is celebrating with a very special dish; Lontong Cap Go Meh. Taking it's name from the 'Cap Go Meh' or 'Chinese Lantern Festival', introduced into Javanese cuisine by its Chinese-descent population symbolising prosperity and longevity. It has overtime become an Indonesian favourite.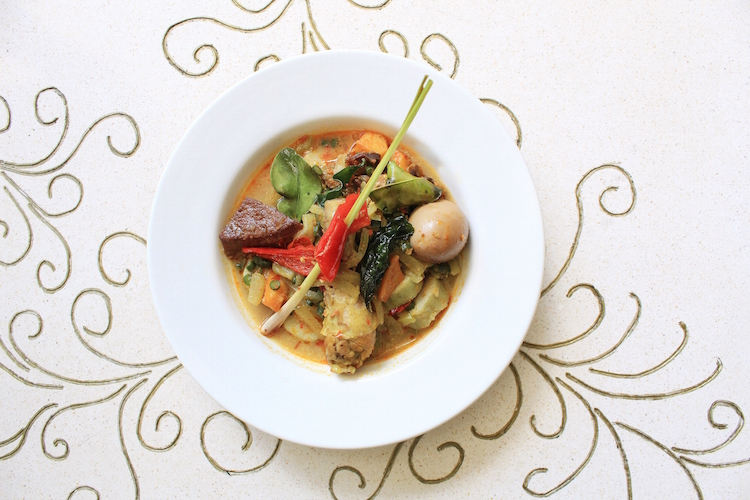 This saucy delicacy sees a mixture of flavours all in one bowl: at its 'base' is the lontong rice cake that soaks up all the flavours; add to that opor ayam, a yellow, coconut milk based curry chicken curry; chayote stew; Sambal Goreng Ati, or fired chili paste with liver; braised eggs; and crunchy prawn crackers to top it all off. It's the flavours of Indonesia, all in one delicious dish. "We use our own recipe and cook it all from scratch; that's what makes this dish feel and taste special [on Independence Day]", says Executive Chef Su. The Lontong Cap Go Meh will be available for lunch and dinner.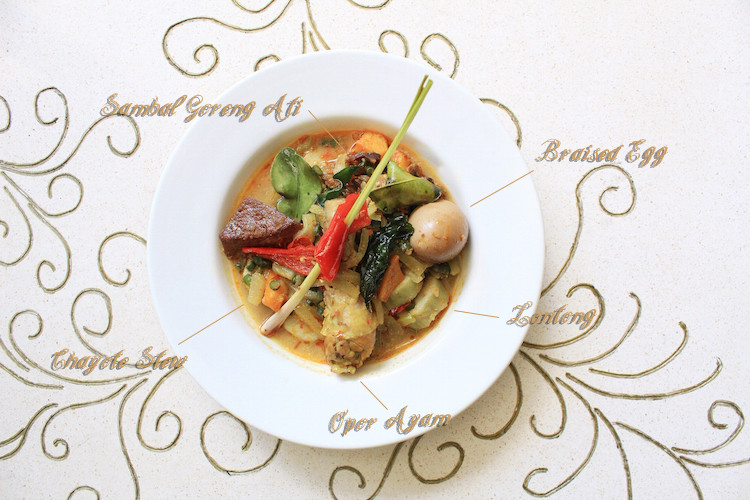 Also to celebrate Independence Day, The Golden Tulip Jineng Resort has prepared a special 'Independence Breakfast' available every morning in August from 6.30am to 10.30am in Dhanya Restaurant – only at IDR 72.000 nett. 
Finally, for those hoping to stay in both August and September can enjoy an Independence Day promotion with 17% off spa treatments, 8% off coffee, 45% off any suite category (17/08/1945 is day of independence) – just use the booking promotion code "MERDEKA45" when booking directly on their website.
Golden Tulip Jineng Resort
Jl. Sunset Road, Kuta, Bali, Indonesia, 80361
+62 361 4727 488
www.goldentulipjinentresortbali.com