Since 2010, Indosole has consciously sourced tires from the islands of Indonesia and transformed them into soles without the use of any fuel-powered machines – just strong hands and minds. To date, the company has repurposed over 28,000 tires and hopes to one day save 1 million.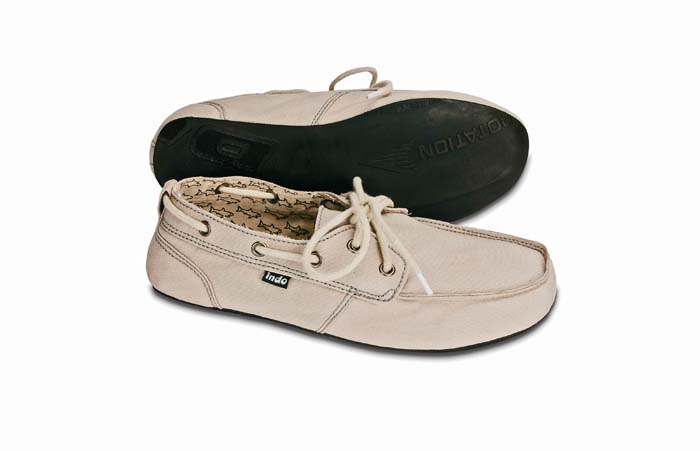 "Men 's Prahu Boat Shoe"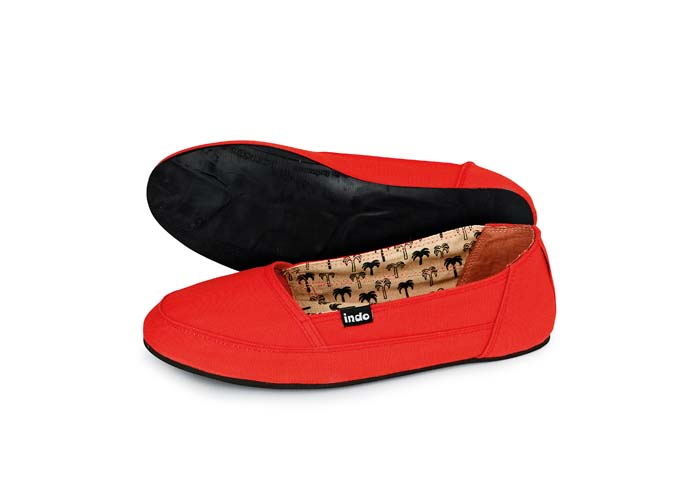 "Women 's Kelapa Shoe"
Indosole is headquartered in San Francisco with an office here in Bali. Every piece of footwear is responsibly made and designed to be comfortable and versatile, marrying the laid-back attitude of California with the bold colours of Bali.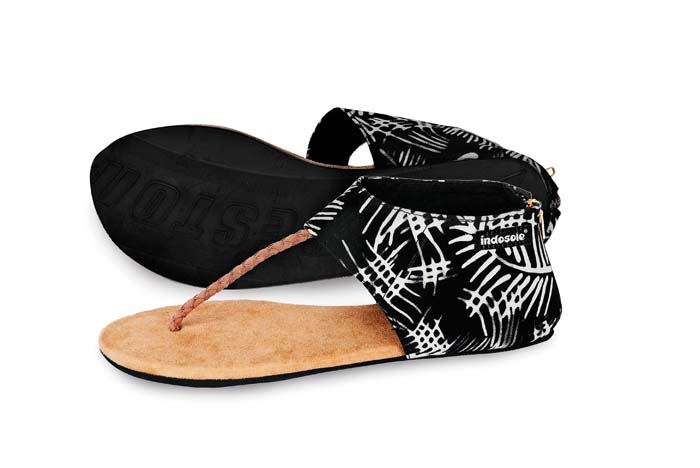 "Women 's Ikhanna Sandal"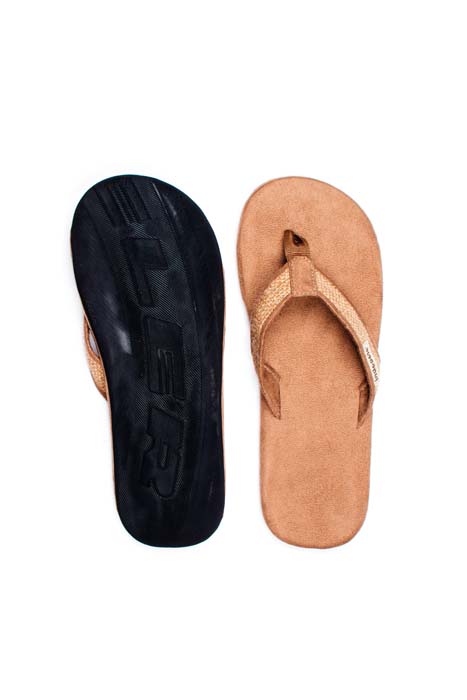 "Men 's Tan Burlap Sandal"
As of 2014 Indosole is a certified B Corporation – one of over 1,000 companies dedicated to using business as a force for good. Indosole is proud to be a part of the B Corp family, which voluntarily meets higher standards of transparency, accountability and performance for the good of the community and environment.
www.indosole.com