Bali has always been famous for its culturally rich heritage, paradise beaches and the warm-hearted locals. However in recent years, the island has also become a refuge to a new demographic known as the 'digital nomad'.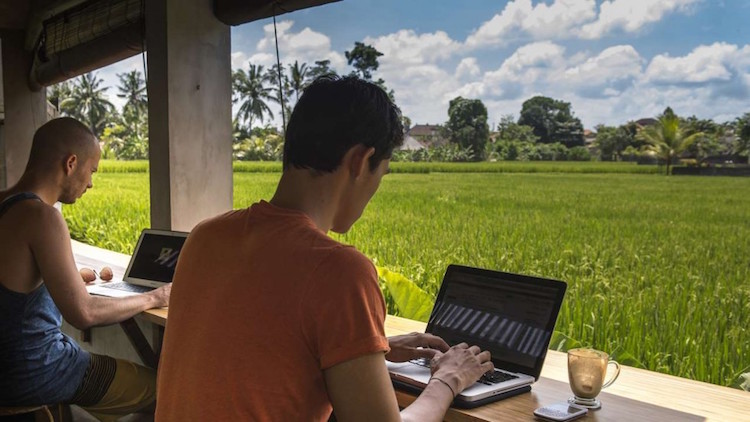 The number of coworking spaces in Bali has grown to accommodate the needs of these transient business folk. Hubud (Hub-in-Ubud) was the pioneer of Bali's coworking spaces, opening its doors in March 2013 and causing a wave of new arrivals to the island and a new trend of establishments.
Coworking spaces – if done correctly – are places where a broad mixture of creative and innovative minds come together, in the hope that this convergence can create positive synergies that will help people and their businesses grow. This is why four years ago Hubud brought Startup Weekend to Bali.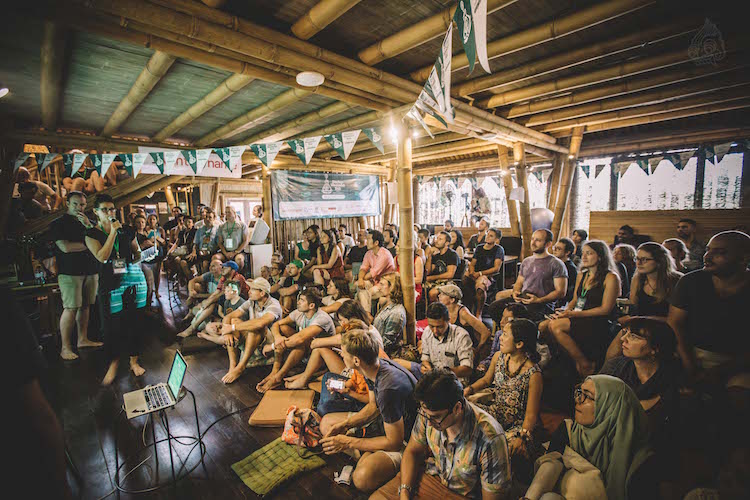 Startup Weekend Bali is an event where entrepreneurs, startup enthusiasts, developers, designers, and marketers gather in one place and find out if their startup ideas are viable. From Friday to Sunday, participants are invited to pitch their ideas, form a team, build and finally launch their startup in only 54 hours. It is designed to get you in the hustle mode, push innovation and brainstorming.
"I strongly suggest this to anyone who's going through the "entrepreneurial" shift or even for you young species, having to live in the best time to "make things happen!" It was one of my personal highlights for 2016! Go go, pitch it out there!" said Suhaila Nordin who was the participant and 3rd winner of Startup Weekend 2016.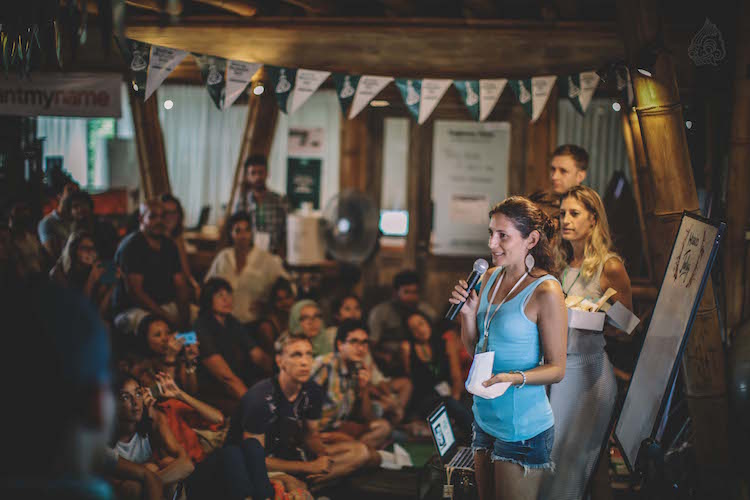 Startup Weekend Bali is held twice a year. The forthcoming Startup Weekend will be back in Bali November 17 to 19, and they're expecting 70+ participants to join the event.
It will be happening at the same time as Global Entrepreneurship Week, where more than 15,000 entrepreneurs come together for 200 Startup Weekends in all over the world. In order to gain more exposure and build momentum for their startup, the Global Startup Weekend Winners are highlighted globally and, besides that, all attendees will be provided with high-quality resources and exclusive content.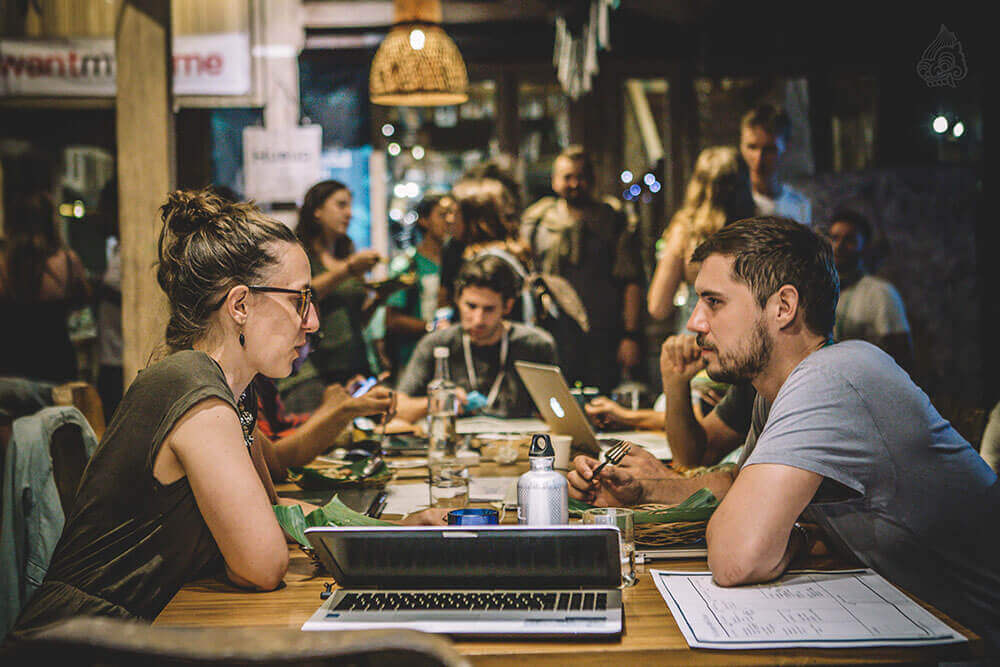 So if you're looking to challenge your business and creative skills, meet new entrepreneurs, get into the 'hustle mode', join Startup Weekend Bali this November.
Get your ticket for Startup Weekend Bali here
Hubud
Monkey Forest Road 88x, Ubud
+62 361 978073
www.hubud.org