Welcoming the summer this year, Byrdhouse Beach Club has prepared a series of exciting and enjoyable programs to entertain your everyday dining experience.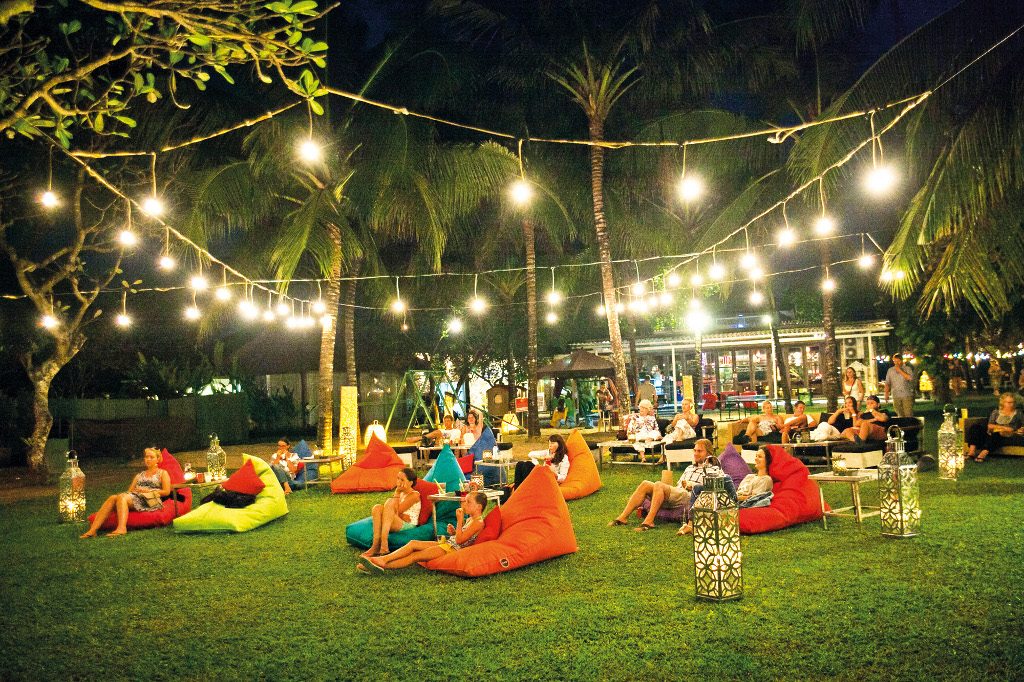 From Monday to Sunday, there is always something to look forward to in this prominent locale. Starting off on Monday night, Byrdhouse Beach Club is putting on famous Balinese dance performances along with its array of authentic Indonesian cuisine, served creatively with live cooking carts and traditional terracotta woks. While enjoying the dinner and performances, some local vendors will display their handmade goodies for you to browse around. The dinner program has always been so popular among tourists and local residents alike, hence it is called Pasar Senggol, which translates to 'bumping market'; a nick name for markets so crowded, visitors will bump into each other while walking through.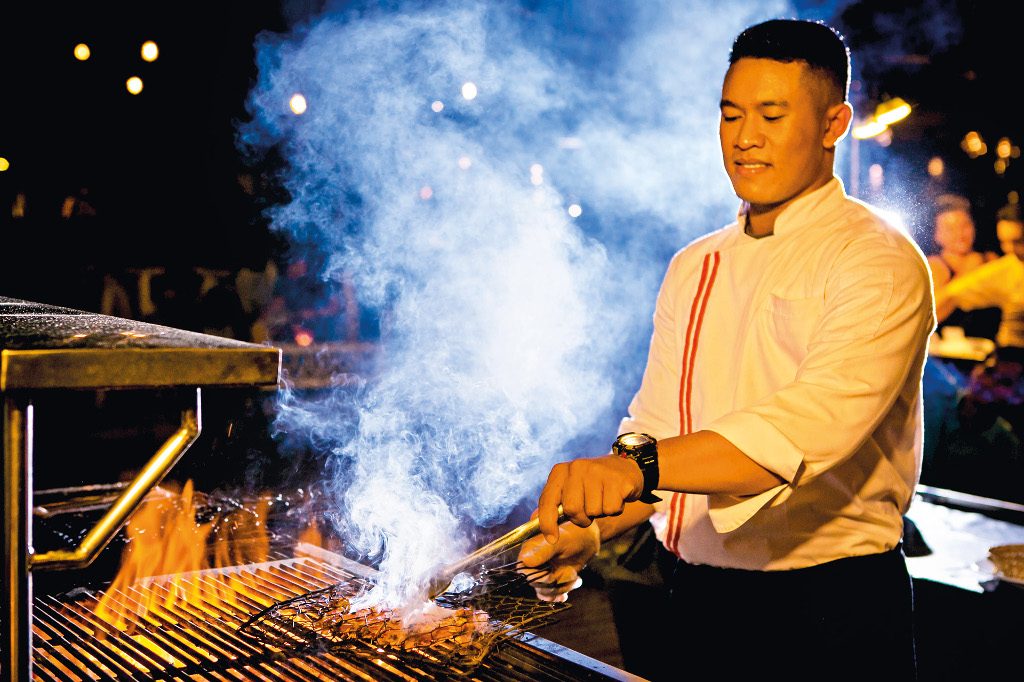 Special for the gentlemen, a buy 1 get 1 free promotion is available for the highlighted whiskey labels and whiskey-based cocktails every Tuesday and Saturday night. On the same nights, enjoy further reductions on all the other available whiskey labels offered at Byrdhouse. To entertain the whiskey lovers, enchanting piano tunes and vocal performances from local talent is on every Tuesday, while Saturday night is fired up with jumping tunes from the resident DJ. The ladies are certainly not forgotten as Byrdhouse sets aside Thursday night exclusively for them. Enjoy the second cocktails from the handcrafted list for free, and dance around as the resident DJ plays catchy EDM favourites.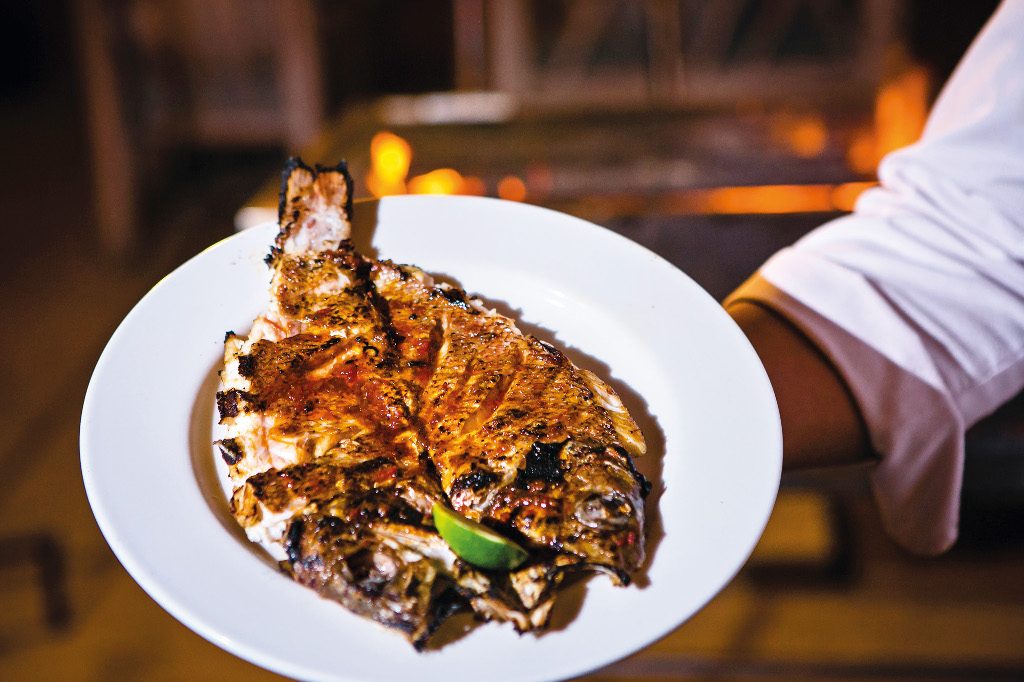 Wednesday night will be the highlight for seafood lovers as one of the kitchens, Le Pirate, flames up their natural charcoal grill with freshly caught seafood of the day.
If you love to dance, do not miss out Friday night at Byrdhouse lounge, as lively salsa dancers are going to shake the floors with some up-beat tunes from the Latin band. Welcome the weekend while sipping some of the best cocktails creation from Byrdhouse Bar and enjoy the fresh spread from the BBQ dinner, presenting some of the best grill selections. To wrap up a week filled with fun, enjoy a breezy afternoon with acoustic performances during the Sundown Session from 5 to 7 PM and conclude the night with a delectable spread of Indonesian satay selections, grilled fresh a la minute.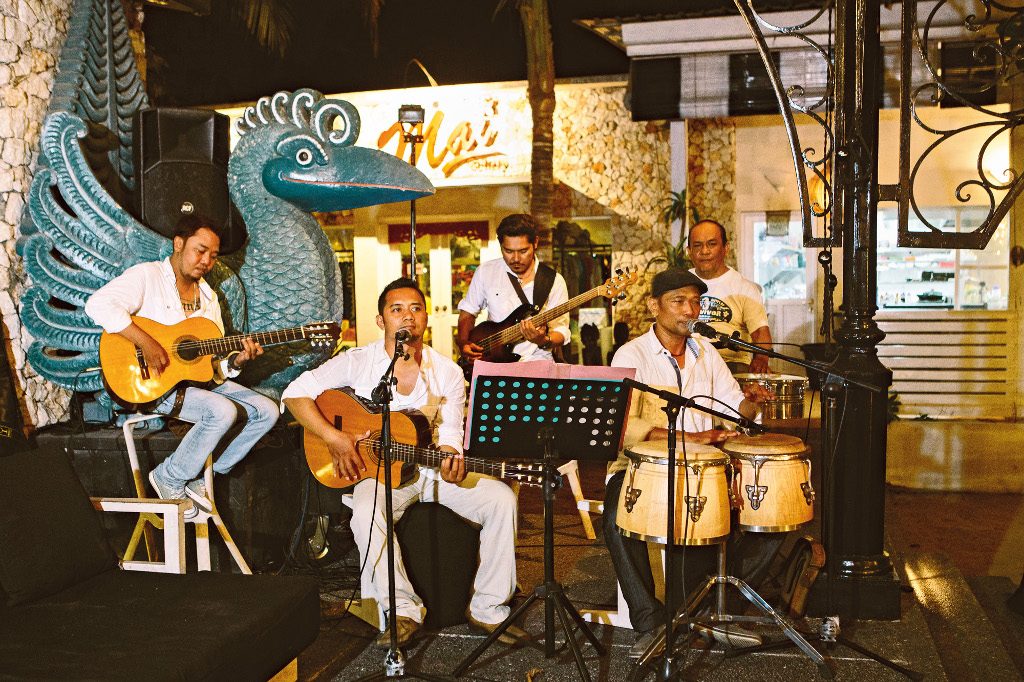 Throughout the month of August and September, Byrdhouse Beach Club will also be hosting free movie screenings with their Garden Cinema program on every alternating Thursday, starting from 7pm. Prepped with cozy beanbags and oversized sofa, you will be entertained with award winning movies at the beautifully landscaped garden. Reservations are essential to join the screening and shortlisted food & beverages menu are available for purchase. At the same venue on every alternating Wednesday, a casual soiree is set up; presenting live acoustic duo and best deals you can get for wine, beer, and cheese platters.
Check out the complete list of dining and entertainment program at
www.ByrdhouseBeachClub.com and reserve your seat directly to them at info@byrdhousebeachclub.com.