I tell you, as a young boy (not being sexist, I only have this experience!) there is nothing like the thrill of going to the beach. From the moment you arrive and kick off your shoes, to the minute you leave, being dragged by Dad, kicking and fighting, it is heaven on earth.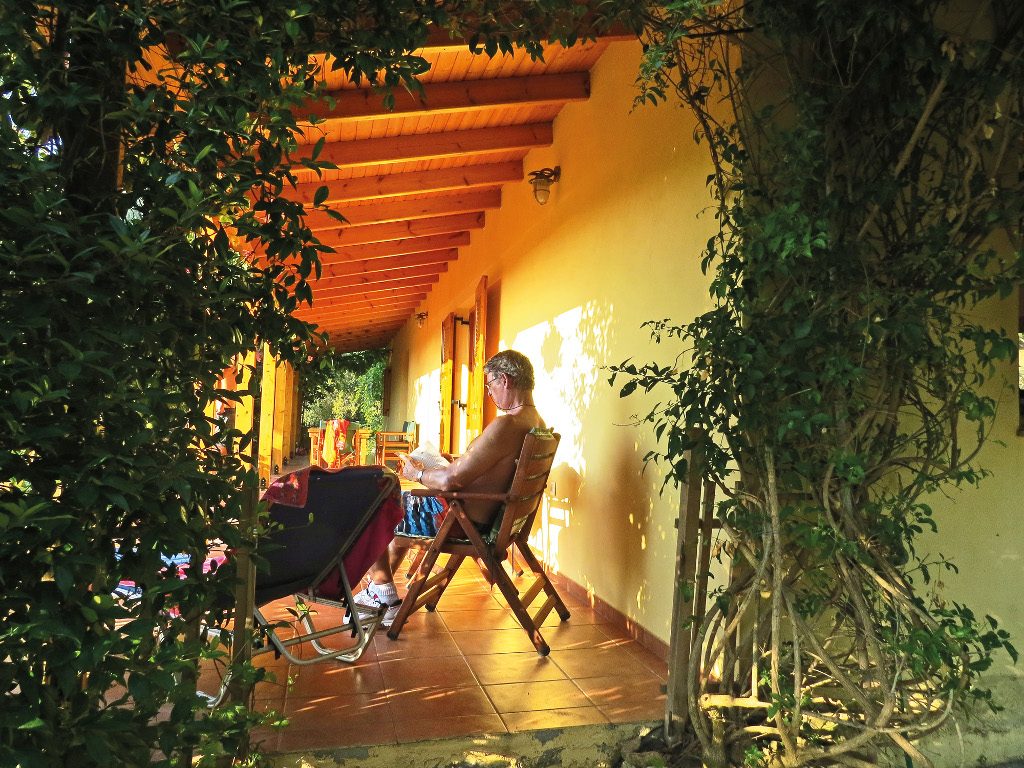 Boys find a million things to do on a beach (maybe girls do too but I don't know!) we love making castles and walls and tunnels, we make channels for the sea to fill and holes to keep our shells in. We find rock pools and look for crabs and fish, we splash and play in the waves and when we get older we body surf then finally get a board. The beach is boy magic.
And the beach and its waves was the start of Bali tourism, the Aussie surfers who first came back in the early 70's will tell you, this was IT, the surf was good, the homestays cheap and the Balinese the perfect hosts. Add a bit of Nasi Goreng and a bottle of Bintang and paradise was complete. Of course it hasn't quite stayed that way as you can see, but the beach is still very important.
The emphasis for 2017 boys is still surfing for many, but the pollution of the once pristine waters by plastic waste has reduced the fabulous feeling to one of serious disappointment at some times of the year, when Bali's beaches become overwhelmed with garbage. This is what " success" brings when there is no government control on development and waste, and very little private sector responsibility.
The other modern Bali beach obsession is the Beach Club where the surfers and non-surfers gather to preen and party in sleek and sophisticated bars and restaurants on the edge of the beach. There are lots of incarnations now all along the coast with facilities ranging from basic to very cool, but all based on having a really good time from morning till late.
I am not sure what this all means for the little boys on the beach making castles, but as long as there is money to be made from beach activities perhaps the beach cleaning (thanks Coca Cola Amatil and Quicksilver) and protection of the environment will continue (thanks ROLE Foundation for Waterman's Week) and there will still be clean, safe places for the little ones to play.
Have fun all, and stay safe.
Alistair G. Speirs, OBE