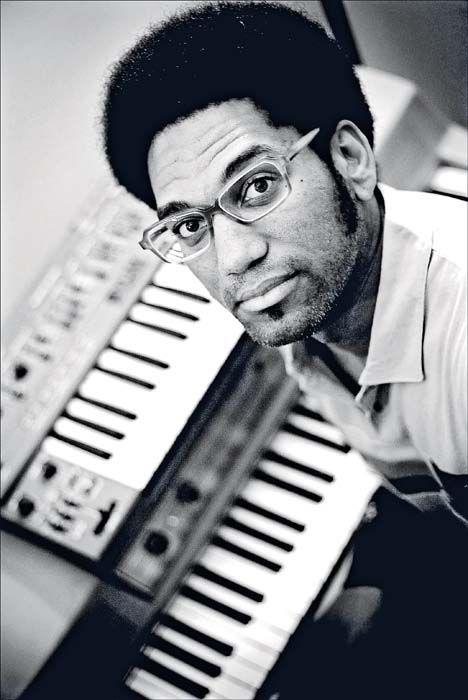 After the success of the Easter Carnival with Maurice Fulton, Eric Duncan and Andras Fox, Sun Down Circle returns with an epic 6-hour performance over sunset and into the night from King Britt, set in a tropical pop up club on the emerald lawn at Potato Head Beach Club.
A pioneer of all things soulful, rhythmically textured and melodically provocative, Philadelphia native King Britt has a vast discography of original productions and remixes spanning over 20 years. As co-founder of the legendary house music label Ovum records and as the pioneer behind Philadelphia's Sylk130 collective, King Britt has consistently innovated and impressed with his musical vision. As a DJ, King takes inspiration from the likes of David Mancuso, Frankie Knuckles and Francois K, playing right across a broad range of genres, using his experience and creativity to fit the demands of any dance floor.
Sunday 14th June, 4pm-Late. FREE ENTRY!
Potato Head Beach Club
Jalan Petitenget, Seminyak
Phone: 0361 473 7979
www.ptthead.com