SVAA Port Wine is the latest product to line the shelves of Indonesian made goods; a delectable port wine that isn't only made within archipelago but pays homage to flavours and inspiration from Indonesian cuisine.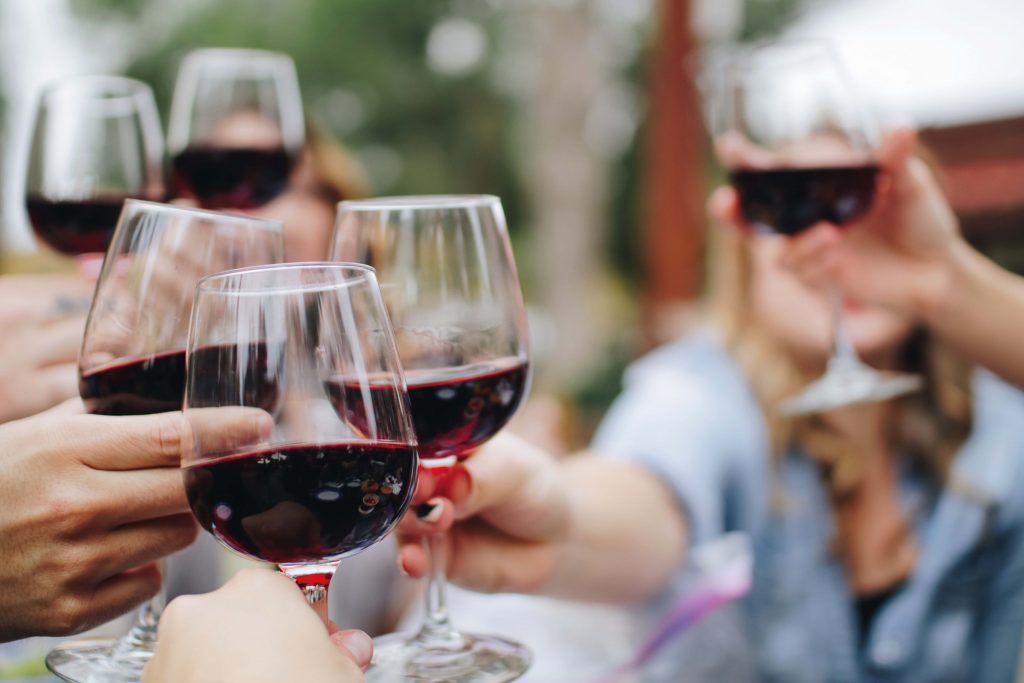 SVAA is a Port Style Wine label that is a culmination of constant innovation and meticulous care, and these are made more special due to the fact that these are port wine created in Indonesia.
As an exclusive glimpse into what we can achieve in creating our own port wine in Indonesia, the SVAA line offers two variants:
The SVAA TAWNY, a port wine variant that is more widely known in the category, has a golden brown wine colour, infused with spices and oak aroma, with dark berries and a hint of spices, caramel and hazelnut. Thanks to its unique taste palate, SVAA TAWNY provides a soft, sweet and intense flavour experience.
The other SVAA special category is called the SVAA BLACK RICE. This particular variant undergoes a very unique brewing process in that it uses the extract of black glutinous rice, which has a very familiar taste on Indonesian tongues and its unique flavour offers a different drinking pleasure. It provides a delicious and refreshing drinking experience with a familiar yet unique port wine taste with a "twist" of Indonesian culture.
SVAA Port Style Wine "Celebrate Your Sweet Moments", with a common taste on the tongue of Indonesian consumers makes SVAA easy to enjoy at any moment, romantic moments, celebrations, or simple moments such as gathering with friends and family.

To know more about SVAA find them through social media platforms such as Instagram and Facebook at @Svaaportwine.

Or you can purchase online through their Online Shop here.